Underground Vibes | 092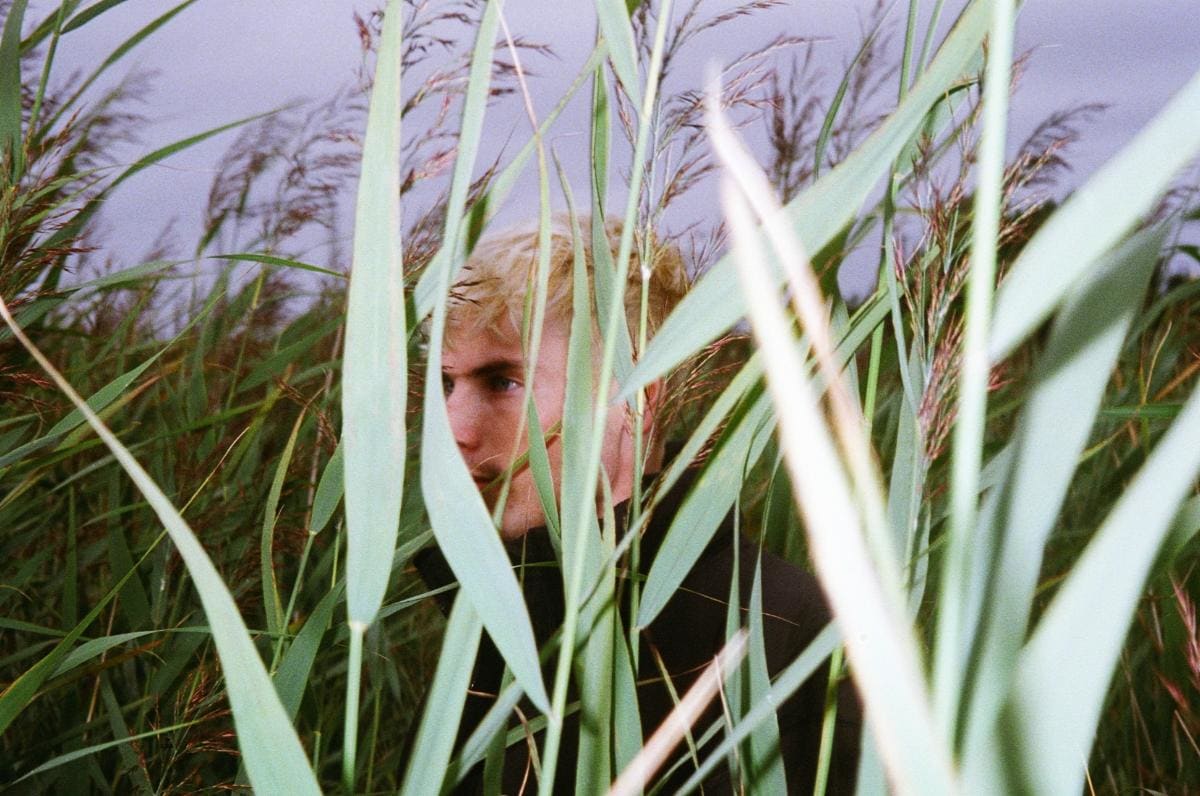 "PROTECTA" - 33 Below
33 Below is is fusing early 2010s dance music with the fresh sounds of UK garage and house in his latest release, "PROTECTA." The emotive track shines with expansive synths and groovy drums, while it makes for a stunning taste from the trailblazing artist's forthcoming sophomore EP, PUSHER.
"Wildfire" - Dusky
London's very own Dusky are carefully cementing themselves as one of the most exciting names to look out for within UK dance music. Taken from their mesmerizing Life Signs Vol.3 record, "Wildfire" is a mesmerizing showcase of their unique style.
"JUMP OUT" - pluko & Daniel Allan
The first release since his monumental third album BLEACH [Hi-Fi], which was released earlier this year, "JUMP OUT" finds pluko collaborating with Daniel Allan, and is a stunning combination of both artists' respective styles with a subtle electro-pop twist.
"LUNA" - capshun
Dallas-based producer capshun embarks on a genre-blurring journey in his latest EP Ethos, a five-track stunner that nicely displays his evolution as an artist. The project commences with "LUNA," an ethereal blend of lush soundscapes and exotic vocals, transitioning seamlessly into a series of bass-heavy drops filled with dynamic percussion and gritty low end.
"Will We Make It?" - Great Good Fine Ok
Great Good Fine Ok are back with "Will We Make It?"–their first original release since early 2022, which also offers a taste of their upcoming EP, slated for release in 2024 via Nettwerk. The track blends captivating vocal lines and intricate synth work, complemented by an emotional bridge, and delves into the uncertainties of modern relationships.
"70W (Vaded)" - black a.m.
black a.m. has been making waves in the world of dance music for some time now, and his latest release, "70W (Vaded)," is a high-energy showcase of powerful percussion and groovy bass, all laced with an explosive and upbeat aesthetic.
"Take My Time" - Arky Waters
Rising Australian talent Arky Waters is carving a unique sound by blending breakbeat electronica with techno influences. His latest single, "Take My Time," showcases yet another deep exploration of the distinct style, evoking an organic and moody atmosphere that's inspired by the approaching winter months.
"Suspenso" - Sainte Vie
Sainte Vie has just unveiled his captivating two-track EP, Labyrinth, a testament to his extraordinary sound design and profound songwriting skills. The release marks his debut on Rose Avenue Records, and features "Suspenso," an ethereal dance music gem filled with striking synth stabs and hypnotic drum patterns.
"Luven Me" - Jakk'd & $on-$hine
Emerging talents Jakk'd and $on-$hine just joined forces to present "Luven Me," a track that beautifully melds the vintage charm of house music's golden era with contemporary production. Nostalgic yet fresh, it features R&B-tinged vocals over a vibrant, lively soundscape, making for a unique and mesmerizing dance music journey.
"Get Down" - Maximono
Having emerged from the world of breakbeats, jungle, and drum & bass in the late 90s, Maximono is crafting his own path within the electronic music industry. Out via This Ain't Bristol, his latest album The Outtakes is an impressive combination of a large number of exciting styles, with "Get Down" making for an undisputed highlight. 
Underground Vibes | 091
Underground Vibes | 090
Underground Vibes | 089