LSDREAM Kicks Off Journey to New Album With Wobbly 4-Track EP, "HEARTWAVE"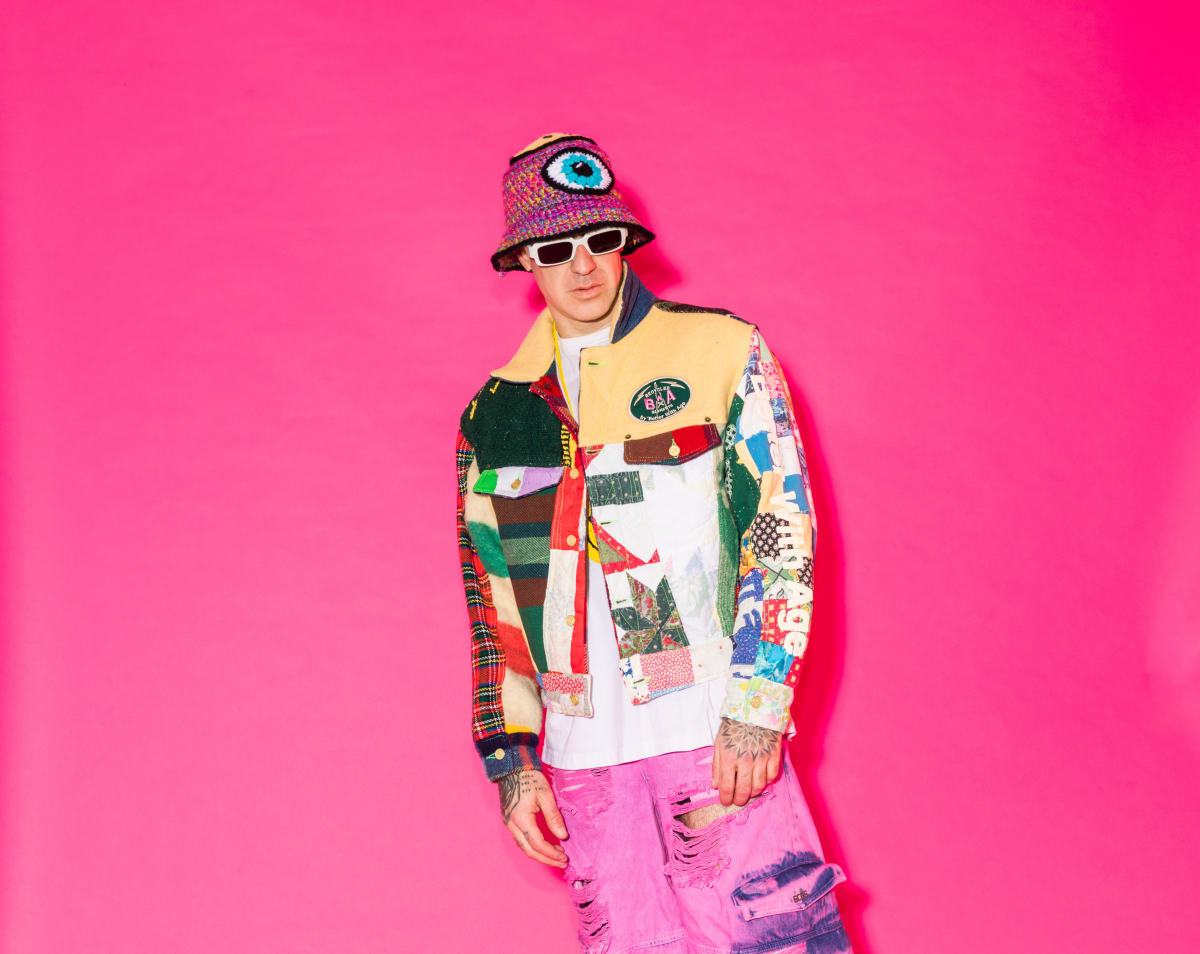 LSDREAM season has officially begun.
One day before his momentous doubleheader at Red Rocks, the bass music star revealed his next venture and gave fans the first taste of what's to come. Taking to X (formerly Twitter), LSDREAM officially declared the start of his next "album journey" and dropped the first four tracks via a new EP, HEARTWAVE.
He kicks off with "RAD," a collaboration with Joey Valence, Brae and Xotix with all the attributes of an LSDREAM classic. In-your-face hip-hop vocals give way to a bouncy beat filled to the brim with wobbly bass and kaleidoscopic textures. "LFG" (with GorillaT) brings the funk with stentorian brass hits, vinyl scratches and deep growls.
Continuing to spread positivity everywhere he goes, LSDREAM joined forces with Elephant Heart for "OPERATE," which seeks to awaken our inner power. Slow and deliberate, the track's bubbling bass contrasts its metallic sounds and empowering vocals to inspire and hype at the same time.
The most experimental of the bunch, the EP's final track "ELASTIC" is the second collaboration with Xotix and also features Ruby Chase. The track's sultry vocals introduce a lo-fi wobble that constantly transforms as its sticky refrain, "I'm feeling wavy man" echoes through.
Listen to HEARTWAVE below. LSDREAM has not confirmed a title or release date for his next album at the time of writing.
View the original article to see embedded media.
Follow LSDREAM:
Facebook: facebook.com/LSDREAMMUSIC
Instagram: instagram.com/lsdream
X: x.com/lsdream
Spotify: spoti.fi/3mpNB7m