Listen: Tiësto Stuns With Hypnotic Breakbeat Track, "Drifting"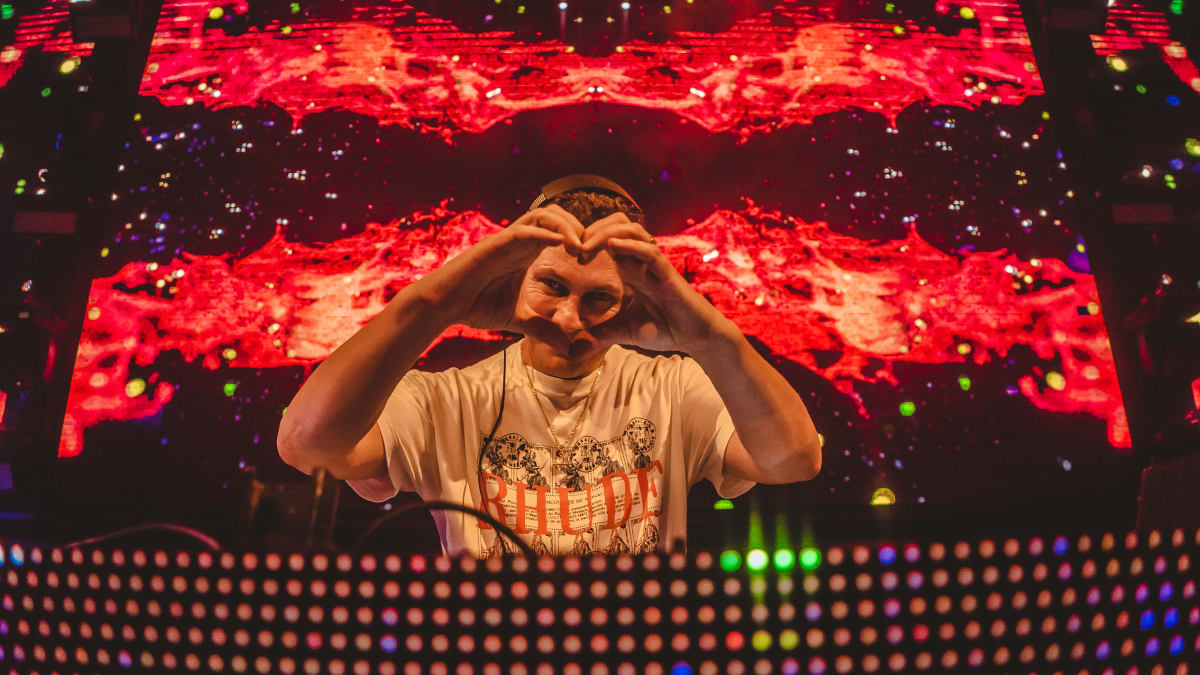 At the age of 54, Tiësto somehow continues to break new ground.
At this point in his illustrious career, the Dutch dance music icon seems to be as committed to artistic growth as ever. Case in point is "Drifting," a brand new track released under his own Musical Freedom banner.
Tiësto's recent album, Drive, saw a stylistic shift bridging the gap between house and pop music. But he burrows into his trance roots for "Drifting," a hypnotic breakbeat record with the imaginative sound design of a persevering pioneer of electronic music.
After Tiësto debuted "Drifting" at this year's Ultra Music Festival, the song quickly became the pièce de résistance of his DJ sets. Spins by Martin Garrix, Don Diablo and more only fanned the flames of the hype prior to today's release, which effective functions as a starter pistol for the track's inevitable festival dominance.
You can listen to "Drifting" below and find the track on streaming platforms here.
[embed]https://youtube.com/watch?v=xI2DZK2q5ug[/embed]
FOLLOW TIËSTO:
Facebook: facebook.com/tiesto
Twitter: twitter.com/tiesto
Instagram: instagram.com/tiesto
Spotify: spoti.fi/3dVvySo