Listen to Bicep's new single 'Atlas'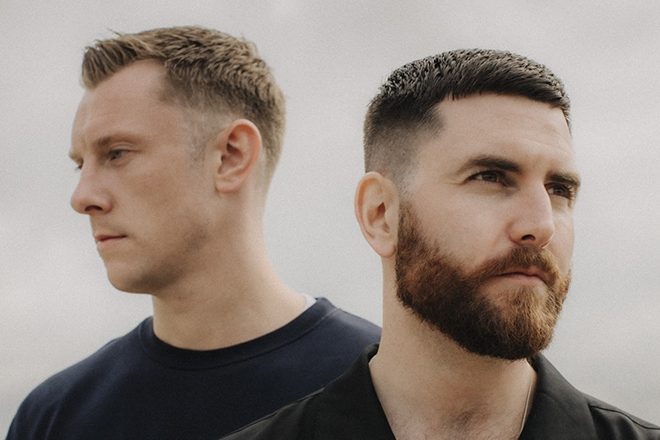 Bicep are releasing a new single called 'Atlas' Ninja Tune on April 3.
The single had been getting regularly airplay in the duo's sets before music events came to a standstill amid the coronavirus outbreak.
Read this next: Flex it: Bicep's remarkable rise to stardom

Speaking about the release, Matt and Andy said: "It would've been unthinkable to foresee the circumstances this track would be released in when we were making it. Our frame of mind was so positive then, fresh off the back of our live tour, full of excitement for the next phase. 'Atlas' was our attempt at summing up some of the euphoric moments we experienced on that tour across those two years. It feels like those moments are very far away for all of us right now, but we hope this serves as some form of distraction amidst all this chaos."
Bicep have also announced the sold out Brixton Academy shows they were set to play next month have been rescheduled to August 7 and 8.
Read this next: The Cover Mix: Bicep

Listen to 'Atlas' below and pre-order the release Bandcamp.