Listen to BT's Brilliant 15th Album, "The Secret Language of Trees"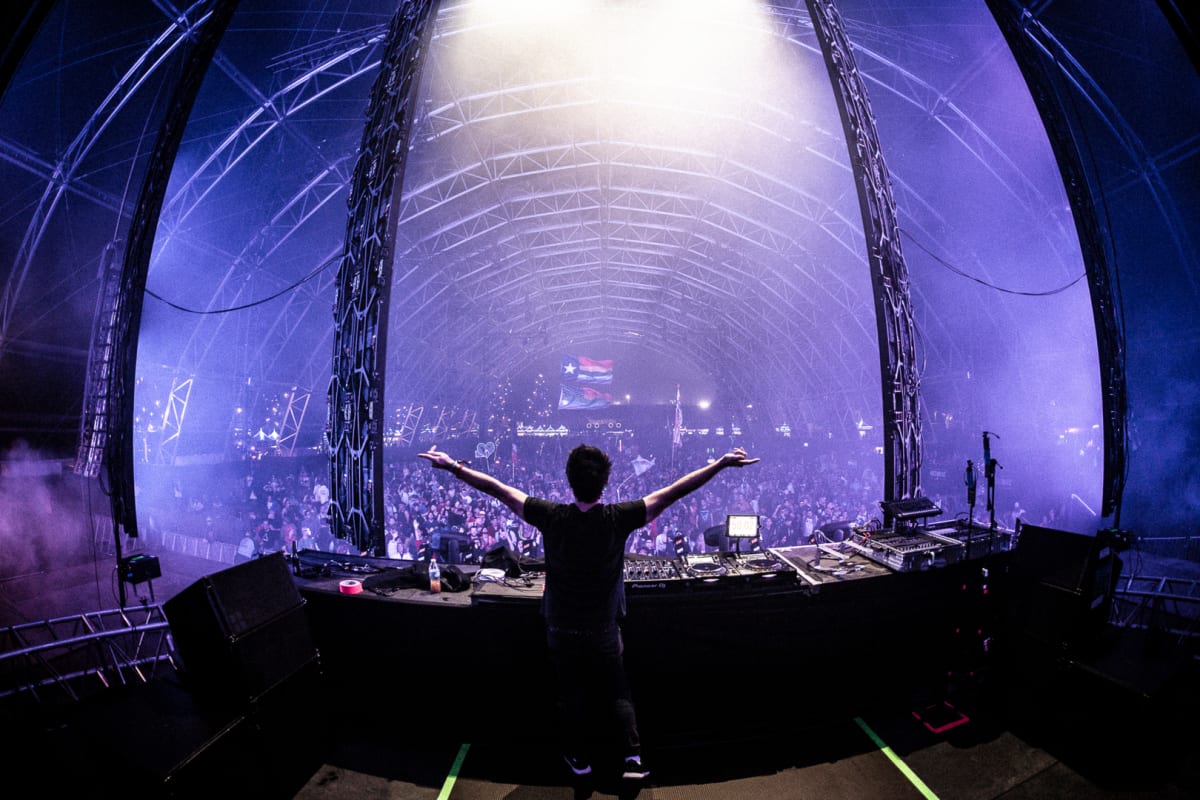 15 albums later, it somehow feels like BT is just getting started.
The prolific electronic music producer has released a brand new album, The Secret Language of Trees, the 15th full-length of his illustrious career. An avid technologist, BT says the album—a spiritual successor to 2006's influential This Binary Universe—is inspired by the advent of machine learning.
Featuring 10 new tracks alongside alternative "Producer's Cut" versions, the album illuminates the profound connection between Earth's natural wonders and the limitless potential of machine learning. Channeling the whispering leaves of a forest through the mind-bending complexity of bleeding-edge synthesis, he finds a harmonious equilibrium between the organic and the digital.
A masterclass in audio engineering, The Secret Language of Trees is an exercise in raw elegance. While haunting cuts like "Embers" softly ripple with a cinematic coil, the pixelated puissance of "The Turing Test" and "Time Moves So Fast" reinforce BT as a persevering pioneer at the intersection of music and tech.
[embed]https://youtube.com/watch?v=txW5V1FAmOI[/embed]
BT also developed a program which uses machine learning to autonomously create music in the style of The Secret Language of Trees. He says he plans to make the model's algorithm open-source by releasing it on GitHub.
"I've been making music software for 20+ years now and a large focus of my recent work has been in the machine learning space," said BT, who is currently developing a number of projects rooted in generative and assistive AI. "So—a bunch of the songs on The Secret Language of Trees feature titles that tip their hat to the ML space as so much of my creative focus has been there while writing it."
You can find The Secret Language of Trees on streaming platforms here.
Follow BT:
Facebook: facebook.com/BT
Twitter: twitter.com/BT
Instagram: instagram.com/BT
Spotify: spoti.fi/2Qz5sdY