Listen to the Drumless Version of Daft Punk's Final Album, "Random Access Memories"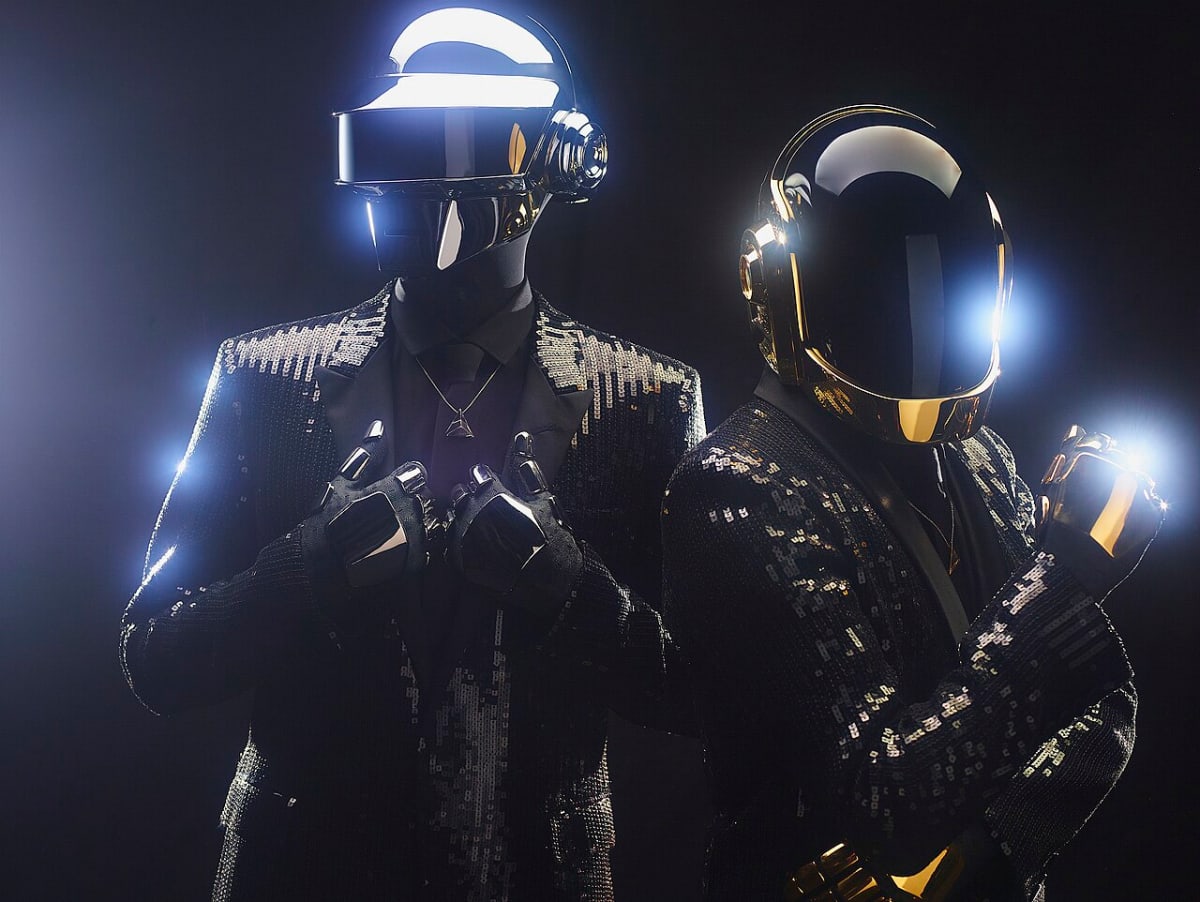 It's not quite "new" Daft Punk, but we'll take it.
The legendary electronic music duo today released the "drumless" version of their farewell album, Random Access Memories. The stripped-back record follows the release of the album's "10th Anniversary Edition" earlier this year, which incorporated previously unheard demos and outtakes from its recording process.
Why the robots decided to strip RAM of its grooves is a mystery. But while the Drumless Edition does feel lifeless at times, it's never drab. The kaleidoscopic warmth of tracks like "Doin' it Right" and "Beyond" remain, largely driven by the fuzzy swoon of their vocoded vocals. 
Elsewhere, "Motherboard" is completely transformed into a cinematic masterstroke, its haunting acoustic plucks flittering through an ambient soundscape. Awash in a voluminous haze of distortion, Daft Punk's barebones rendition of "Contact" is also a surefire highlight.
You can listen to Random Access Memories (Drumless Edition) below.