Lockdown Livestream Guide 006: Room Service Festival, Middlelands, PlayOn Festival, and more [Watch]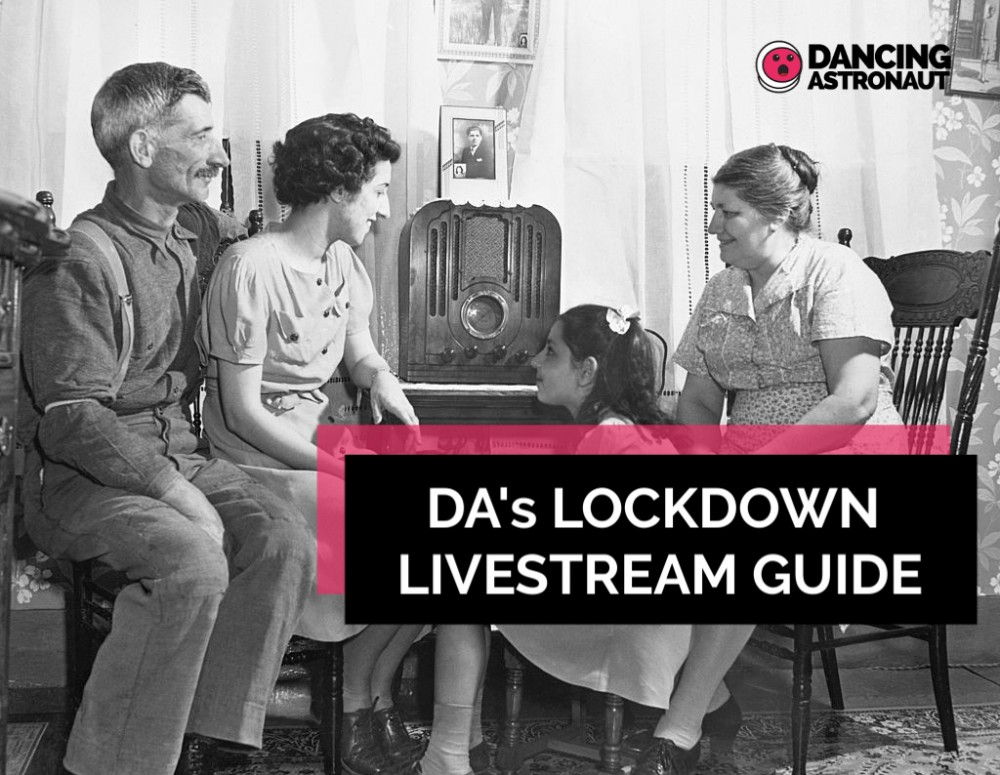 by: Austin Evenson
Apr 24, 2020
Oh hey… just another week in quarantine. So once again, we are back for the sixth edition of our "lockdown livestream" roundup guide to provide a buffet of musical entertainment options for the weekend and a review of some highlights from this past week.
Last weekend, Couch Lands made headlines as Excision's re-broadcast of last year's festival sets was mistaken to be happening in real-time by a number of Internet onlookers. Beatport's ReConnect came back for an even bigger second weekend with Kaskade, Boys Noize, Tiesto, and more. Finally, French favorite David Guetta raised over $700,000 for coronavirus relief during his enormous set in Miami.
For this upcoming weekend, fans may have one of the heaviest hitting livestream schedules of this entire quarantine. Trap Nation, Chill Nation, and Proximity are throwing a two-stage (yes, two stages on two YouTube Channels) multi-genre festival featuring everyone from REZZ and Lane 8 to Chromeo, Zeds Dead, and Glitch Mob.
Warner Music has also put together a star-studded cast featuring a huge slate of artists on their various labels including Coldplay, Rufus Du Sol, alt-J, Twenty One Pilots, and more. Finally, other major festivals include DJs for Climate change with A-Trak and 100 more DJs as well as the return of Middlelands with its first virtual Rave-a-Thon. Finally, check out the schedule below for upcoming streams and a roundup of the other virtual events that you may have missed this past week. Happy streaming!
Coming Up
Rewatchable Live streams