M83 Slams Electronic Dance Music: "Sometimes I Wish That I Could Erase That Fan Base"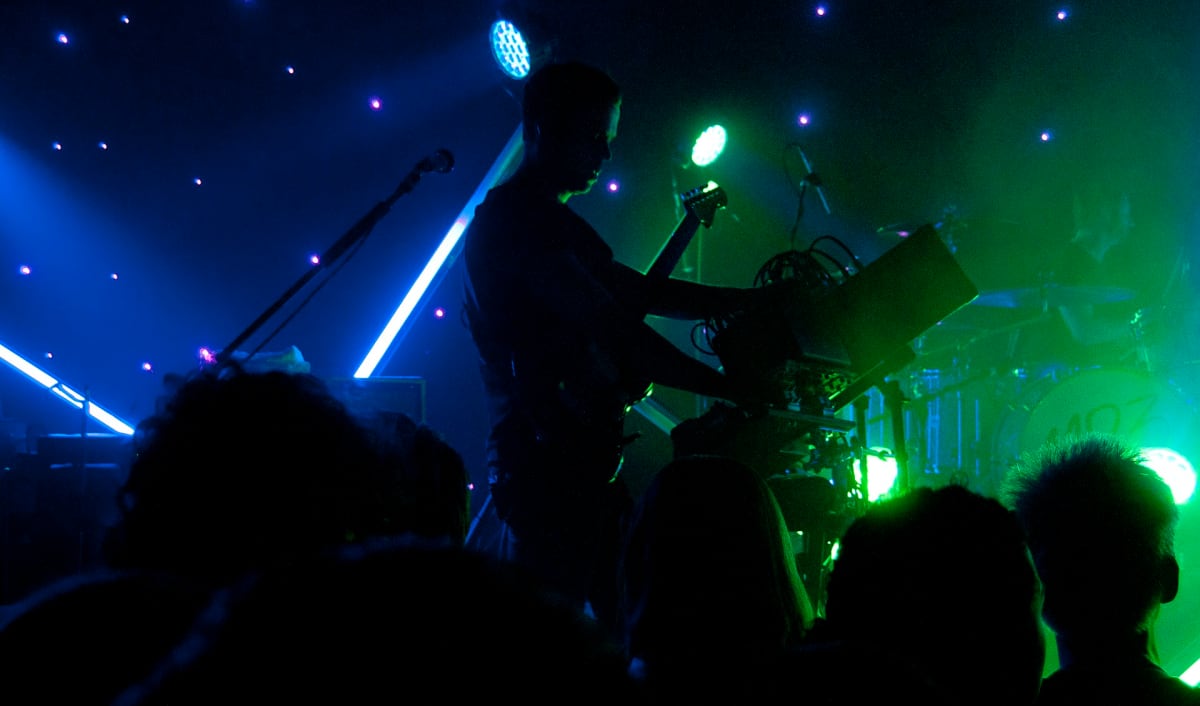 The group's frontman, Anthony Gonzalez, said the genre is "probably one of the styles of music that I hate the most."
Anthony Gonzalez, frontman of the esteemed electronic music outfit M83, has lambasted EDM in a new interview.
Speaking with Consequence, Gonzalez had some choice words for the electronic dance music community, whose embracement of M83's biggest hit, "Midnight City," apparently rankles to this day. The famed musician, who is currently gearing up for the release of the group's ninth album, bemoaned the many "bro EDM DJs" who incorporated the track into their sets after its release in 2011.
"Midnight City" remains a staple in the DJ sets of Tiësto, Swedish House Mafia, Alison Wonderland and countless others. A remix released in 2012 by Swedish dance music icon Eric Prydz helped the song's popularity soar.
"For me, the struggle with being a successful artist... with that track, 'Midnight City,' is that all of a sudden, I had this huge EDM following," Gonzalez said. "EDM is probably one of the styles of music that I hate the most. All of a sudden, I have these bro EDM DJs playing my music, and I just can't even care less. Sometimes I wish that I could erase that fan base but I don't think it's possible to do that."
It's not the first time Gonzalez has blasted EDM. "I'm not interested by the music—or the people who like it either," he told GQ Australia back in 2016.
M83's ninth studio album, Fantasy, is scheduled to release on March 17th via Other Suns.