Manse Dispels Heartache in Uplifting Dance Tune, "Carry On"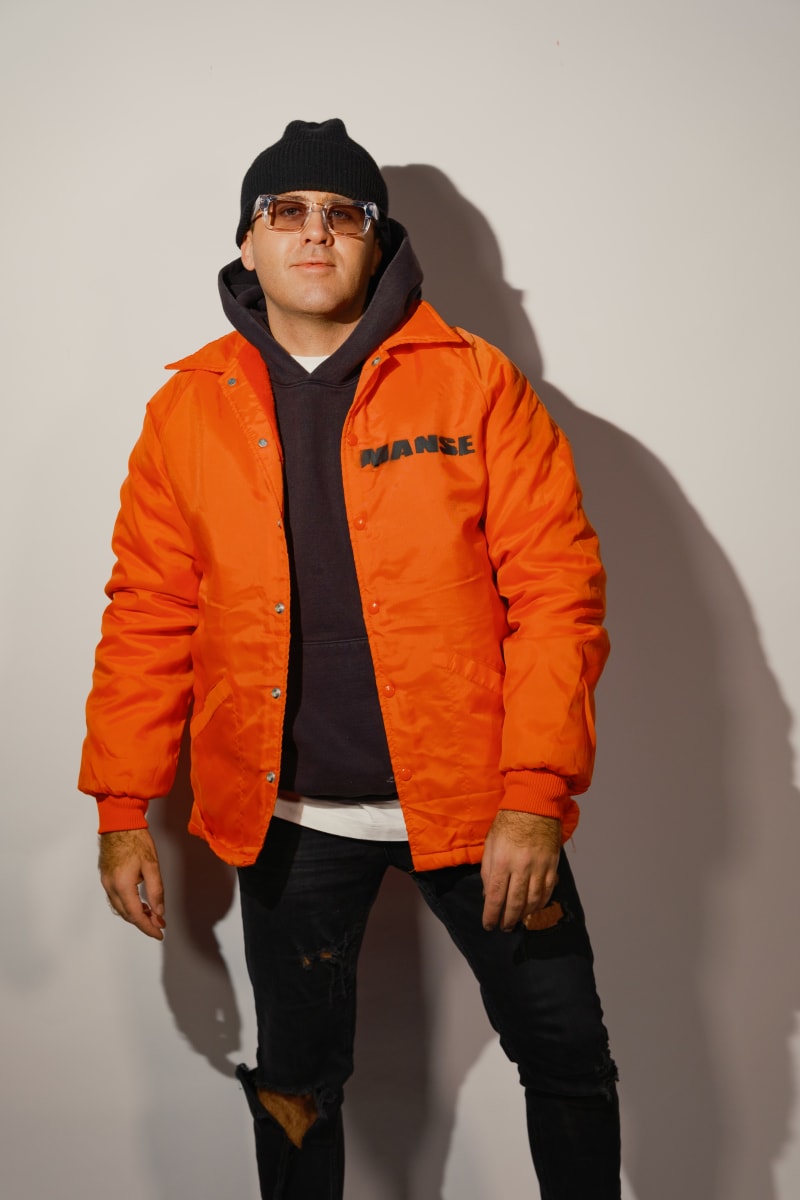 "Don't you miss me when I'm gone, just carry on."
With over a decade of music production experience under his belt, Swedish DJ and songwriter Manse's sound has stood the test of time. 
Marking his first release of 2023, "Carry On" sees Manse team up with budding singer-songwriter Ashley Drake to deliver a heartfelt song that speaks to the raw time period when a relationship has come to its natural conclusion—and both parties ultimately must move on with their lives.
Despite the weight of the message, Manse manages to imbue a lighthearted tone into aching subject matter by pairing the song's vulnerable lyricism with uplifting sound design. Throughout "Carry On," he showcases a unique blend melodic elements with a driving bassline and energetic edge, intentionally produced to instill us with a sense of hope after heartache.
Overall, "Carry On" is an anthemic dance record with relatable lyrics that energizes those on a similar path while curating a rosy soundscape fit for the dancefloor. Take a listen below.
Back in 2013, Manse was sought out by Hardwell to produce a remix of Axwell and Sebastian Ingrosso's "Roar." From then on, the Swedish tastemaker gained international recognition and quickly made a name for himself, thanks in part to heavy support from the Dutch superstar and his venerated Revealed Recordings imprint.
A few years later, Manse released a huge remix of "Freefall" for Armin van Buuren, resulting in bookings at major festivals such as Tomorrowland and Sunburn, among others. He has since continued the momentum, releasing a high-profile collaboration with Afrojack ("Stay With You") and a recent remix of David Guetta and Bebe Rexha's global hit "I'm Good." Manse was recently signed to Warner Music Sweden.
Keep an eye out for another new track due out in a matter of days. In the meantime, you can find "Carry On" on streaming platforms here.
FOLLOW MANSE:
Facebook: facebook.com/ManseOfficial
Twitter: twitter.com/manseofficial
Instagram: instagram.com/manse
Spotify: bit.ly/3LXMX0J