Marigold The Girl and Kellalit Join Forces for Fierce Collab, "American Psycho"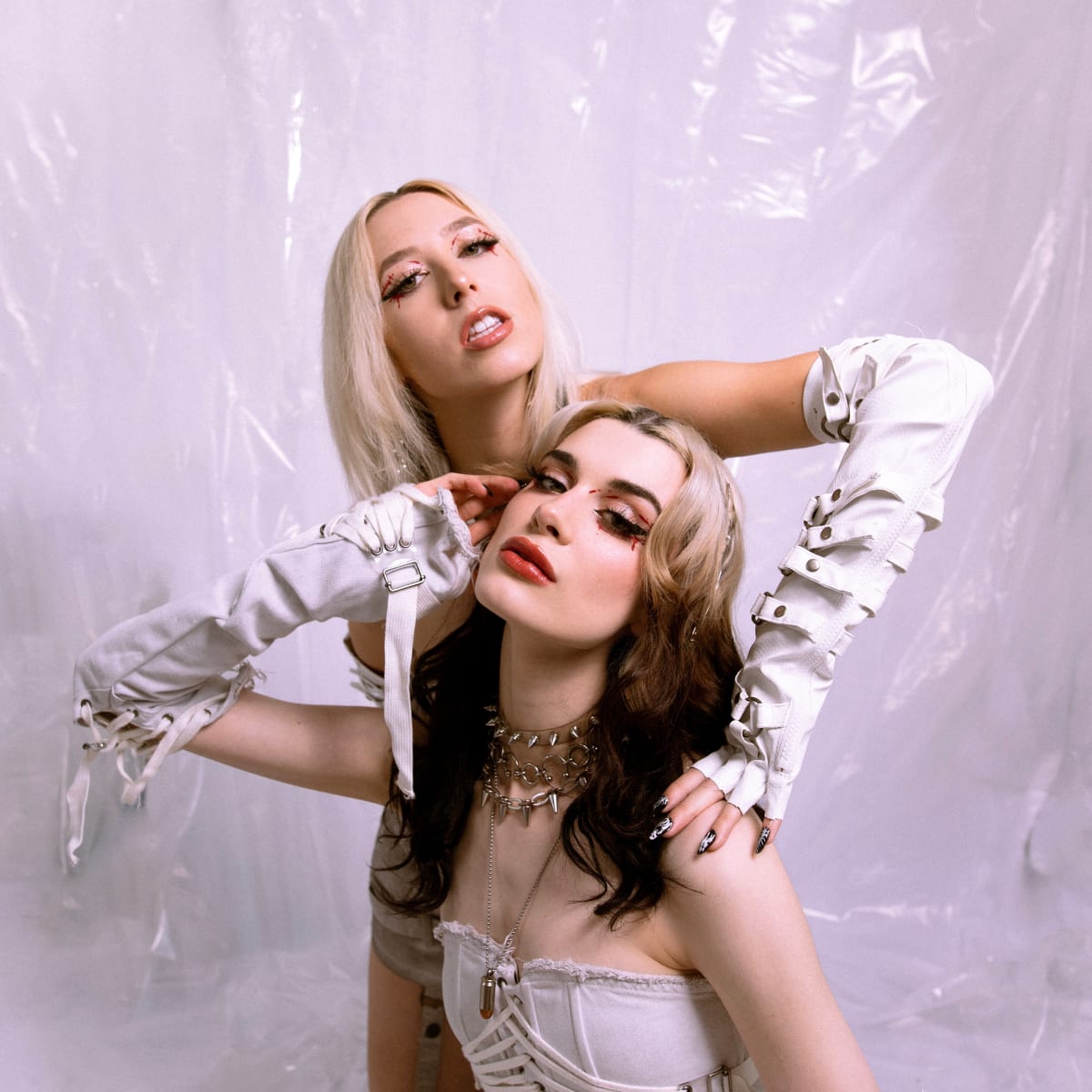 Marigold The Girl and Kellalit have a taste for revenge.
Inspired by the cult classic movie of the same name, their new collaboration, "American Psycho," blazes with fiery intensity. With its audacious lyrical prowess and menacing beat, it's a dual middle finger to men like Patrick Bateman. And just like the film's brazen protagonist, Marigold The Girl and Kellalit embody an unyielding persona, spitting with an unfiltered bravado that sends chills to your toes.
The experimental track wastes no time, kicking off with an 808 that crunches like bones beneath a giant foot. Before long, their fangs drip as they trade unapologetic verses about being hellbent on revenge.
They even assembled a Dexter-inspired kill-room for the song's artwork.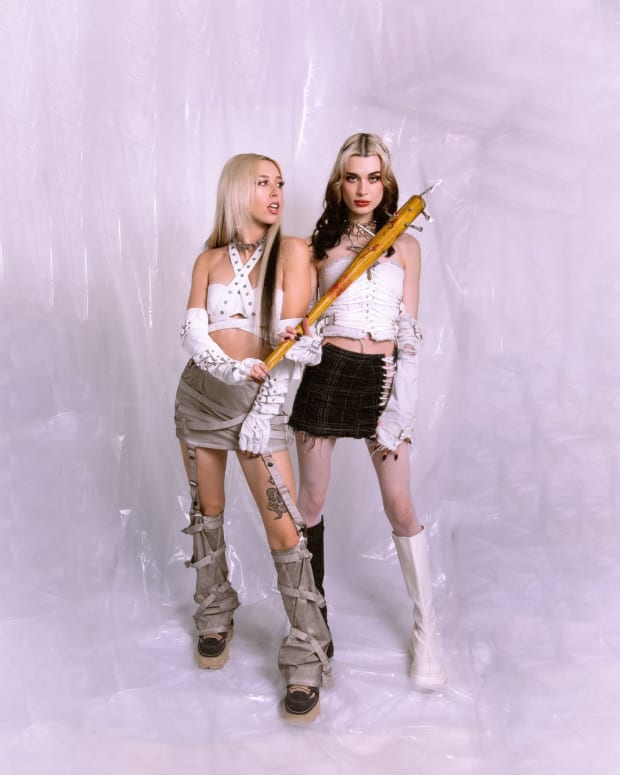 "American Psycho" comes to a riveting close at its coda, where a relentless instrumental trap beat brings it all home. Here, pulverizing bass slices through snares that pierce through the mix with an industrial thwack.
Take a listen to "American Psycho" below and find the new track on streaming platforms here.
Follow Marigold The Girl:
Instagram: instagram.com/marigoldthegirl
TikTok: tiktok.com/@marigoldthegirl
Spotify: tinyurl.com/2my3n2fp
Follow Kellalit:
Instagram: instagram.com/kellalit
TikTok: tiktok.com/@kellalit
Spotify: tinyurl.com/52k8mhm4