Marten Hørger Stays Hot With Uplifting House Track, "Sent From Above"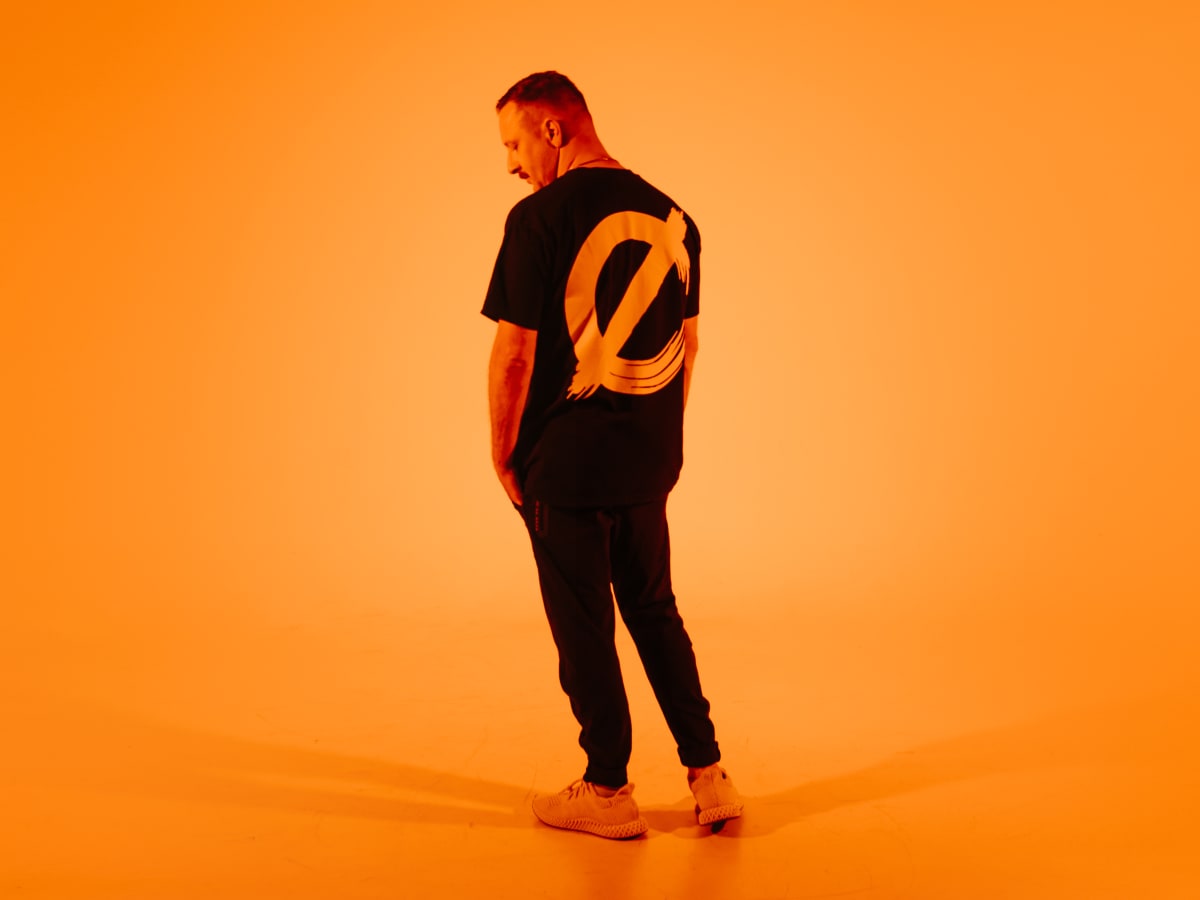 Hørger joined forces with LittGloss and Loud Tiger for the anthemic house track.
Fresh off a big win at the 2023 EDMAs, Marten Hørger is keeping his foot on the gas with a brand new single, "Sent From Above."
It's an upbeat and infectious house track that is sure to get listeners moving. The song features a thumping bassline, catchy chords and powerful vocals that combine to create an irresistible sound perfect for the dancefloor.
"Sent From Above" draws from elements of house, soul and even funk, but it never feels derivative or forced. Hørger manages to balance a sense of fun and playfulness with a driving intensity and the beat never lets up, but the song evokes the sense of joy and celebration that makes the dance music scene so warm and welcoming.
The result is an anthemic and uplifting house record that is sure to prove another feather in Hørger's cap. Take a listen to "Sent From Above" below.
"LittGloss, Loud Tiger and I teamed up for this massive tune that combines high-energy house music with a radio friendly atmosphere! I'm so proud of this one and even more excited for it to hit radio stations and stages around the world," Hørger said in a press release.
You can find "Sent From Above" on streaming platforms here.
FOLLOW MARTEN HØRGER:
Facebook: facebook.com/marten.horger
Instagram: instagram.com/marten_horger
Twitter: twitter.com/martenhorger
Spotify: spoti.fi/3lF4Lm9