Matt Fax's "Story of the Fall" Album is a Masterstroke of Rhythmic Soul-Searching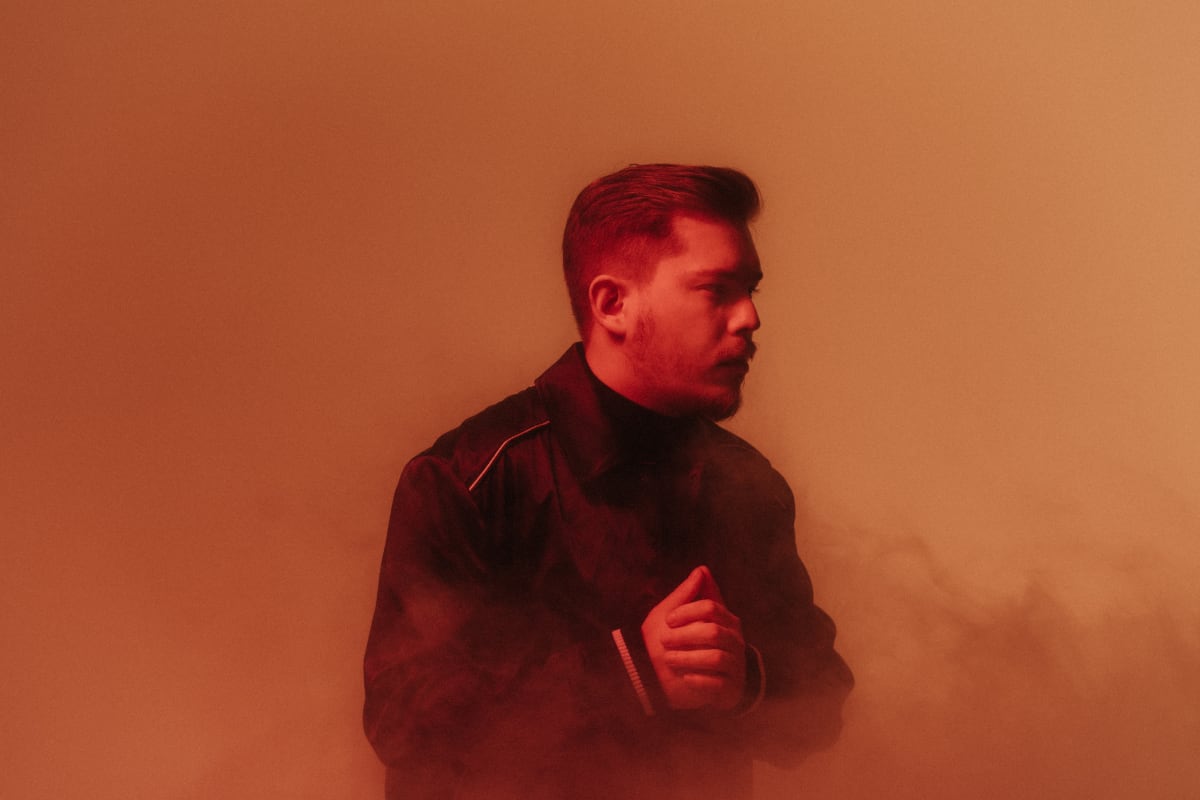 Matt Fax's new album functions as a sonic diary, bottling his elusive search for identity into an evocative dance opus.
Story of the Fall plunges us into Fax's universe right off the rip with "Beyond Belief," an enthralling melodic house cut that could soundtrack a late-night drive through a sparkling cityscape. The suspense only builds from there as the renowned producer unfurls a spellbinding song-cycle that encapsulates a three-year journey to self-discovery.
"Story of the Fall is my most personal project so far," Fax said in a press release. "It follows my evolution as a person and artist over the past three years, searching for a new identity in music and real life."
Fax's polished sound crescendoes through the album, oscillating between haunting progressive house and euphoric trance. It's a dichotomy he's mastered throughout the course of the past decade.
Highlights are abundant throughout the album's 15 tracks, but among its most potent is the gripping "Eclipse." Here, Fax produces fluttery arpeggios to serenade us through a propulsive progressive house arrangement. The same can be said of "Best Days Of Our Lives," an aching downtempo track where a wistful vocal from H.E.A.R.T.S. yearns for the last vestiges of happier, simpler times.
Fax's versatility in the studio is also on full display in Story of the Fall. Case in point is "Somber," a stunning track where he pivots from cinematic electronica to filthy, crackling trap. He again flexes his fluidity with the hypnotic "This Time," channeling the warmth of vaporwave to bring the album home with a synth-soaked stunner.
Check out Story of the Fall below and find the album on streaming platforms here.
FOLLOW MATT FAX:
Facebook: facebook.com/mattfaxmusic
Twitter: twitter.com/mattfaxmusic
Instagram: instagram.com/mattfaxmusic
Spotify: tinyurl.com/tfyk3f2s