Who Killed Alice Crafts an Unforgettable House/UK Garag….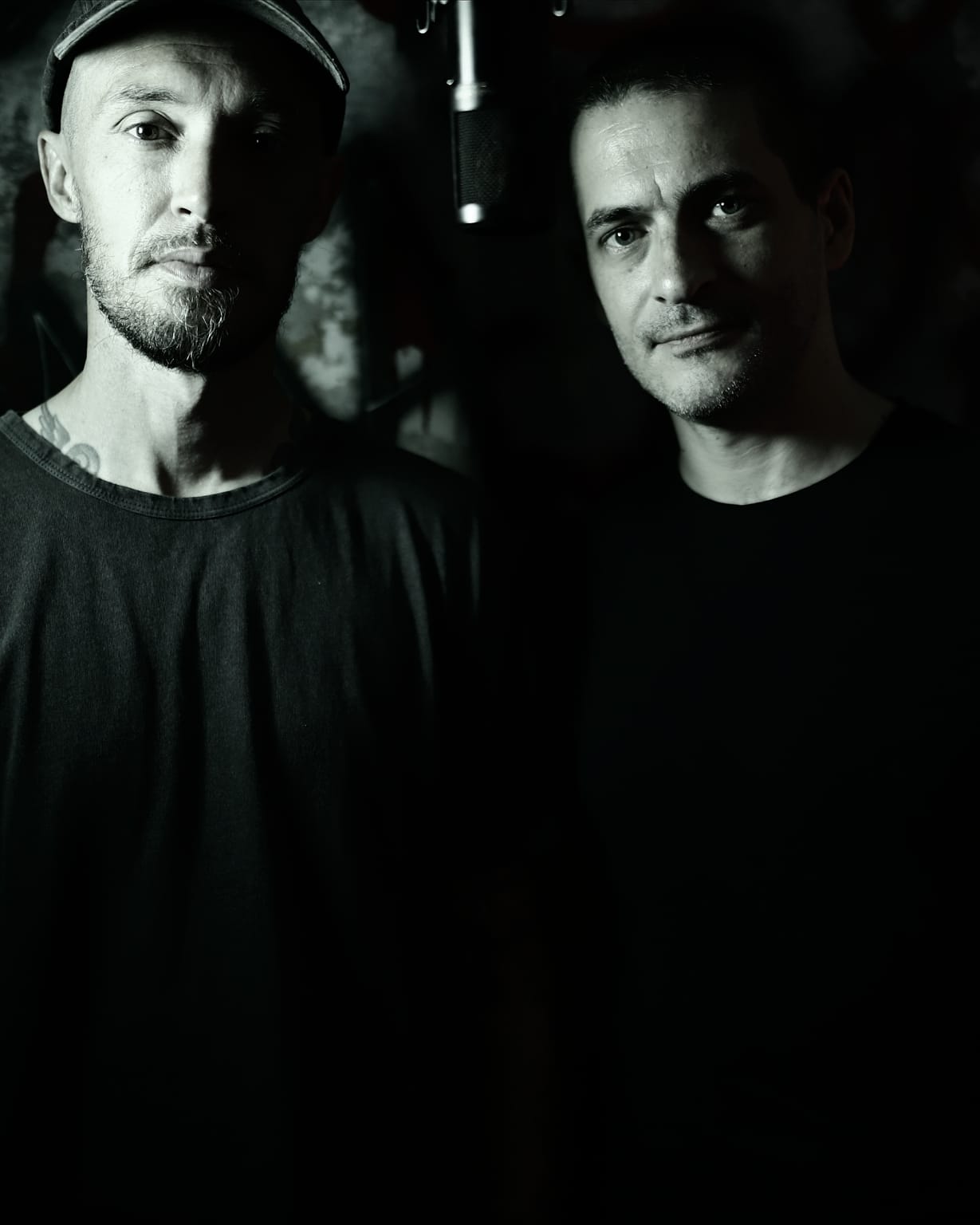 London-based duo Who Killed Alice unveil their latest new House/ UK Garage banger 'Ecstasy' via Play Records. Despite having only formed in 2022, this duo is quickly making a name for themselves with their unique blend of elements from the House and UK Garage genres. With years of experience between them as individual Producers and DJs, Danny Mee and Jason Grace have come together to produce hard-hitting new productions that represent their passion for rave and dancefloor bangers; this dynamic new release displays their influence from the 1990/2000s London rave scene with its hard-hitting production and party energy.  
Having played at several of London's biggest clubs, including KOKO, Bagley's, and Club Space, to name a few, the duo has an evident talent for creating infectious, energetic live performances, and through their skilful production style, Who Killed Alice translates this live club experience into their music.   Fresh from the release of their latest single, 'Red Heart', the duo joins Play Records to deliver this dance-inducing new track; speaking about 'Ecstasy' the duo mentions:   
"We made this track with the idea of being back in the 1990s at old house raves we used to go to," explains WKA's Danny Mee, "everyone with their whistles and horns."  
A driving House beat and an anthemic rising lead starts off 'Ecstasy', as filtered vocal loops guide the listener towards the first drop. A bouncy, thumping bassline and electrifying sonic elements add to the driving, adrenaline-fueled sound of the track. Through the breakdown, staggering pads, a repeating panned vocal and an energetic synth riser, ensure the intensity of the track rises, as the beat keeps pounding. With a hypnotising groove, 'Ecstasy' displays the duo's lively mixing and production style that will surely get any party started. Don't forget to follow Who Killed Alice across social media as they continue to release hard-hitting music that's surely not to be missed. 
 
Listen and Buy 'Ecstasy' Now 
https://soundcloud.com/playrecords/who-killed-alice-ecstasy-original-mix 
https://www.beatport.com/release/ecstasy/4174959
 
Who Killed Alice Online 
Play Records Online