Disclosure Reach New Heights In Kaleidoscopic Album, "Alchemy"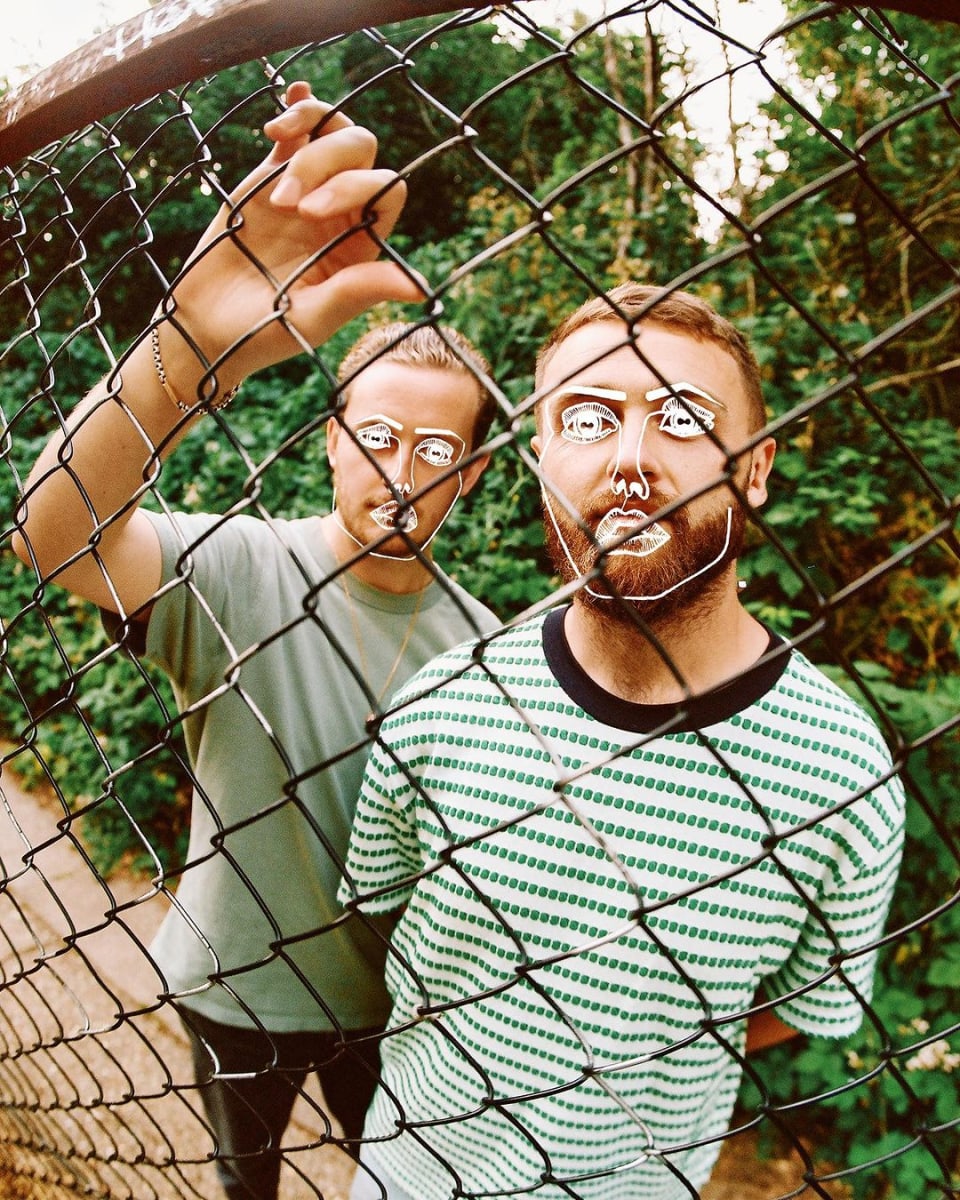 Disclosure are delightfully unhinged in Alchemy, their fourth album.
Tinctures of Disclosure's beguiling deep house sound are splayed throughout the album, but the duo mutate it with a markedly more club-focused edge. You're more likely to fall in love on the dancefloor than sweat the night away on it.
Released independently via Disclosure's own Apollo Records imprint, Alchemy has no guest features or samples. The album has the feel of something unshackled and free, the byproduct of a renewed sense of creative vision. It's a big moment for the influential dance music tandem, who recently parted ways with Capitol Records.
"This record is a celebration of us feeling liberated right now," said Disclosure's Guy Lawrence in a statement. "We're no longer signed to a major record label. We're not going to tour this record. We can do whatever we like and be super creative."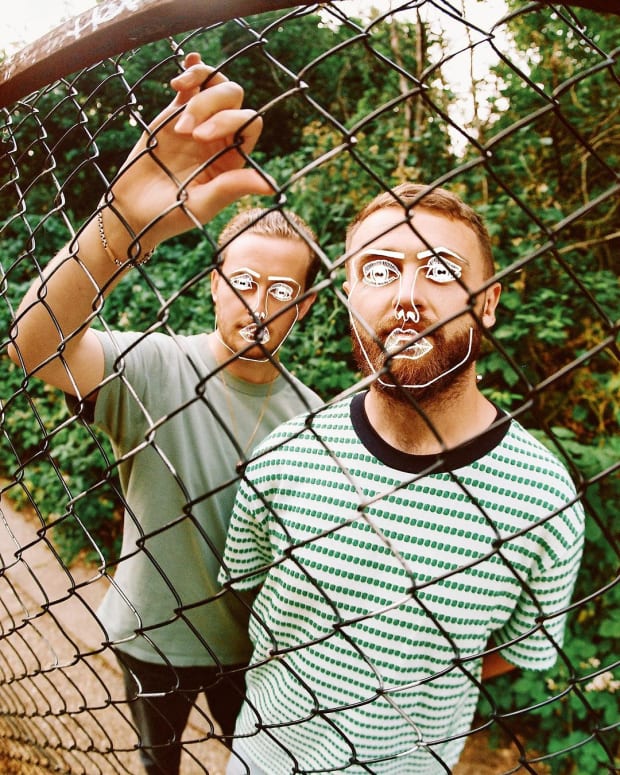 Alchemy kicks off with "Looking For Love," a saccharine stunner that soars with sweeping arpeggios and gooey synths. The same can be said of "Talk On The Phone," a kaleidoscopic anthem channeling the fuzzy, vocoded warmth of Daft Punk.
Elsewhere in the album, its rapture hits a fever pitch when Disclosure uncage the aptly-titled "Higher Than Ever Before," where sultry lounge funk meets frenetic breakbeat. Like the rest of its radiant Alchemy counterparts, this track is a cathartic ode to the resilient.
"There was this combination of deep heartbreak and sadness, but also deep admiration and appreciation," added Disclosure's Howard Lawrence. "Let's turn this horrible feeling into something beautiful. The whole idea was to channel pain into beauty, which, in hindsight, is always the aim."
Listen to Alchemy below and find the new album on streaming platforms here.
Follow Disclosure:
Facebook: facebook.com/disclosure
Instagram: instagram.com/disclosure
Twitter: twitter.com/disclosure
Spotify: spoti.fi/2QwBc3q