Mind Against Launch Dystopian Record Label, Habitat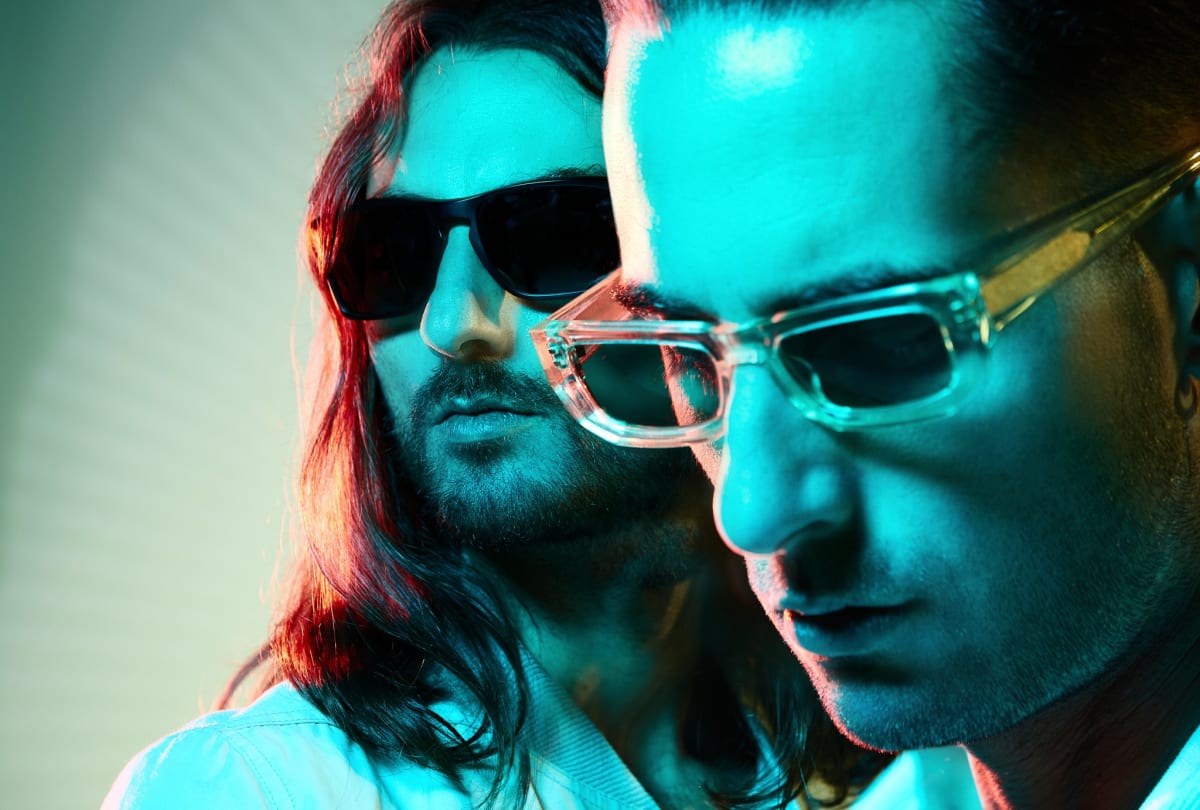 Mind Against have launched a label unshackled by the boundaries of its own music.
The dance music duo, one of the scene's leading producers of melodic techno and house, today announced Habitat, their new imprint. Mind Against say the label's direction will be heavily influenced by art and its collision course with technology.
Habitat's visuals are "crucial" to the new venture, per a press release shared with EDM.com. Developed by award-winning multimedia artist Stefan Larsson, they are decidedly dystopian, featuring cybernetic imagery and ornate, jeweled vegetation.
Mind Against have not yet revealed plans for Habitat-branded live events or showcases, but as Afterlife continues its meteoric rise, it's a safe bet. The duo have released over a dozen records with Tale of Us' esteemed label and events brand, the orbit of which is also dystopian in nature.
[embed]https://youtube.com/watch?v=Ceu40OuONiQ[/embed]
"Habitat is a platform built on the belief that music has the power to transcend boundaries, unite people, and transform the world," Mind Against said in a joint statement. "We also believe that technology democratizes access to art and unlocks endless possibilities for creating new experiences. By embracing and nurturing innovation and creativity and exploring the boundless potential at the intersection of music, art and technology, we hope to create a lasting impact that transcends conventional limitations."
Habitat's inaugural release,"Criseide," comes from its proprietors. Mind Against's haunting and propulsive track will appear on Metaflora, a 15-track compilation dropping on June 23rd. The record will be available digitally and as a 3LP deluxe vinyl box set.
Take a listen below and find out more about Habitat via the label's website.
[embed]https://youtube.com/watch?v=MyiwMHlWRTQ[/embed]
Follow Mind Against:
Facebook: facebook.com/mindagainst
Twitter: twitter.com/MINDAGAINSTOFC
Instagram: instagram.com/mindagainst
Spotify: tinyurl.com/28t2r67j