New Music Festival to Take Place in Historic Stone-Carved Valley of Wadi Rum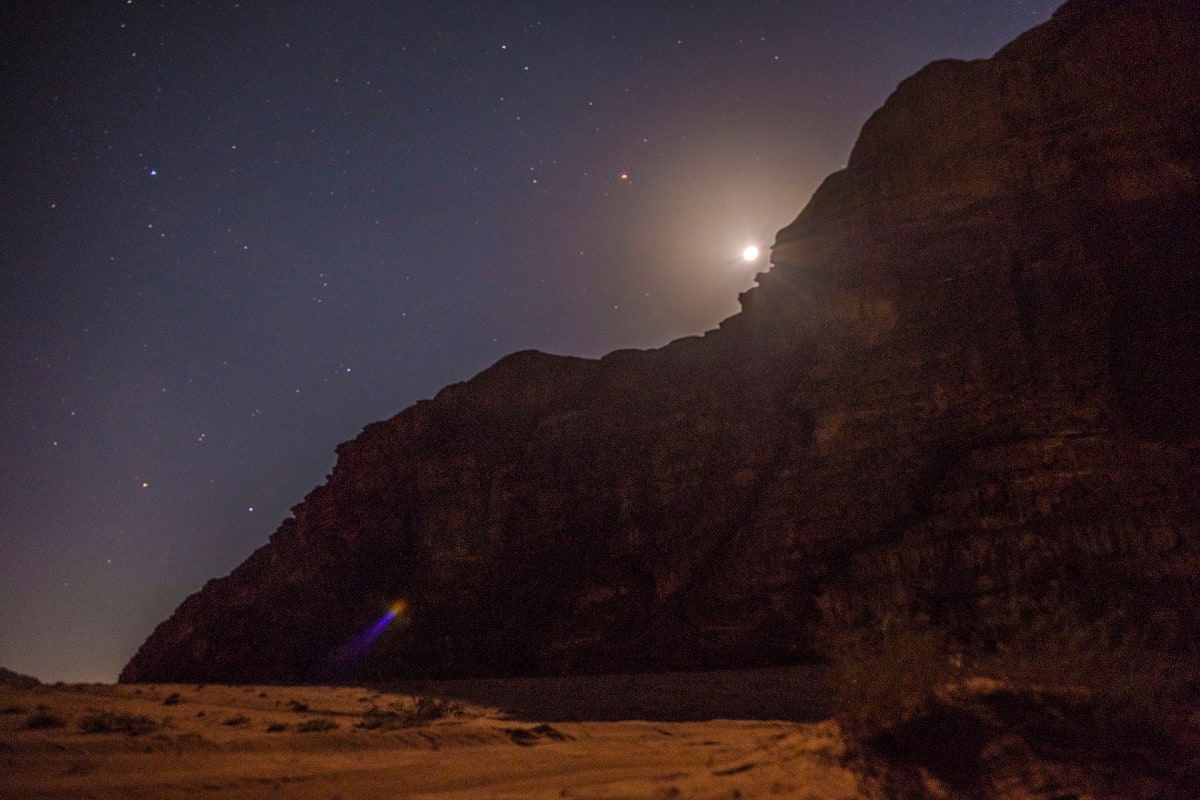 Promoters have become more and more creative with the locations of festivals as electronic music continues to prove its commercial value, but Medaina Festival may have taken the crown for the most interesting yet.
Medaina Festival is set to take place in the ancient, stone-carved Valley of the Moon, best known as Wadi Rum in the Hashebeat Kingdom of southern Jordan. Festival-goers will traverse the age-old valley beginning in Petra, moving through the Valley of the Moon over its five-day span.
Thanks to its extraterrestrial beauty, the locale, a UNESCO World Heritage Site, is nicknamed "Mars on Earth." Medaina is by far the most ambitious festival so far from promoters Tithorea, who have organized events all around the globe, like San Miguel in Mexico, Cappadocia in Turkey, Nosara in Costa Rica and Transylvania in Romania.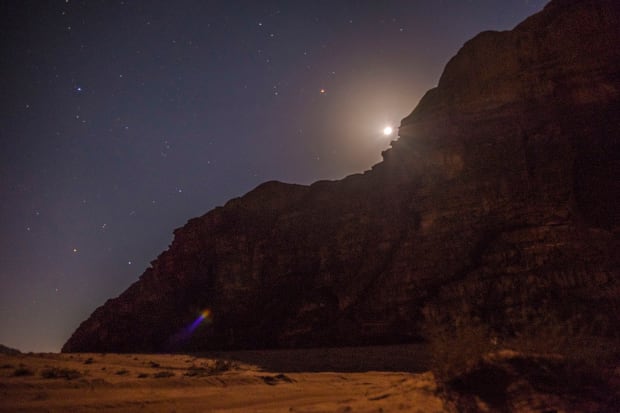 "After scouting many countries and cities we landed on Petra and Wadi Rum in Jordan," Shahin Mani, co-founder of Tithorea, told MILLE. "I believe these locations have very strong cultural and historical elements that will be inspiring for our audience and will also serve as very unique and aesthetically pleasing locations to create a mind-blowing production aligned with the culture, history, and geo elements of the place."
Those eager to attend still have quite a bit of time to get their travel plans organized. Medaina Festival is scheduled for May 22-27, 2024 and tickets are not yet on sale.
View the original article to see embedded media.