Nicholas Gunn Gets Ready to Unveil a Mesmerizing New Tr….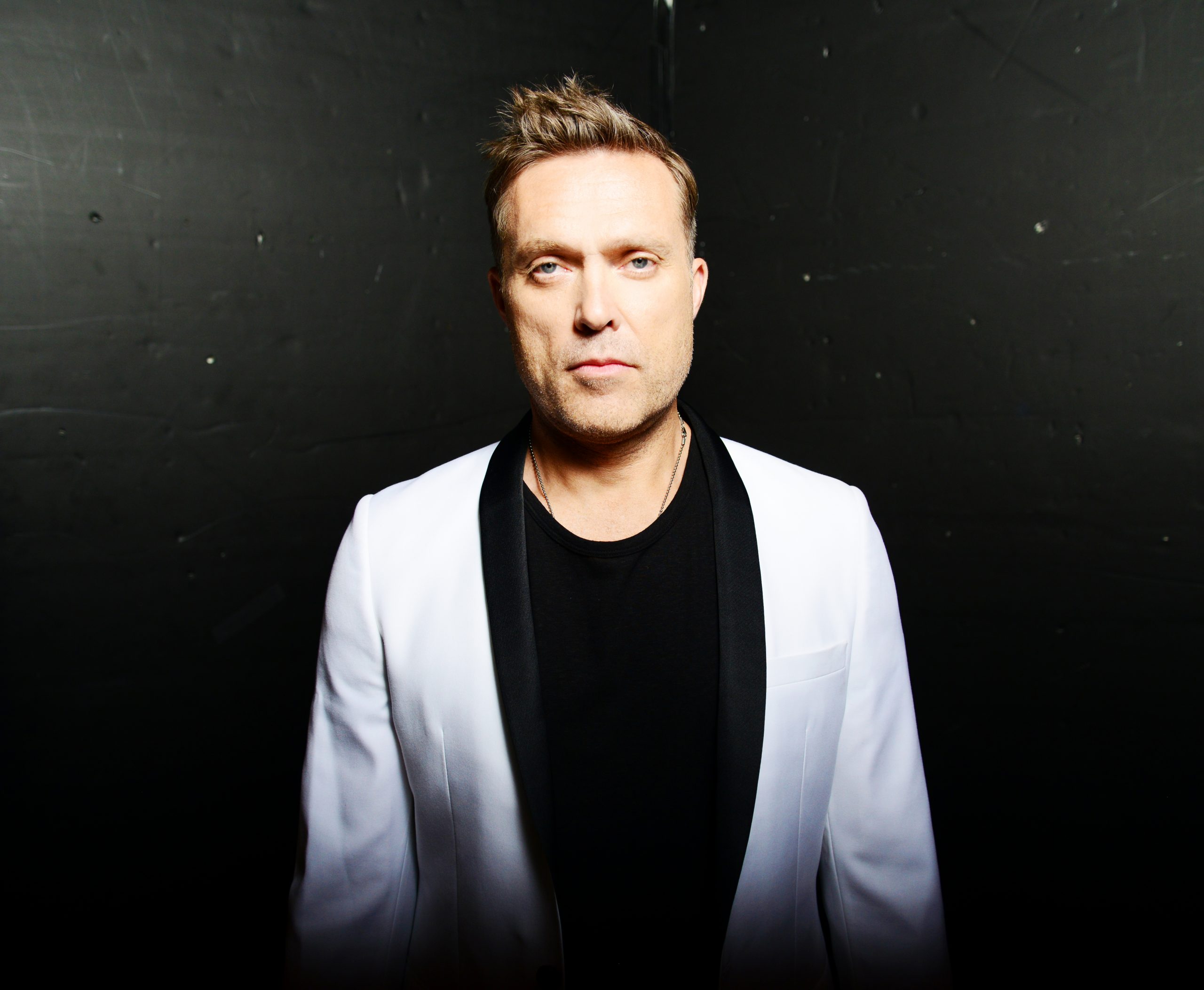 As a skillful DJ/Producer with a career spanning various decades, Nicholas Gunn has consistently pushed the boundaries of the Experimental, Ambient, Chill House, and Trance genres. Now, he stands on the verge of sharing his latest musical creation, a Melodic House track titled 'Heart of Gold,' featuring the mesmerizing vocals of singer-songwriter 88Birds, set to be released via his own imprint Blue Dot Music. 
Gunn's ability to seamlessly blend genres and create sonic landscapes that transcend expectations is unlike other; collaborating with well-known names in the industry such as Armin van Buuren, Aly & Fila, Andrew Rayel, and Sam Martin, he has solidified his position as a true driving force in the Electronic music production realm. With numerous accolades and achievements already under his belt, including his songwriting credit for the acclaimed tune 'For All Time,' by Armin Van Buuren, Aly & Fila and Kazi Jay, which was named Tune of the Year at A State of Trance in 2021, Nicholas Gunn is now ready to captivate the world of Electronic Dance music once again.  
As the label boss of Blue Dot Music, he skillfully balances his roles as a Producer, DJ, and curator of powerful Electronic music; and through Blue Dot Music, he not only presents his own productions but also provides a platform for talented artists across the Electronic music spectrum. 
Now, 'Heart of Gold' presents itself as evidence of Gunn's artistic talent and his unyielding dedication to pushing the boundaries of Electronic music. This track promises to take listeners on an unforgettable and exhilarating musical journey, infusing their hearts with pure sonic bliss; with its infectious energy, uplifting melodies, and Gunn's signature touch, 'Heart of Gold' embodies the essence of his sound and style. 
As the release date approaches, anticipation builds for this new release to be shared with the rest of the Electronic music scene worldwide, as Nicholas Gunn's ability to evoke emotions through his music is unique, and 'Heart of Gold' is no exception. Get ready to be transported into a realm of sonic joy as the distinctive blend of Gunn's signature sound and 88Birds' captivating vocals charm your senses. 
Mark your calendars for the release of 'Heart of Gold' on July 28th, and prepare for a refreshing and energizing listening experience, as Nicholas Gunn's latest production is ready to captivate and inspire listeners worldwide, reaffirming his position as an influential figure in the Electronic music landscape.  
Pre-save 'Heart Of Gold' now: 
Nicholas Gunn Online: