Notlö and MYTHM Dig Deep With Imaginative Sound Design "Lies"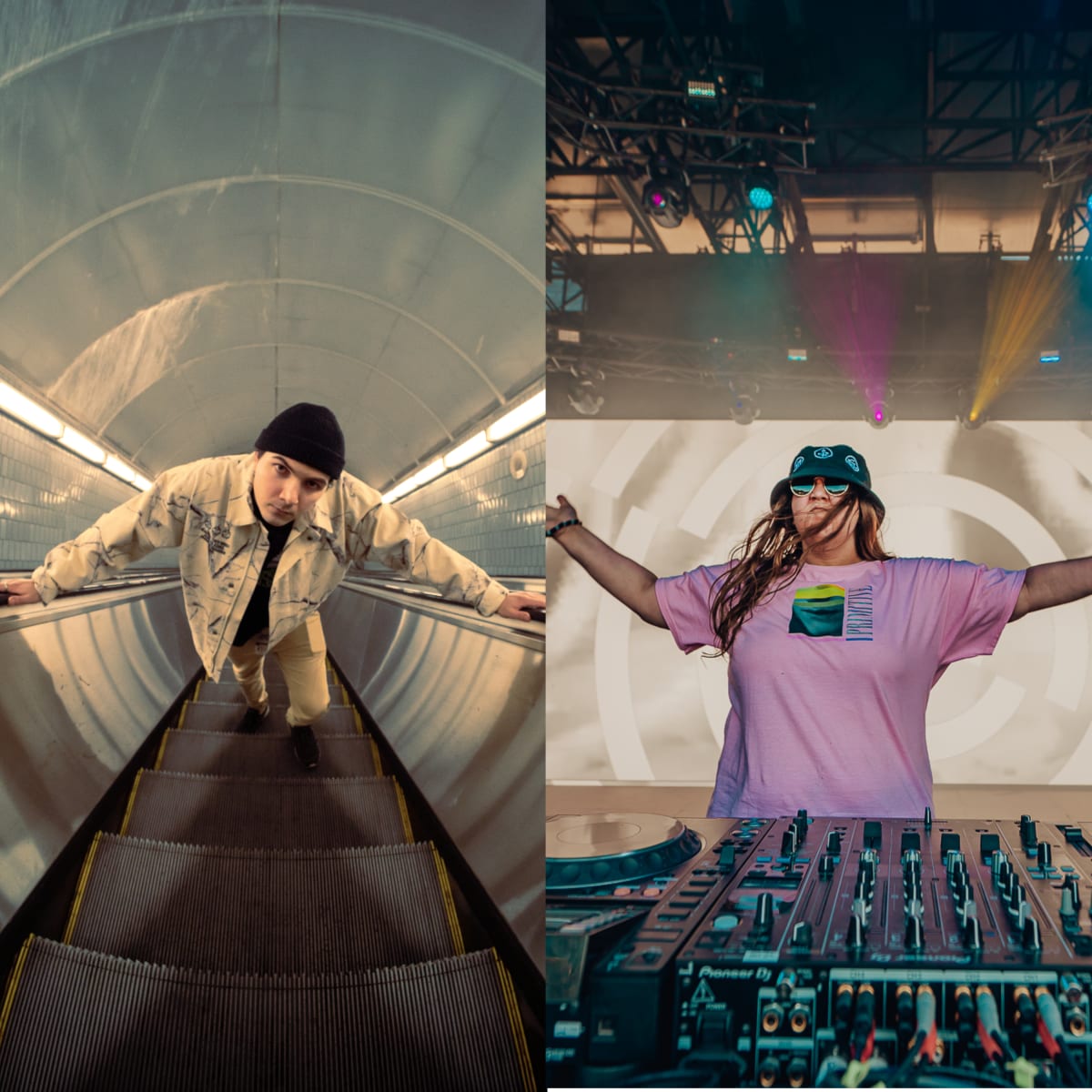 MYTHM and Notlö fused their respective abilities to create otherworldly sounds in their jaw-dropping Deadbeats collaboration.
MYTHM and Notlö have percolated through the fabric of underground bass music and "Lies" puts them squarely on a collision course.
The two rising talents are no strangers to showcasing otherworldly sounds, and now, having joined forces on a jaw-dropping collaboration, they are diving deep into the belly of the beast.
The duo have built their trade on delivering particularly imaginative sound design to otherwise unsuspecting listeners, and "Lies" is no better testament to their ability to spark awe and curiosity through sound. Mangled basslines rev to life out of the track's gloomy, atmospheric introduction before MYTHM and Notlö stun with a gritty arrangement that's sure to keep fans on edge throughout. 
MYTHM and Notlö's fusion is especially notable as both producers are riding high off of recent EP releases: the former's Questions on Deadbeats and the latter's Consume on Cyclops Recordings.
There's more these two have in store in the immediate future coming up at this year's Miami Music Week, where they'll be going back-to-back at the Deadbeats Vs. Cyclops Recordings showcase on March 24th.
You can find "Lies" on streaming platforms here.
Follow NotLö:
Facebook: facebook.com/NotLoBassMusic
Twitter: twitter.com/NotLoBassMusic
Instagram: instagram.com/notlo.music
Spotify: sptfy.com/MMYn
Follow MYTHM:
Facebook: facebook.com/mythmofficial
Twitter: twitter.com/mythmofficial
Instagram: instagram.com/mythmofficial/
Spotify: sptfy.com/MMYl