ODESZA Announce "Immersive Concert Film" With Behind-the-Scenes Footage From "The Last Goodbye" Tour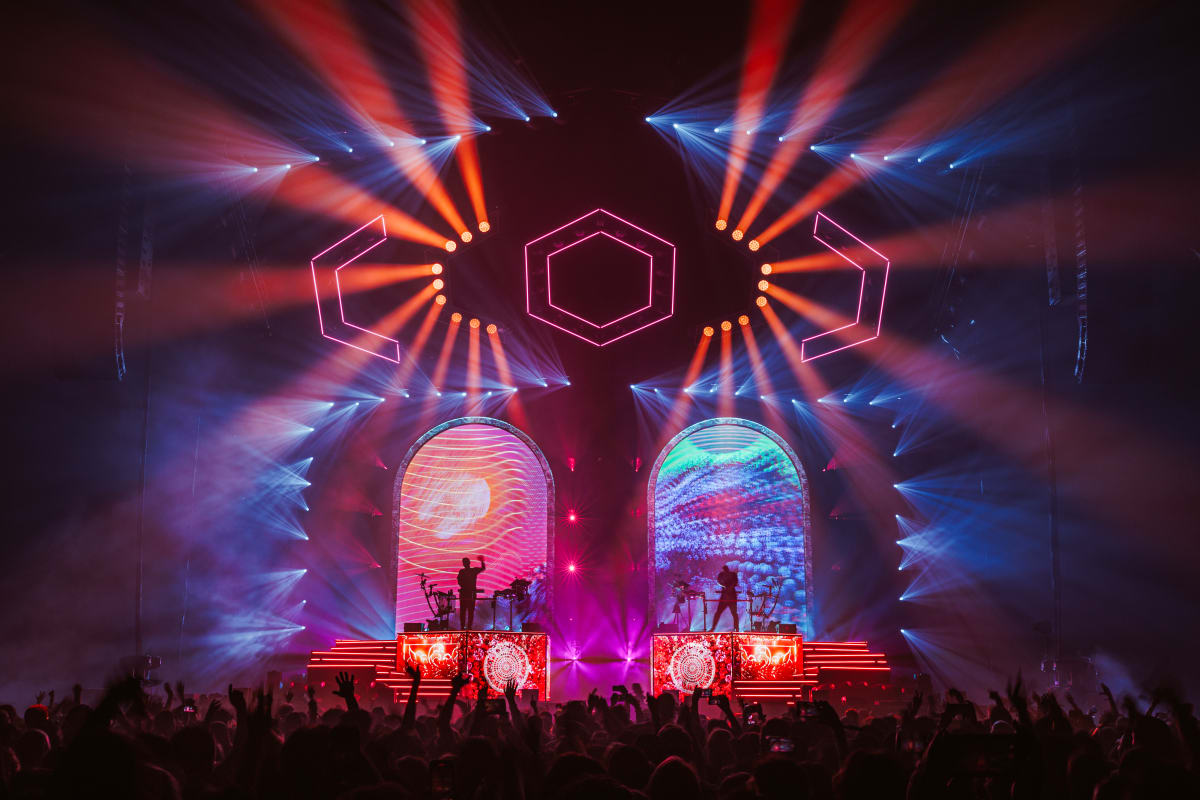 ODESZA's music is the melodic elixir that flows through the veins of their fans, intoxicating them with a sonic cocktail that resonates long after the last note fades.
In a world where emotions are often lost in translation, the duo's last album, The Last Goodbye, has become the translator-in-chief, forging a bond with their fans that rivals the strongest of musical connections. That unbreakable link is the fulcrum of The Last Goodbye Cinematic Experience, ODESZA's upcoming "immersive concert film."
The film is said to provide an intimate, behind-the-curtain glimpse into the creative process of the superstar tandem's statement-making return to the touring stage last year. The Last Goodbye Cinematic Experience will air for one night only on July 7th, 2023.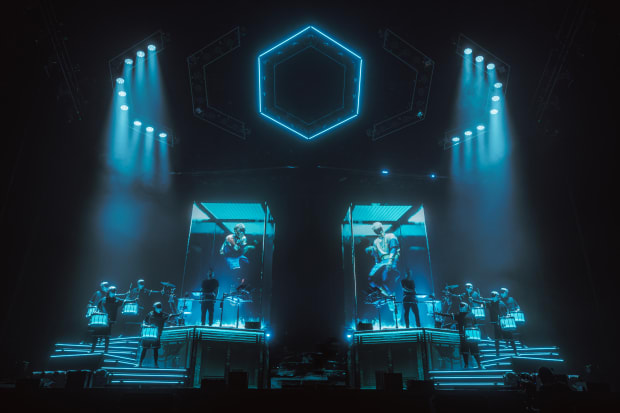 "For the first time ever, we're sharing the live show as an immersive concert film and providing a look into the process of creating The Last Goodbye Tour," ODESZA said in a joint statement. "Now feels like the right time to put out the film version of this performance."
The Last Goodbye Cinematic Experience features interviews with ODESZA's Harrison Mills and Clayton Knight as well as members of their creative team, among others. According to its synopsis, the film will examine "the connection between the band and their fans, how life experiences shaped the creation of their latest album, and how ODESZA grew from small-town aspiring musicians to a three-time Grammy Award-nominated, major festival headlining icon."
Fans can check back for ticketing and theater details here on May 25th at 10am ET.
Follow ODESZA:
Facebook: facebook.com/Odesza
Instagram: instagram.com/odesza
Twitter: twitter.com/odesza
Spotify: spoti.fi/3hCvE32