PLS&TY Reemerges With Uplifting House Anthem, "Party in My Head"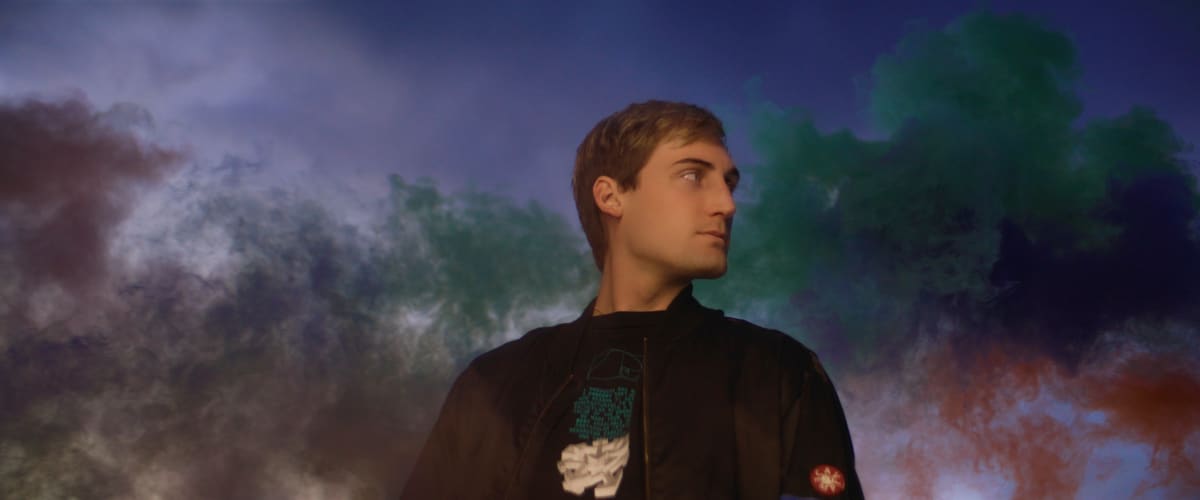 The stunning single marks the first taste of PLS&TY's forthcoming EP, "3 Days, 2 Nights."
Almost three years since he last charmed the dance music world with his unique sound, PLS&TY has finally reemerged, entering a brand new chapter with his new single "Party in My Head."
The Florida artist spent the last couple of years becoming an early adopter within the burgeoning NFT space, wherein he co-designed skateboard deck NFTs for Tony Hawk as well as visuals for celebrity athletes like Floyd Mayweather and even members of Congress.
"Party in My Head" marks a new creative chapter for PLS&TY, and it's the first single from his forthcoming EP, 3 Days, 2 Nights, which is out later this year via MrSuicideSheep's Seeking Blue imprint. Driven by upbeat vocals from Lost Boy, the summery track is a stunner with its uplifting piano chords and infectious bassline laced through the arrangement.
"Party in My Head" serves as an impressive preview for PLS&TY's direction in the immediate future. Take a listen below.
"'Party In My Head' with Lost Boy is the lead single from my upcoming 3 Days, 2 Nights EP, and the first track that highlights a daytime theme/motif," PLS&TY said in a statement. "Bringing a modified sound and lighthearted piano-house production, I hope you enjoy a blast of sunny, spring-break, feel-good vibes. It calls for listeners to remember that even in the darkest hours, we have a radiant place to escape within our imaginations."
PLS&TY has amassed over 100 million streams with his carefree and colorful sound. His music has been remixed by the likes of Morgan Page, Rusko, Cazzette and more while his own rework of Genevieve's single "Show Your Colors" was featured in a Hershey's Chocolate television commercial that has now reached over 1 billion collective views.
Follow PLS&TY:
Facebook: facebook.com/plsandty
Instagram: instagram.com/plsandty
Twitter: twitter.com/plsandty
Spotify: https://spoti.fi/3gBfLZw