Seeing Is Believing: Chris Lake Drops Coveted "Deceiver" VIP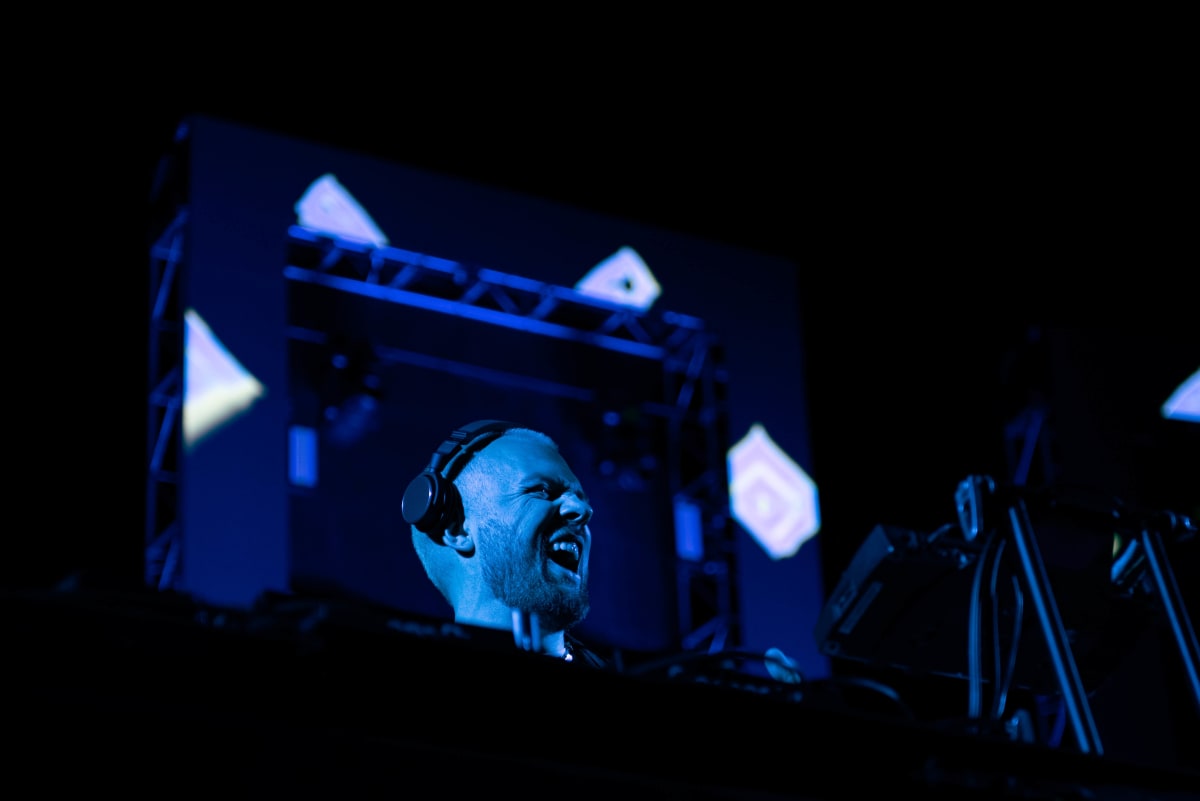 Fans have been clamoring for the track, which appears in the new "Black Book ID's: Chapter 5" EP, since it first made a bold appearance two years ago.
Your eyes do not deceive you: Black Book ID's: Chapter 5 has arrived, and it includes one of Chris Lake's most coveted live edits.
The latest edition in the series includes the marquee offering of Lake and Green Velvet's VIP version of "Deceiver," which has been stirring up audiences for over two years and has now finally seen an official release. The track is anything but smoke and mirrors, with a rippling low-end bassline and an earworm of a hook that has evidently long-since stuck with those who've witnessed it in the DJs' live sets.
Fans were hopeful this hotly anticipated tech house heater would arrive on the previous Black Book ID's EP, which dropped nearly eight months ago. But as they say, good things come to those who wait.
And that includes the rest of this spellbinding project, which features new music from Tony Romera, Guy Mac and Hank K. From the distortion-heavy, driving analog leads of "Baba" to the memorably quirky vocal ad-libs of the danceable "Tooka Took," Lake's Black Book imprint continues to showcase the best and brightest of what tech house has to offer.
Take a listen to the full Black Book ID's: Chapter 5 EP below.
Follow Chris Lake:
Facebook: facebook.com/chrislake
Twitter: twitter.com/chrislake
Instagram: instagram.com/chrislake
Spotify: spoti.fi/3auKRRk