Preach to Prayer Handz with New Single "Eatin Good"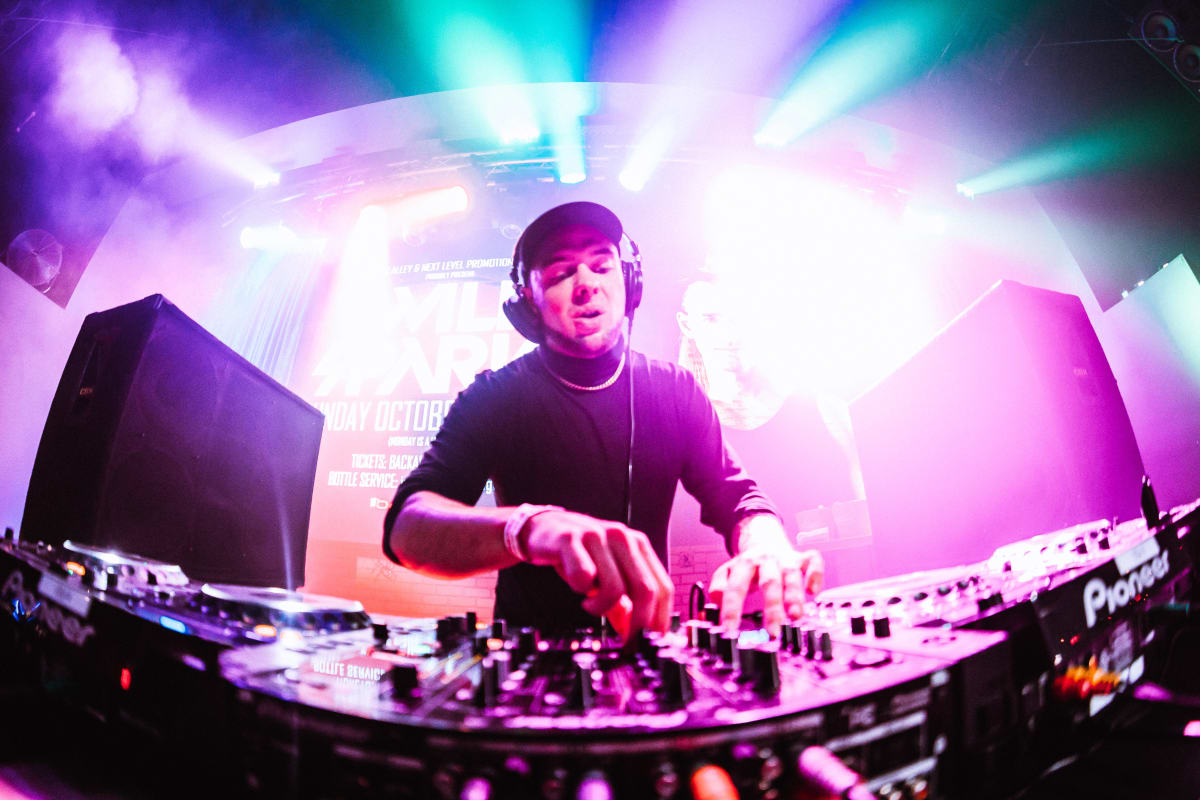 Prayer Handz returned with a new track that blends French house, bass house, G-house, and hip-hop vibes that sparks curiosity with roving interpretations that fill both the appetite and ego. "Eatin Good," which was featured in Dr. Fresch's Best of 2022 Caller ID series, contains numerous metaphors about personal origins, building a name from humble beginnings, defending sobriety, and celebrating success while eating good.
Lyrics in the chorus are curiously reverbed and layered with an uncommon French house delicateness that challenges the most experienced ears. It's a joyous quiz to question if the song says "coming from the front," "coming from the five," "coming from the frat," or "coming from the vibe." The interpretational challenge makes the track a choose-your-own-adventure of sorts.
Those that hear "coming from the front" are reminded of the boldness required to pursue music with a front-facing attitude. "Coming from the five" celebrates area codes and origins, "coming from the frat" speaks to the importance of community and industry support, and "coming from the vibe" requires no explanation.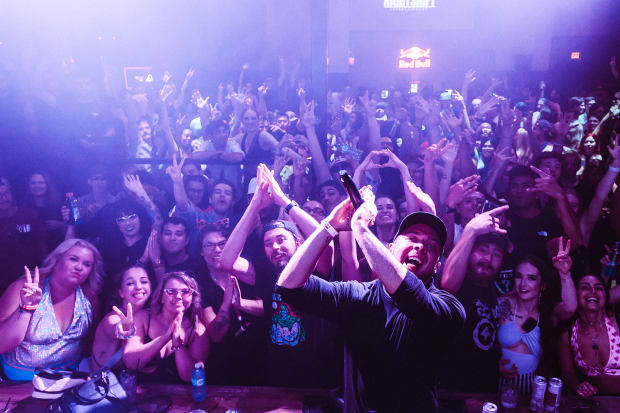 After the chorus, some G-house is dropped in with tongue-in-cheek lines that defend Prayer Handz small hometown of Red Deer, Alberta and his dedication to sobriety and health as he makes a name for himself.
"But don't bother to look up… we ain't good over here… trust me

5'10 but I guarantee you feel my presence, I ain't got name but my name is a blessin

Couple people did me dirty but I'm clean, ain't even mad - proof karma is a B

Drop this, now I'm Gucci trust me, we eatin good over here - trust me"
FOLLOW PRAYER HANDZ:
Facebook: facebook.com/PrayerHandz
Instagram: instagram.com/iamprayerhandz
Spotify: spoti.fi/3HSTt6a