Prestigious Electronic Dance Music Awards Event Moving to Iconic Miami Hotel in 2024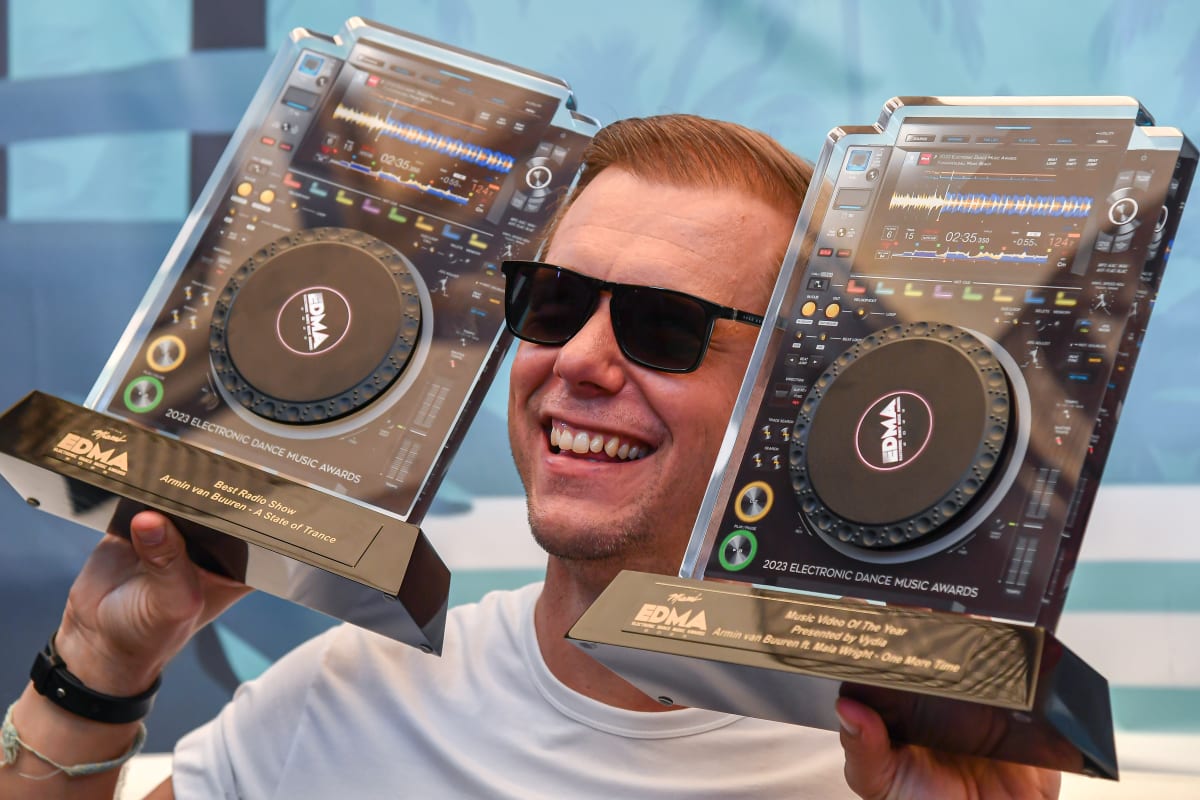 Transforming Miami's sun-soaked skyline into a teeming hub for electronic music, the EDMAs are returning bigger than ever in 2024.
The organizers of the annual Electronic Dance Music Awards today announced their return following this year's blockbuster event, which took over the lavish Fontainebleau Miami Beach back in March. They're now poised to fan the flames of the festivities after revealing a move to the iconic Eden Roc Hotel on Collins Avenue.
A staple of Miami Music Week, the EDMAs have emerged as the dance music industry's preeminent award show. Driven by its fan-based voting system, the MTV-style ceremony dishes out unique trophies as mementos, which resemble DJ decks and feature a functional jog-wheel.
"These accolades are a huge motivation for me because they mean that the fans genuinely care," trance music legend Armin van Buuren said of the EDMAs at the 2023 event. "They see you, hear you and enjoy your music, which is the very reason why I do this."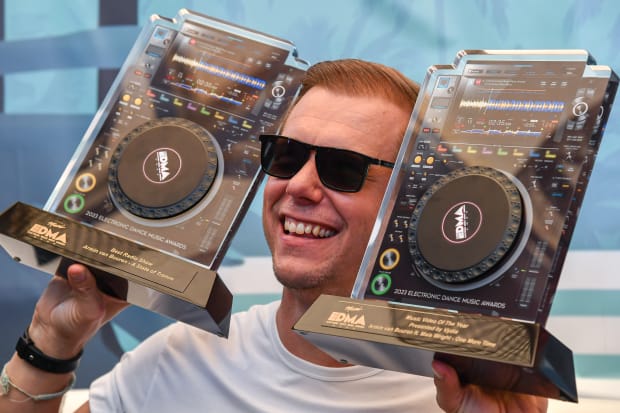 The invite-only industry event is scheduled for March 22nd, 2024. iHeart's Sean "Hollywood" Hamilton, a National Radio Hall of Fame personality and the executive producer of the EDMAs, praised the Eden Roc for its breathtaking open-air setting.
"We've elevated the 2024 EDMAs to the stunning Eden Roc Hotel. One of the primary motivations behind our venue change is not only because of a much greater capacity, but a much larger stage," Hamilton said. "Eden Roc's incredibly luxurious outdoor atmosphere is gonna make it the perfect setting for passing out those 'deck' awards to only the best in the industry."
The 2023 EDMAs were a star-studded affair, featuring a slew of leading DJs, music producers, entrepreneurs and others comprising the industry's corps d'elite. The effervescent energy of the event was underscored by surprise performances from chart-topping dance-pop artist Joel Corry, Dutch electronic music icon Nicky Romero and renowned singer-songwriter VASSY, among many others, the lattermost of whom took home the prestigious Icon Award.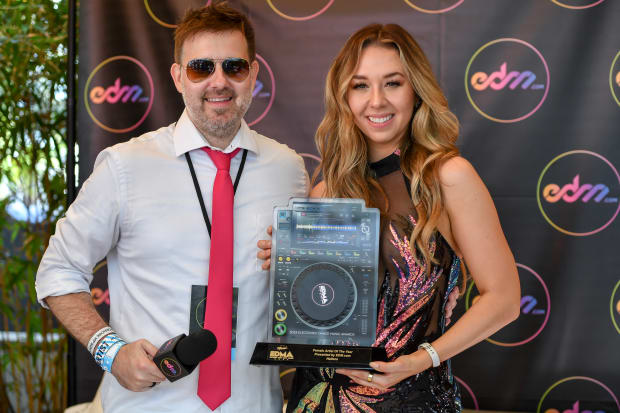 The performers for the 2024 event have not yet been announced. But organizers are planning a big-name event that's "even more massive than the last," according to a press release.
Voting details and nominations for the EDMAs will be announced in early 2024. In the meantime, you can check out the full list of last year's winners here and watch the recap video below.
View the original article to see embedded media.