Rare Vinyl Box Set Released to Celebrate Two Decades of OceanLab's Influence on Trance Music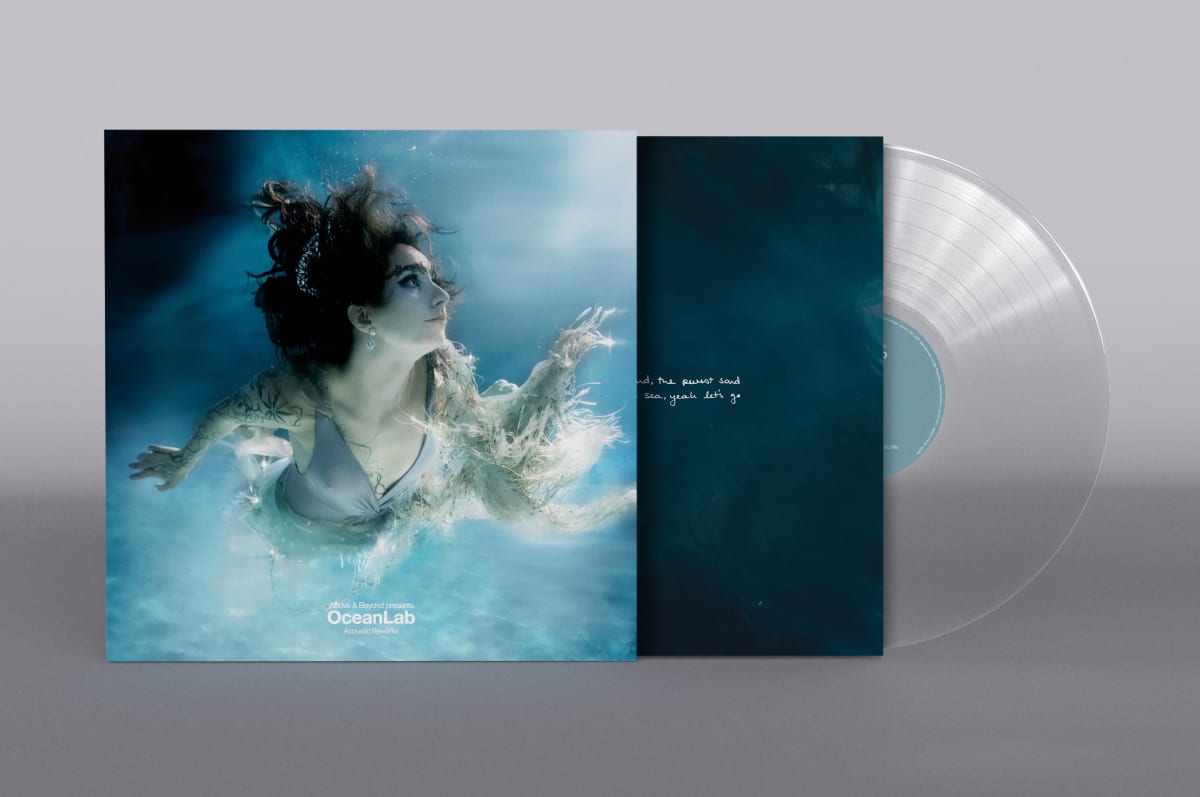 Fans of the ageless OceanLab will soon be able to get their hands on a musical time capsule.
OceanLab is the collaborative nom de plume of Above & Beyond and Justine Suissa, whose roots in trance music run two decades deep. Their influence on the genre is immeasurable, but a new vinyl release will try to bottle it into a limited edition anthology box set.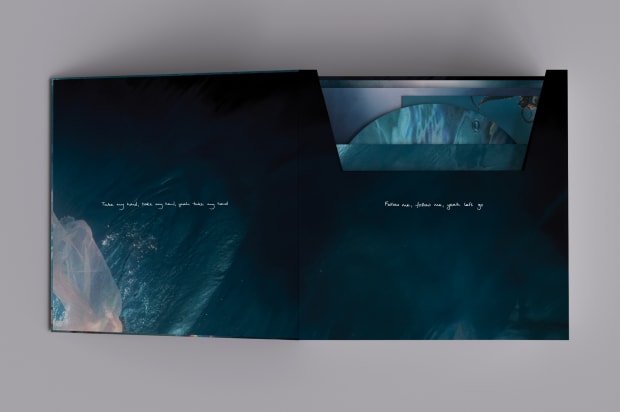 OceanLab debuted back in 2001 with "Clear Blue Water," a breakthrough track that was ultimately crystallized in trance lore by virtue of Ferry Corsten's fan-favorite remix. 2008's Sirens of the Sea, their debut album, remains a classic for longtime fans of Above & Beyond.
Now, 15 years after the release of Sirens of the Sea, they're turning back the block with the rare Anthology box set, which is said to encompass "the full spectrum of the OceanLab sound."
The premium-quality box is housed in a sleek, turquoise fabric-wrapped double slipcase with foil detailing. It features four 12" single discs on clear vinyl, a 10" single disc of "Another Chance" and a special Anthology-edition repress of the original Sirens of the Sea album.
Perhaps the most compelling component of the set, however, is a 28-page book containing never-before-seen photos and notes from the band. It also features exclusive sheet music for "Miracle" and "On A Good Day" as arranged for Above & Beyond's beloved Acoustic tours.
And OceanLab diehards will be thrilled to find an individually numbered "thank you" card in a glassine envelope, which comes with a message from Suissa and Above & Beyond's Jono Grant, Tony McGuinness and Paavo Siljamäki.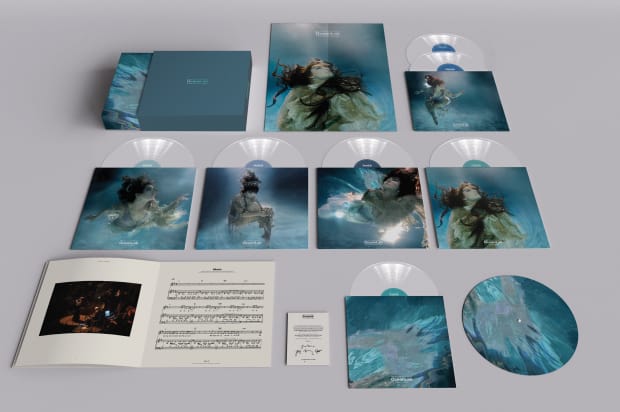 Releasing soon via Anjunabeats, the set also includes long-awaited remixes produced by Above & Beyond, Genix, Marsh and Seven Lions as well as acoustic reworks featuring original vocals recorded for the first time by Suissa.
OceanLab: The Anthology is available to pre-order on the Anjuna Music Store and the box set will ship in early 2024.