Ray Volpe Taps Donna Tella for Lovelorn Banger, "Meant To Be Lonely"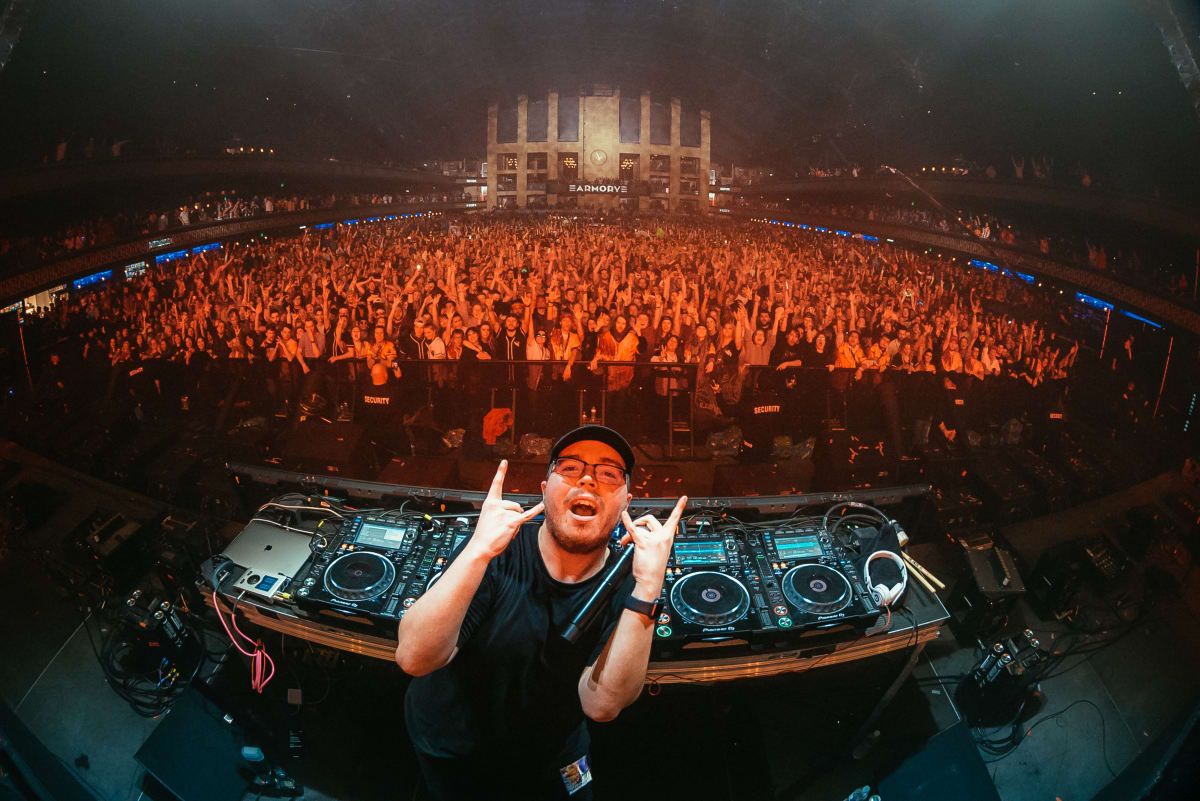 The stunning melodic dubstep track released on Seven Lions' Ophelia Records.
Ray Volpe is back with his latest stunner, a must-listen melodic dubstep track called "Meant To Be Lonely."
"Meant To Be Lonely" is an emotionally-charged track that beautifully blends Volpe's heavy bass production with Donna Tella's aching vocals. The song opens with a slow and haunting melody that sets the tone for the introspective lyricism to come. Touching on the universal theme of loneliness, Tella's topline is stunning, conveying a sense of longing that perfectly matches the melancholic mood of the arrangement.
As the song progresses, the bassline becomes more prominent, adding a sense of urgency and intensity to the mix. The drops hit hard, with Volpe's signature production creating a powerful contrast with the vulnerability of the vocals. And the EDM.com Class of 2022 star doesn't pull punches on the second drop, which he said "always gives me goosebumps when I end my sets with it."
All said and done, "Meant To Be Lonely" is a standout track that is sure to strike a chord with listeners who appreciate the intersection of bass music and poignant songwriting. Check out the new song below and stream it here.
[embed]https://youtube.com/watch?v=OiEeWWJOcCI[/embed]
Follow Ray Volpe:
Facebook: facebook.com/rayvolpemusic
Twitter: twitter.com/rayvolpe
Instagram: instagram.com/rayvolpe
Spotify: spoti.fi/3dqG1WH