RayRay Makes U.S. Label Debut With Fierce mau5trap Track, "Drama Queen"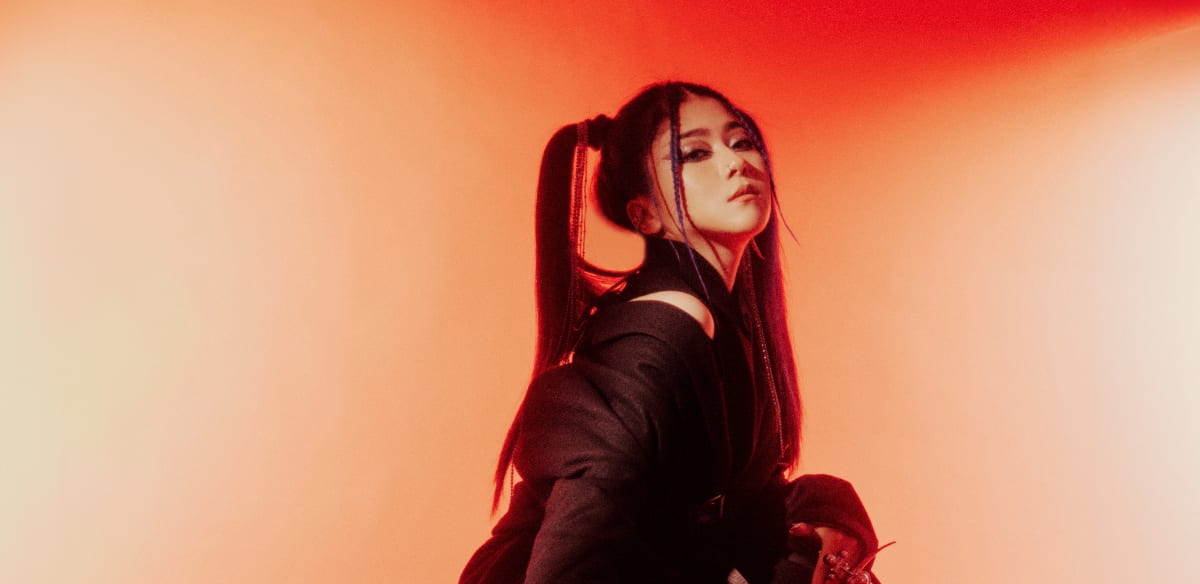 Marking her official debut on deadmau5's mau5trap—as well as her very first release on a North American label—RayRay is back with a new single, "Drama Queen."
An electrifying blend of distorted synths and enchanting vocals, the track effortlessly showcases RayRay's distinctive production style. While its lyrics give a glimpse into RayRay's unapologetic persona, its production captures the unmatched energy that characterizes her fiery live sets.
"Drama Queen" is dripping with infectious dancefloor energy. Mesmerizing arpeggios kick off the arrangement and RayRay's celestial vocals take the fore before the song's drop, which explodes with the help of thumping kicks and a gritty bassline. A bright example of RayRay's signature sound, "Drama Queen" is a testament to her creativity and limitless potential.
Take a listen to ""Drama Queen" below.
[embed]https://youtube.com/watch?v=1ZB_PXb_6yQ[/embed]
Drawing influence from a wide array of genres, RayRay has cemented herself as a force to be reckoned with over the past few years. After she won Red Bull's 3Style DJing competition she caught the ears of industry giants like Skrillex, Steve Aoki and Yellow Claw, the lattermost of whom ultimately signed her to their Barong Family imprint.
Since then, RayRay has embraced her rule-breaking spirit to amass millions of collective streams and tour across the globe for an ever-expanding horde of loyal fans.
"I always love challenging myself to combine different EDM elements in one song," RayRay explains. "As an artist in the music industry, I wanted to make this song to express that ego of myself—that I don't want to be controlled by the rules."
You can stream "Drama Queen" here.
FOLLOW RAYRAY:
Facebook: facebook.com/djrayraytaiwan
Twitter: twitter.com/djrayray_taiwan
Instagram: instagram.com/djrayraytaiwan
Spotify: spoti.fi/3sJqzxf