Rezz and Grabbitz Reunite for Spine-Tingling Collaboration, "Signal"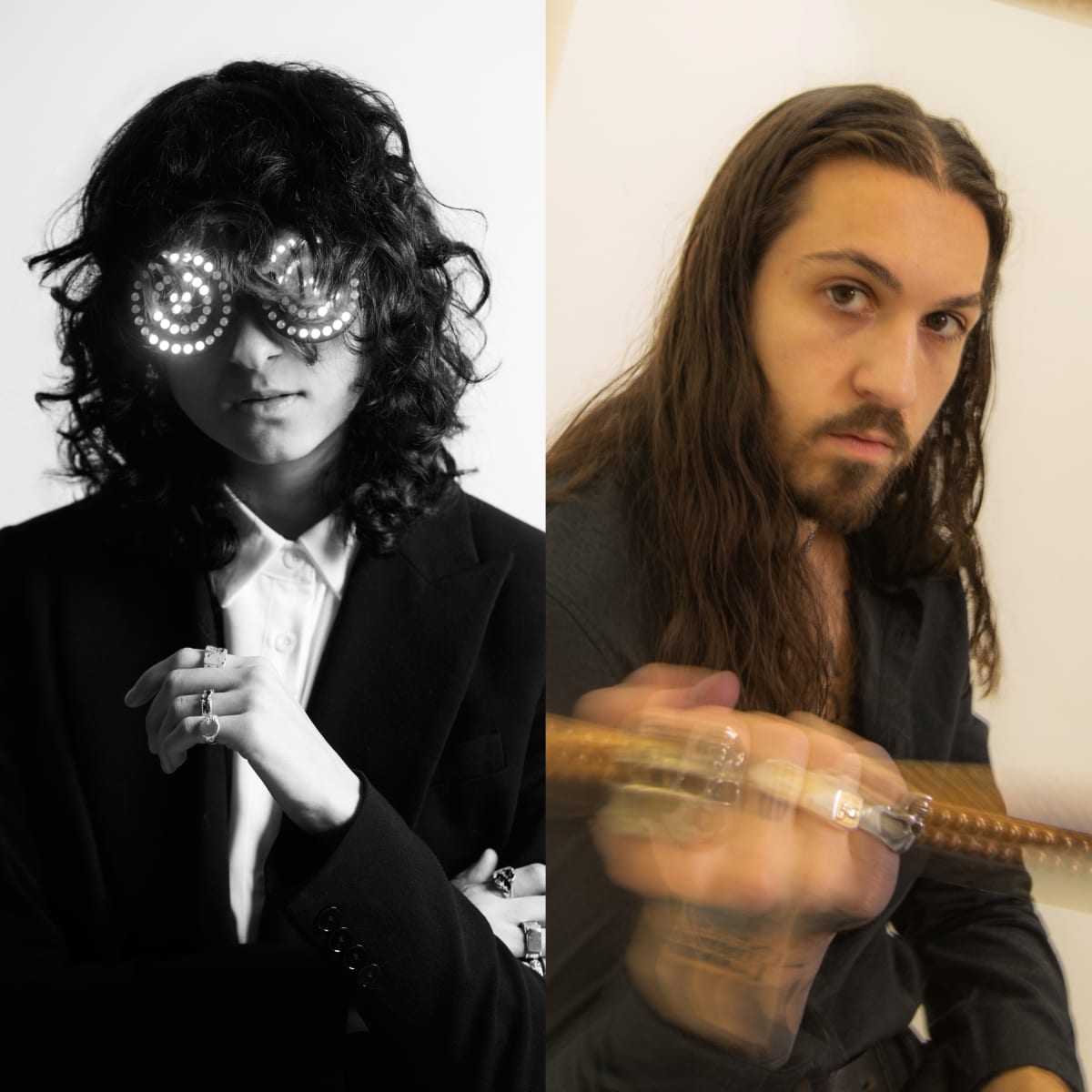 REZZ and Grabbitz are back to send their signature chills.
In 2020, the two artists famously collaborated on "Someone Else," an electronic thriller which simultaneously embraced the wonkiness of midtempo bass while contrasting with pop vocals tinged with a distinctly paranoid sentiment. Now the collaborative force has returned with an equally memorable follow-up, "Signal."
The introduction is expectedly eerie, like twinkling melodies emitting from a haunted music box. Grabbitz makes an entrance with lovelorn vocals and rock-infused production as the artists' respective sounds start to become inextricably entangled. The two reach a catharsis at the chorus, which incorporates heavy basslines and twisted distortion as their fiery energy comes to a head before twinkling off slowly into the distance just as it arrived.
Despite the passage of time since "Someone Else," one of EDM.com's Best Songs of 2020, Rezz and Grabbitz continue to find themselves on a similarly shared frequency. Take a listen to "Signal" below by way of the former's HypnoVizion Records.
FOLLOW REZZ:
Facebook: facebook.com/OfficialREZZ
Twitter: twitter.com/OfficialRezz
Instagram: instagram.com/officialrezz
Spotify: spoti.fi/3feXF0X
FOLLOW GRABBITZ:
SoundCloud: soundcloud.com/grabbitz
Facebook: facebook.com/grabbitzmusic
Twitter: twitter.com/grabbitz
Instagram: instagram.com/grabbitz