Rising Indian Talent Madhurr Shares New-Age Hindi Dance Anthem, "Tu Mera"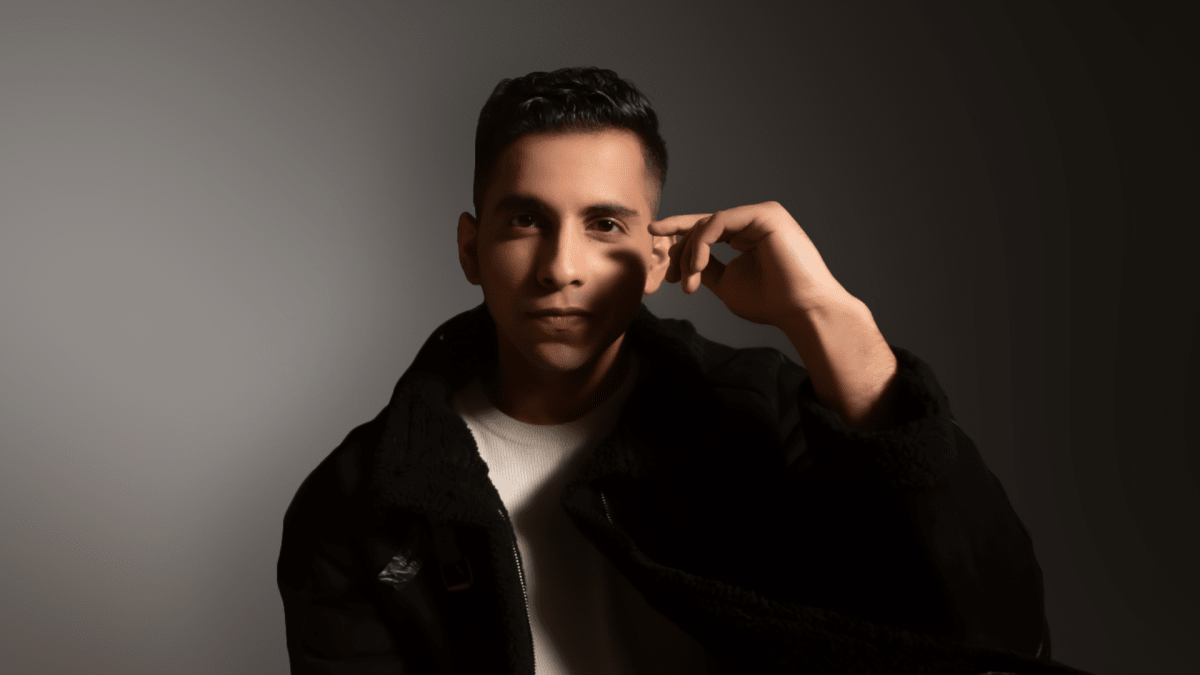 Marking his first Hindi single of 2023, rising Indian artist Madhurr has just returned with "Tu Mera," a mesmerizing fusion of dancehall, hyper-pop, and glitch-pop.
Madhurr, real name Madhur Batra, received massive acclaim for his 2022 single "Kasoor," which has amassed over a million streams on the popular Wynk music platform. With "Tu Mera," the Gurugram-based up-and-comer is defying traditional boundaries by bringing together various influences and the result is truly stunning.
Translating to "You're Mine," "Tu Mera" is an uplifting and groovy track with intricate drum sampling and off-beat industrial percussion that creates a euphoric atmosphere. The post-choruses provide an urgent and restless sound that complements the song's message about an ever-growing bond between two people, perfectly captured in the phrase "Tu Mera."
View the original article to see embedded media.
"In the midst of artistic chaos, there is the potential for new ideas to emerge, old patterns to be disrupted, and growth to occur," explained Madhurr in a press statement. "The sound of 'Tu Mera' was developed consciously with an effort to re- imagine how love, rush and restlessness could translate sonically. I happened to stumble upon a sound that triggered a part of my ear that I didn't know existed, and I can't wait to share it with the world."
Have a listen to "Tu Mera" below.
Madhurr's passion for music production and performance has led him to become an international phenomenon, gaining recognition globally for his unique sound and boundary-pushing identity. As a graduate of Icon Collective College of Music in Los Angeles, Madhurr draws inspiration from the likes of Lost Stories, Flume, Gryffin, and Skrillex.
Madhurr is also a visionary entrepreneur and an architect. He's founded the music and tech studio, Black Box Studios, which focuses on producing top-tier sound and promoting next-generation dance music. Fans can look forward to more releases from Madhurr soon, as well as his upcoming live tour.
FOLLOW MADHURR:
Facebook: facebook.com/itsmadhurr
Instagram: instagram.com/itsmadhurr
Twitter: twitter.com/itsmadhurr
Spotify: spoti.fi/3nC1yoR