Mysteryland Amplifies Sustainability Efforts Ahead of Momentous 30th Anniversary Festival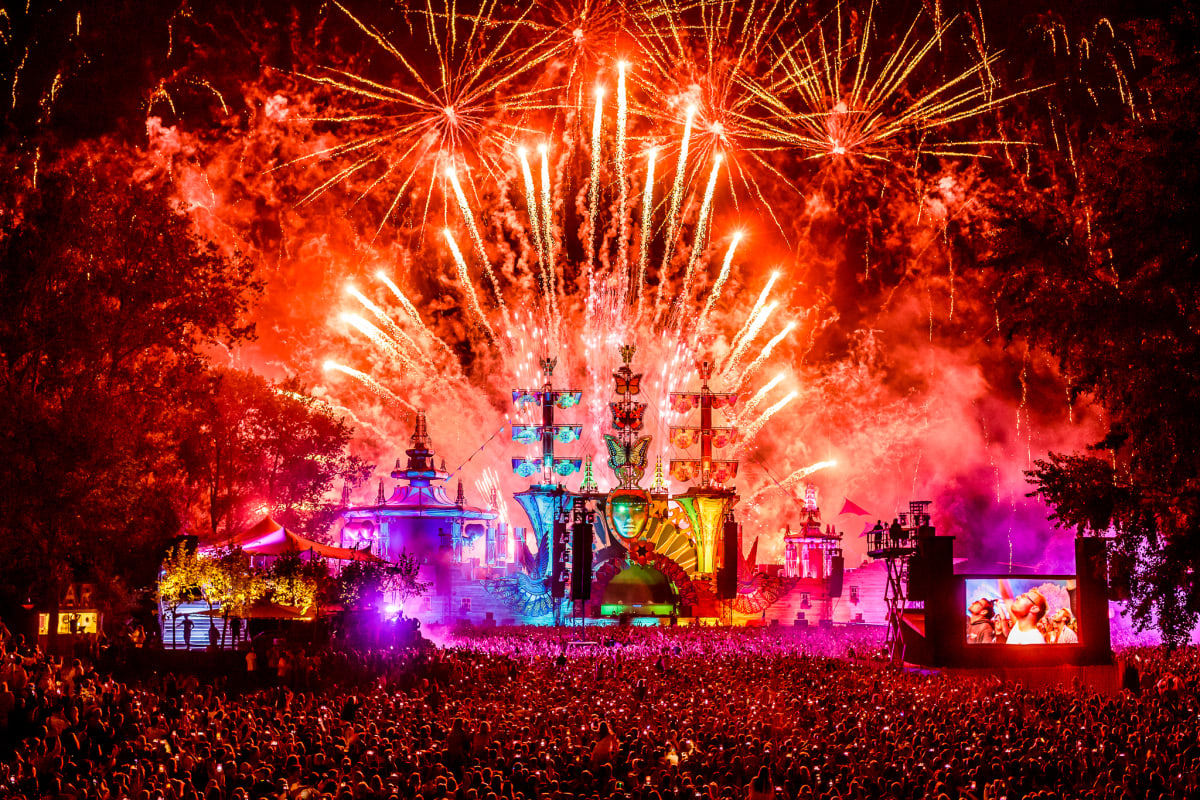 The world's longest-running electronic music festival is only getting stronger.
Since 1993, Mysteryland has remained a stalwart not only in the Netherlands, but also the global music festival community. Since its humble beginnings in Lelystad, it has grown into a bona fide powerhouse that functions as a hotbed for the sounds of the future of dance music.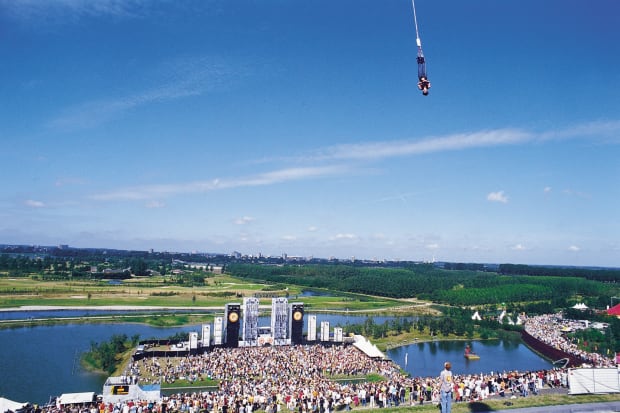 However, Mysteryland goes beyond the music. Now celebrating the festival's 30th anniversary, its organizers are meeting the moment by turbocharging their sustainability efforts. In collaboration with the Municipality of Haarlemmermeer, Recreatieschap Spaarnwoude and ID&T Group, Mysteryland's 2023 edition will run almost entirely on green grid power in order to drastically reduce CO2 emissions.
Approximately 80% of the festival's power consumption will consist of green grid power, which will be supplied by local energy company Tegenstroom. The remaining 20% will comprise "flexible, sustainably generated energy," according to a press release issued by Mysteryland.
"The fact that we, as a small local energy company, can supply solar power to such a large festival almost feels unreal," said Andrea van de Graaf, director of Tegenstroom. "Truly green, truly local. Hopefully, other festivals will soon follow!"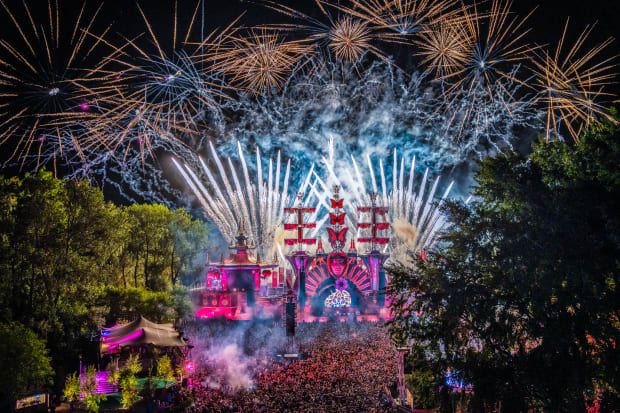 "We are extremely proud to take this important step forward together with the other parties involved and hope this will inspire other organizers to do the same," added Milan Raven, managing director of Mysteryland. "This effort fits perfectly with our recent signing of the Green Deal Circular Festivals, which focuses on sustainable innovation and in which we have promised to work hard to become more circular and climate neutral in the future."
With the goal of stimulating sustainable innovation, the Green Deal Circular Festivals pact galvanizes festivals to become climate neutral by 2025. Signed by a litany of European festivals in 2019, the initiative aims to implement a sustainable model for usage of energy, food, water, transport and materials.
From August 25-27, this year's Mysteryland festival will feature Hardwell, Alesso, Sven Väth, Headhunterz, Adam Beyer, Mau P, James Hype, Malaa, MEDUZA and many more. You can check out the full lineup below and purchase tickets here.
FOLLOW MYSTERYLAND:
Website: mysteryland.nl
Instagram: instagram.com/mysteryland_official
Facebook: facebook.com/Mysteryland
YouTube: youtube.com/c/mysteryland