Rising Talent TERRIS Drops Ethereal Wave Track, "Dreamworld"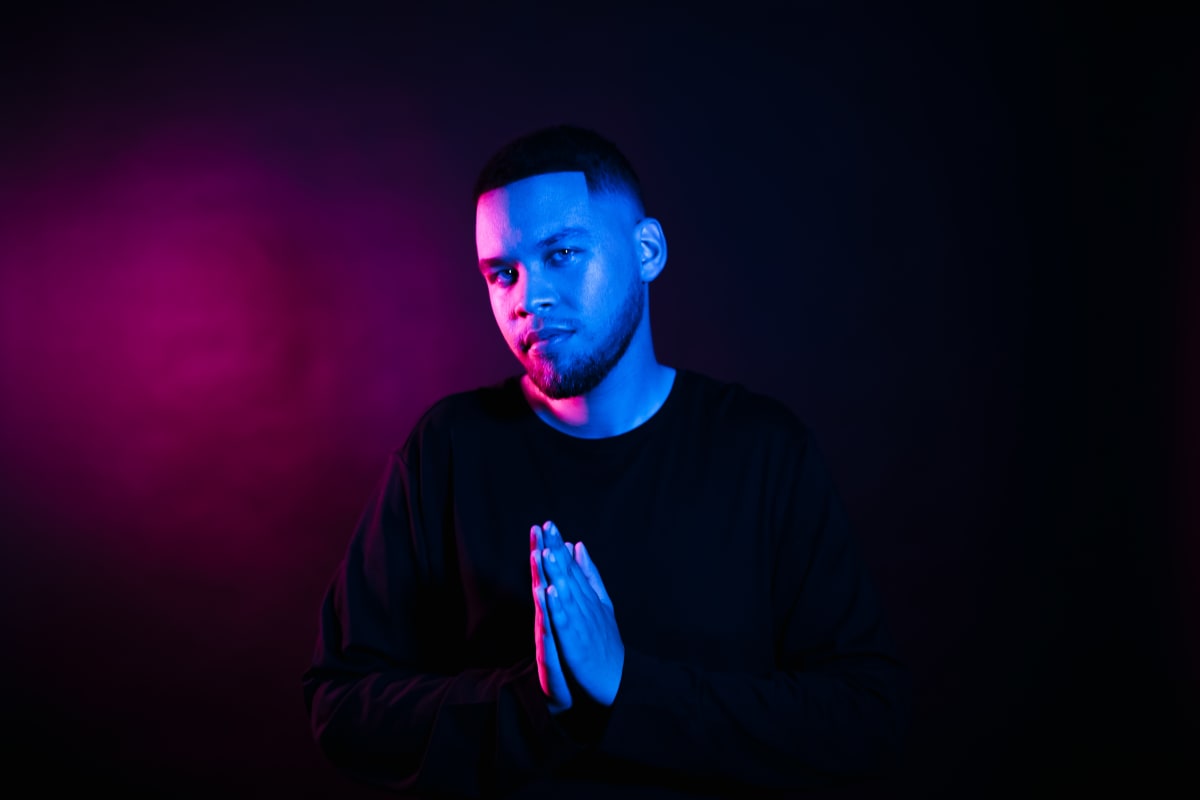 Combining cinematic soundscapes with explosive production, emerging producer TERRIS is quickly cementing himself as one to watch.
Based in Chicago, TERRIS has accrued hundreds of thousands of streams in just a few months with his unique and transformative sound, which draws inspiration from the likes of SLANDER, Seven Lions and ILLENIUM. He started out with his debut single, "Without You," which was released in late 2022 via Simplify Recordings and has since amassed over 250,000 streams on Spotify alone.
TERRIS focuses on space and science fiction-themed sounds that allow his growing fanbase to use their imagination to interpret his ever-evolving style, with his recent single "Dreamworld" making for a prime example of his unique skills in the studio.
A melodic bridge between wave, trap and bass music, "Dreamworld" has already received praise from some of the wave scene's most acclaimed names, like the beloved Liquid Ritual imprint. Driven by a mesmerizing ambiance, "Dreamworld" quickly gets into action with an anthemic buildup before TERRIS lets loose a barrage of frenetic synths and fluttering arpeggios, which churn atop a thunderous low end that is sure to shake up any dancefloor.
Take a listen to "Dreamworld" below.
"At the time that I was making this track, I was dreaming and hoping for things outside of my current reality," TERRIS said. "Albeit I felt very delusional in doing so—almost like I was living in a dream world versus living in reality. But at the same time, sometimes we have to be delusional in order to believe in ourselves enough to go after what we truly want. It can be a very tough battle in our heads and that is what inspired this song."
"The track started out as an emotional melodic bass tune as usual," he continued. "That is where my passion lies musically. However, I had recently fallen in love with wave music and wanted to experiment there too. Now, I am focusing on genre bending in all of my newest productions so that I can help connect all of the various EDM communities out there."
FOLLOW TERRIS:
Facebook: facebook.com/TerrisOfficial
Instagram: instagram.com/terris
Twitter: twitter.com/terrisofficial
Spotify: spoti.fi/3NXrndP