Rome In Silver Embraces Personal Transformation in Stunning Debut Album, "Dragonfly"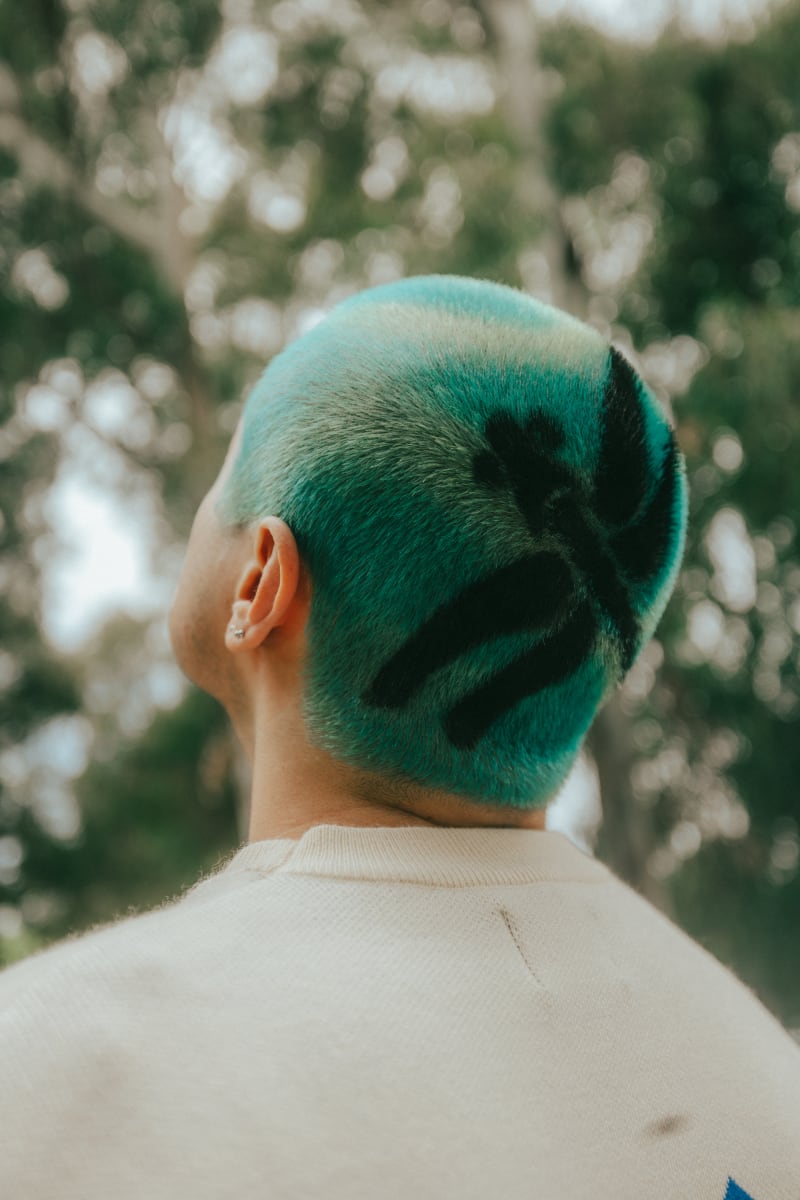 Rome in Silver is embracing the growth that comes with change by virtue of his debut album, Dragonfly.
It's been over eight years since Rome in Silver first broke onto the scene with his remix of Flume's "Ezra," and there's been seemingly a lifetime of learned experience and reflection feeding into his debut longform project. 
Culturally, the dragonfly is often considered a symbol of maturing through change and moving past prior personal limitations. The underlying meaning is emblematic of Rome in Silver's own personal journey documented throughout the project.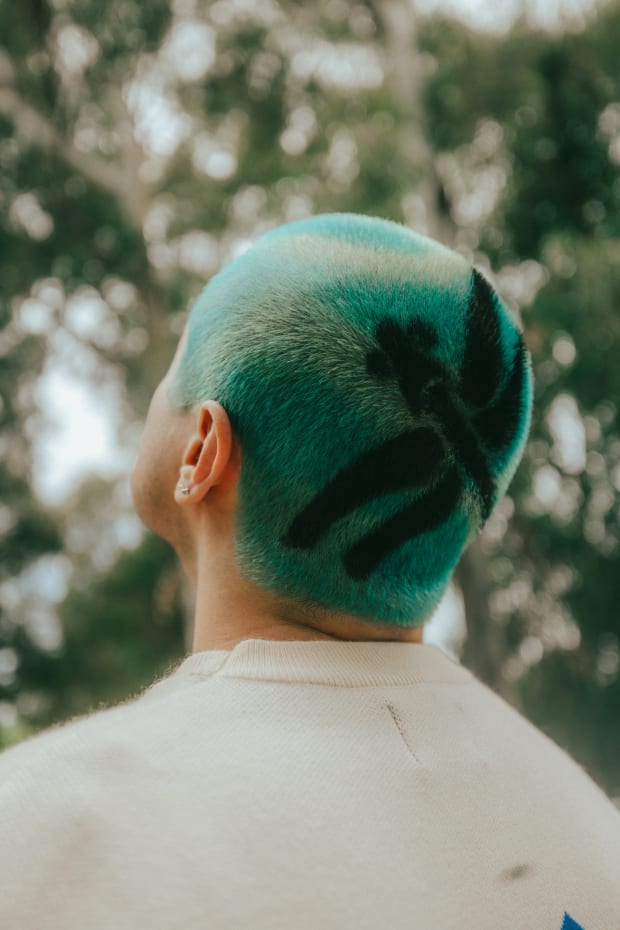 Tracks like "I Don't Wanna To Be Here" are reflective of the virtuosic producer's struggles with fitting into a conventional mold, while "Return of Love" marks a welcome contrast, embracing themes of growth and transformation.
Stylistically, Dragonfly spans a breadth of creative wavelengths and tones. Rome in Silver didn't hesitate to keep fans guessing while seamlessly flowing from the dreamy house sensibilities of tracks like "cloud9high" to the soulful vocals and trunk-thumping subs of the trap-inspired "Think About It."
Overall, the album represents a cohesive demonstration of Rome in Silver's versatility in a way that hasn't yet been captured previously, and there's no better time to get acquainted with than the present.
Take a listen to Dragonfly below and find the album on streaming platforms here.
FOLLOW ROME IN SILVER:
Facebook: facebook.com/romeinsilvermusic
Twitter: twitter.com/romeinsilver
Instagram: instagram.com/romeinsilver
Spotify: spoti.fi/2HcW0LH