Sable Valley Continues Tradition With 4th Installment of Innovative Summer Compilation Series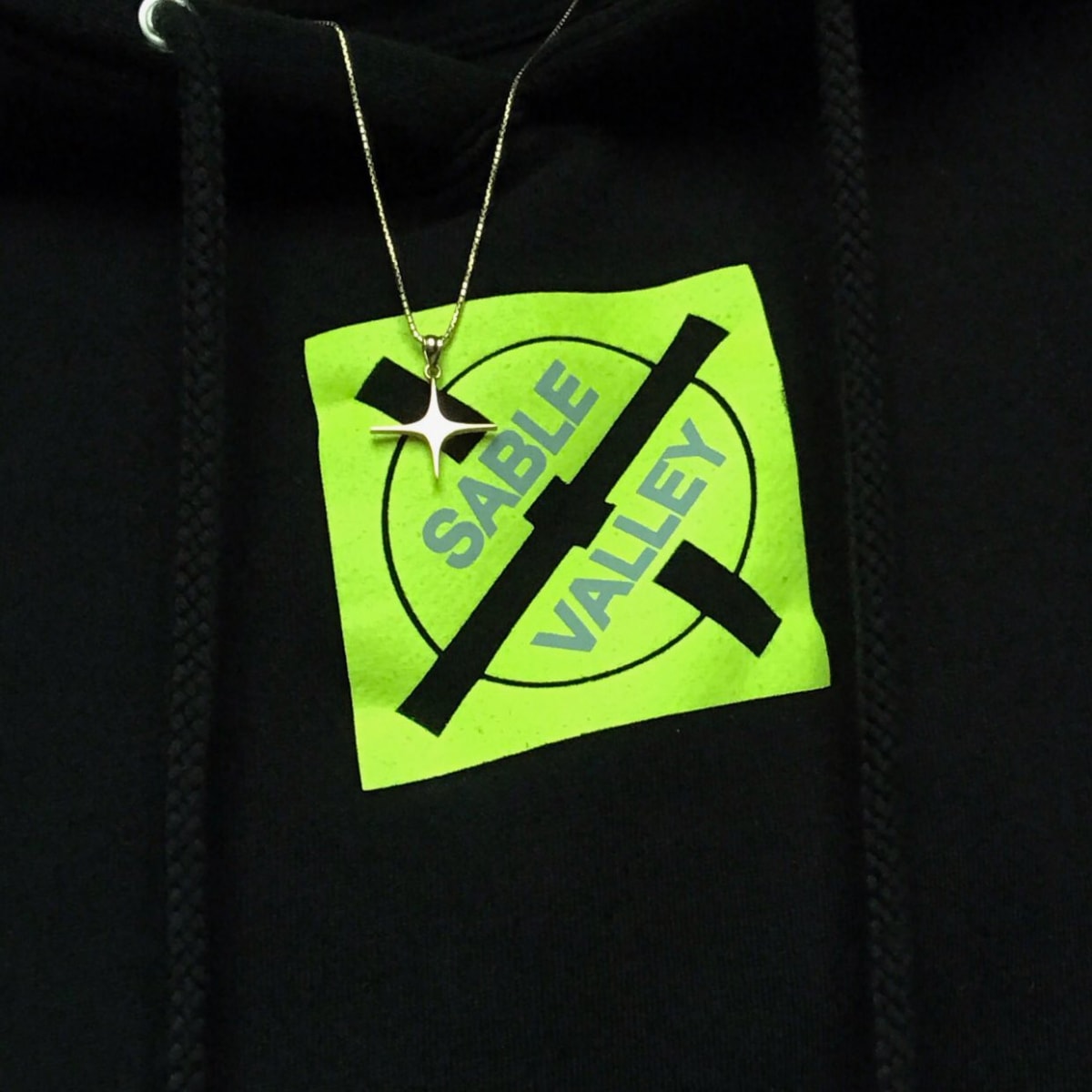 The soundtrack for a trapped-out summer has arrived, thanks to Sable Valley.
The sun's out and the RL Grime-helmed label imprint is throwing a slate of formidable producers the keys. The new Sable Valley Summer compilation is becoming tradition, and now in its fourth year, there's more than ever to explore.
The effort surges to life with the breaks-inspired "BSLIR" from Bristol-based duo Disaffected. The high-energy offering continues with frequent doses of innovative sound design, like in G-Buck's "Out Of Order," which boasts an unusual dance cadence driven by hushed vocal chop patterns.
The EP continues to floor the gas with CAB and Virus Mafia's menacing "KILLERSOUND" and more, but it also seeks to cover even more ground outside the trap wheelhouse. The record's closer stands as one such example, with Keenan Mathias' "Give Me More" leaving us on a sentimental note with a tremolo house-style framework.
Unpack the full 15-track compilation below.