Shaq Unleashes the Beast On His Unrelenting Debut Album, "GORILLA WARFARE"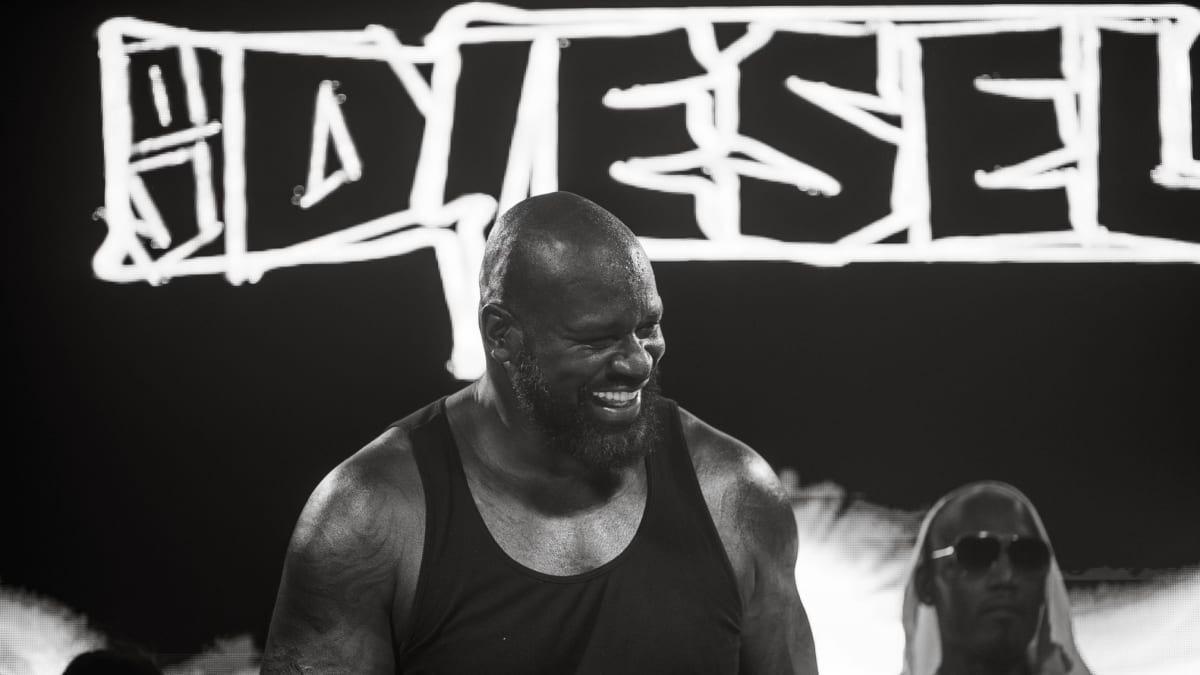 Shaq is waging full-scale electronic music war with GORILLA WARFARE, his blistering debut album.
It's no secret the NBA Hall of Fame athlete has reinvented himself since his heyday on the court. Playing to sold out crowds and festivals across the world, Shaq has successfully become a student of the electronic music game for the last several years, a slow immersion that has culminated with the release of GORILLA WARFARE.
DJ Diesel's outsized impact on the space has been felt in short order. The serial entrepreneur has forged multiple events brands including "Shaq's Funhouse" and "Shaq's Bass Music All-Stars," both of which continue to spotlight some of the best and brightest coming up in the bass music world.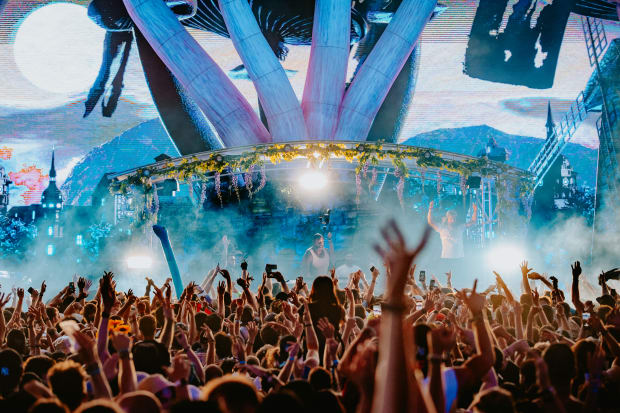 That's a theme that remains consistent throughout GORILLA WARFARE, his first album in over two decades, as well. Partnering with established and ascendant talents alike, Crankdat, Kompany, RATED R, Jessica Audiffred and Hairitage are just a few of the chosen collaborators. Hear their heartwarming stories about working with the NBA legend here.
GORILLA WARFARE is as high-energy as one would expect from the world's biggest DJ. The album's opener, "Warfare," arrives in a blaze of glory with Shaq bellowing on the mic amid a volley of laser-like synths. His instincts to stir up the masses continue unmitigated on tracks like "Heat" with Crankdat, which see the artists pulling out all the stops in an all-out sonic assault. 
Unsurprisingly, Diesel brings out the beast in his collaborators, all of whom formulated the grimiest basslines like their lives depended on it. The unrelenting spirit of the album continues from the shotgun start to the finishing blow, "HIT EM LIKE" with Chassi and Kozmoz, which sees Diesel rallying the rail-riding crowd for one last hurrah.
Listen to GORILLA WARFARE in full below.
FOLLOW DIESEL:
Facebook: facebook.com/shaq
Twitter: twitter.com/djdiesel
Instagram: instagram.com/djdiesel
Spotify: spoti.fi/3zoP9WO