Shazam Now Recommends Concerts Based on What You Search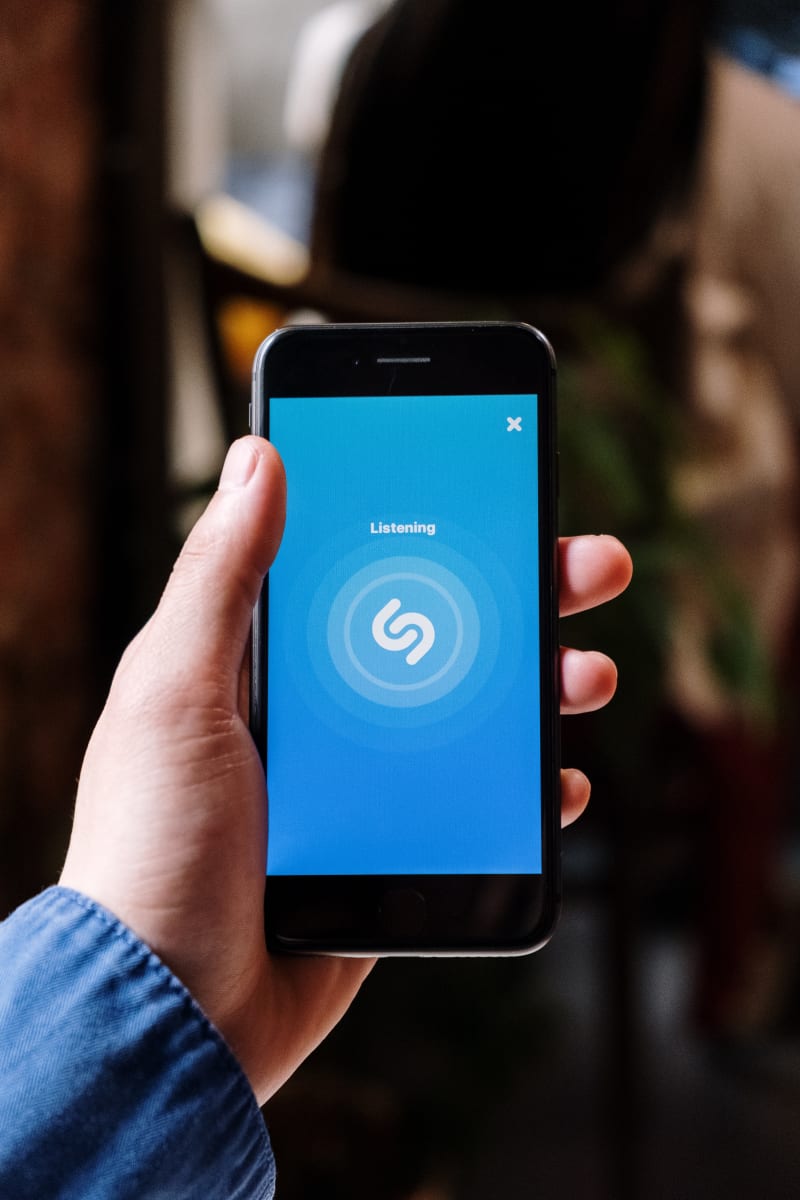 It's now easier than ever to see the bands you don't know the names of.
Shazam, the Apple-owned music identification app, has now added functionality to recommend concerts to its users, The Verge reports. The app will now offer Bandsintown-powered concert suggestions based on the content of your music searches.
In addition to personalized suggestions, users can use various filters to explore concerts. The app provides the ability to search for popular shows in all locations and nearby using your device's location data.
The new "Concerts" section, which is available in the iOS version of the Shazam app, also offers the ability to save the dates of shows in your device's calendar, view the locations in navigation apps and purchase tickets.
iOS users can download Shazam and try out the new concert functionality here.