Skrillex, Fred again.. and Four Tet Confirmed as Last-Minute Coachella Headliners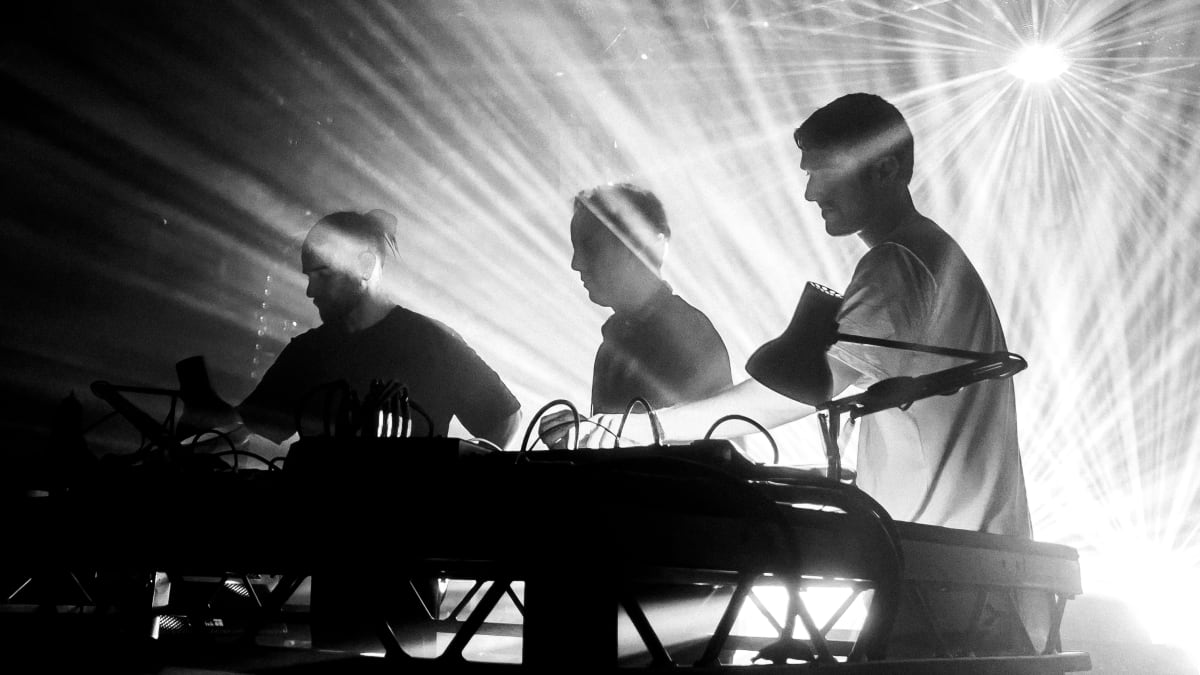 The trio have replaced Frank Ocean as the headliner of the Coachella Stage on Sunday.
Fresh off a historic rave at Madison Square Garden, Skrillex, Fred again.. and Four Tet are reuniting for a massive headlining performance to close out Coachella Weekend 2.
The trio, fans of whom have affectionately dubbed "Pangbourne House Mafia," will perform at 10:25 on Sunday after Blink-182. They've replaced Frank Ocean, who canceled his headlining set in the wake of his controversial Weekend 1 performance.
After releasing two albums in early 2023, Skrillex recently teased two more on the way this year. Meanwhile, Fred again.. and Four Tet were recently working on new music together in New York, according to a media alert shared with EDM.com moments ago.
"I didn't think I was gonna be back with my brothers like this for a longgggg time," Fred again.. writes. "Until last night. And here we are. We've seen all your lovely messages. I so appreciate you guys. Let's have an absolute TIME."
View the original article to see embedded media.