EDC Las Vegas Reveals Stage-by-Stage Lineups for 2023 Festival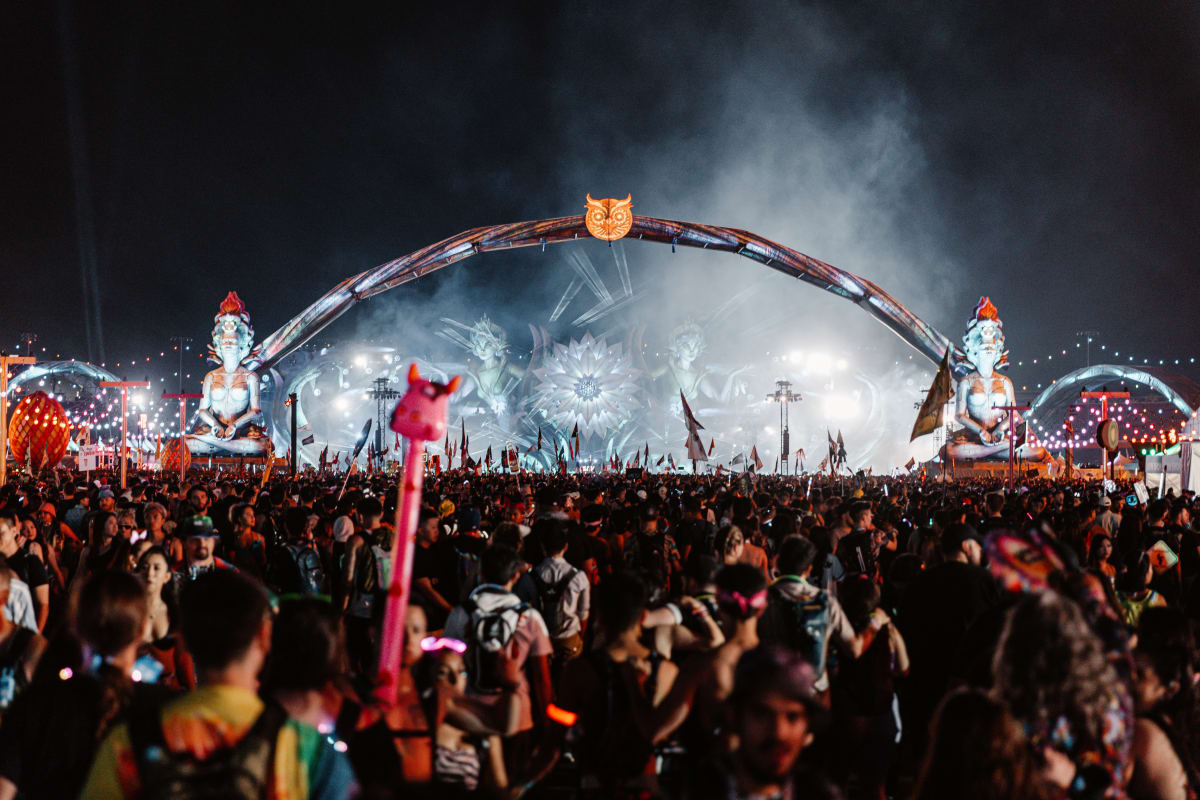 Each of the nine stages featured at EDC Las Vegas 2023 are packed full of prodigious talent, including Alison Wonderland, Above & Beyond, Eptic, Dom Dolla and more.
EDC Las Vegas is less than a month away and Insomniac has revealed the long-awaited stage-by-stage lineups for this year's festival.
From the kineticFIELD all the way to the depths of the bionicJUNGLE, each stage will be brimming with talent. Insomniac has once again curated a deep and diverse lineup, hand-selecting the biggest names from a plethora of genres.
There's truly something for everyone, as EDC brings out the most prodigious lineups in the electronic music scene on an annual basis. Check out each of EDC Las Vegas' 2023 stage lineups below.
kineticFIELD
bionicJUNGLE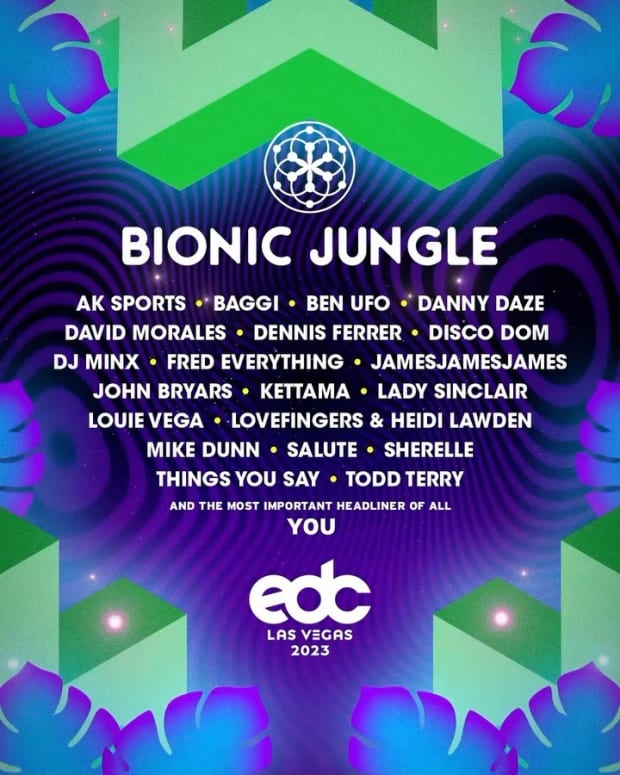 stereoBLOOM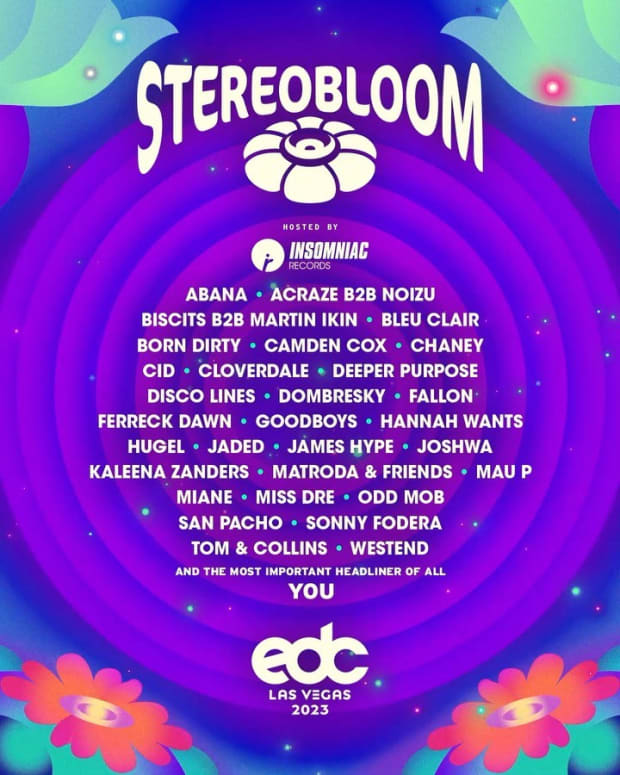 quantumVALLEY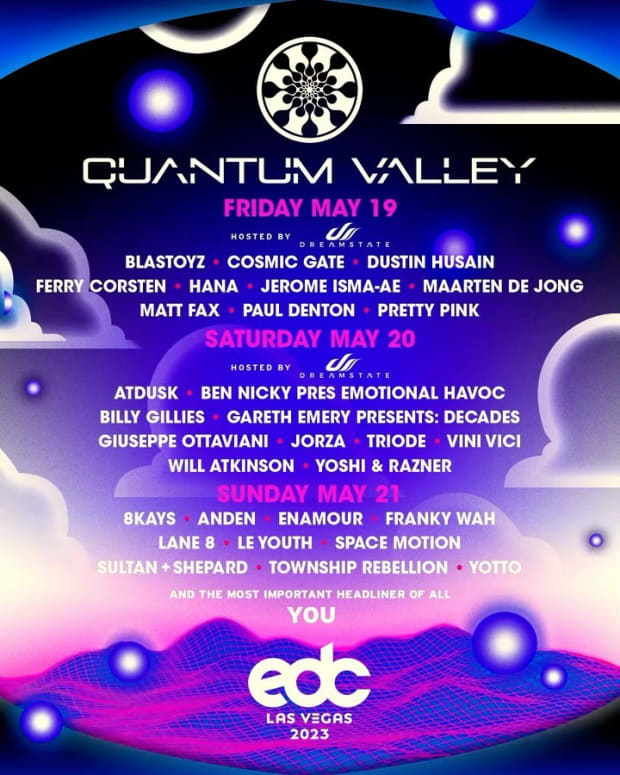 wasteLAND
bassPOD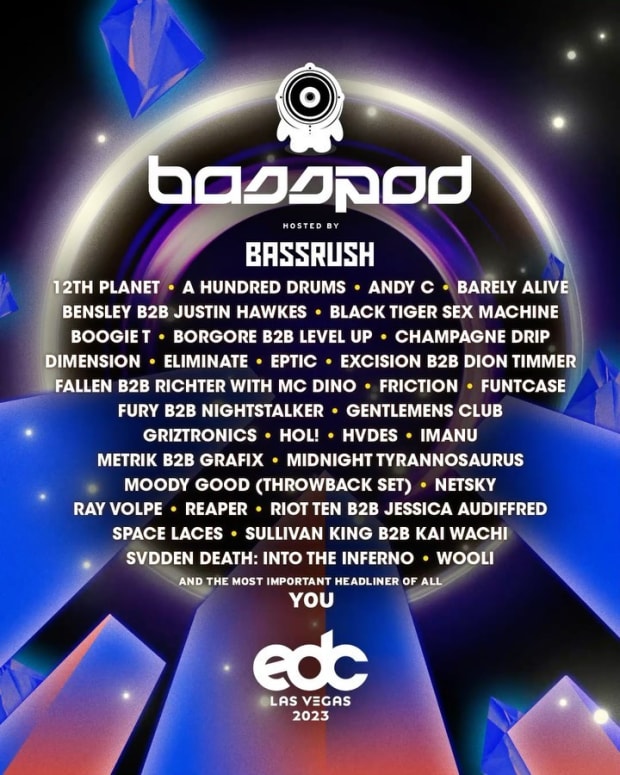 neonGARDEN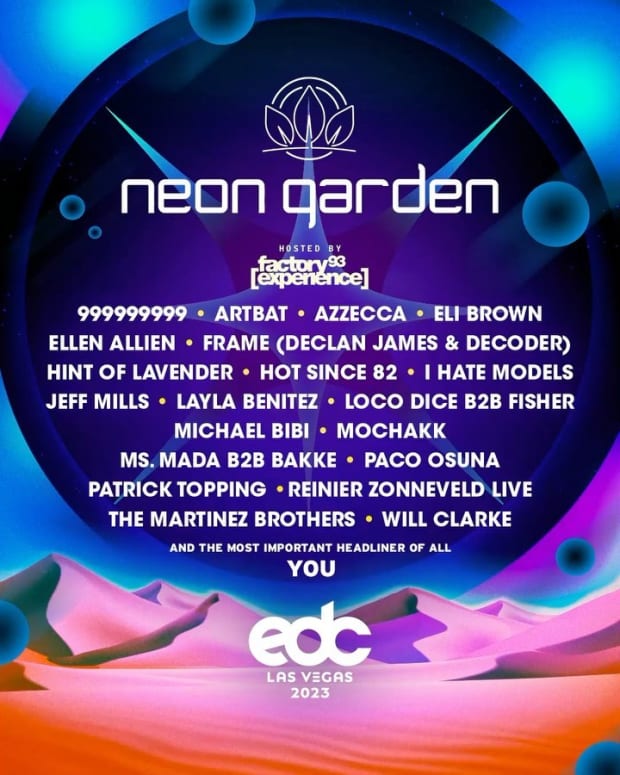 cosmicMEADOW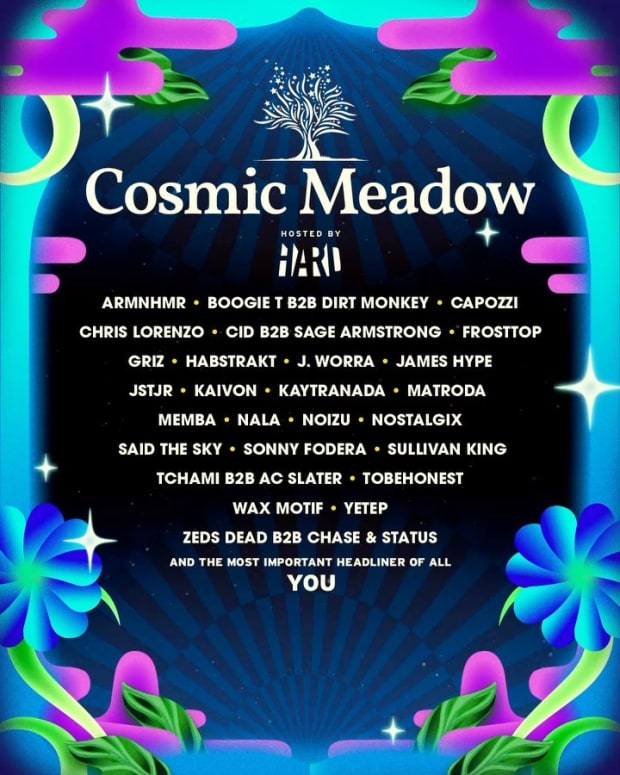 circuitGROUNDS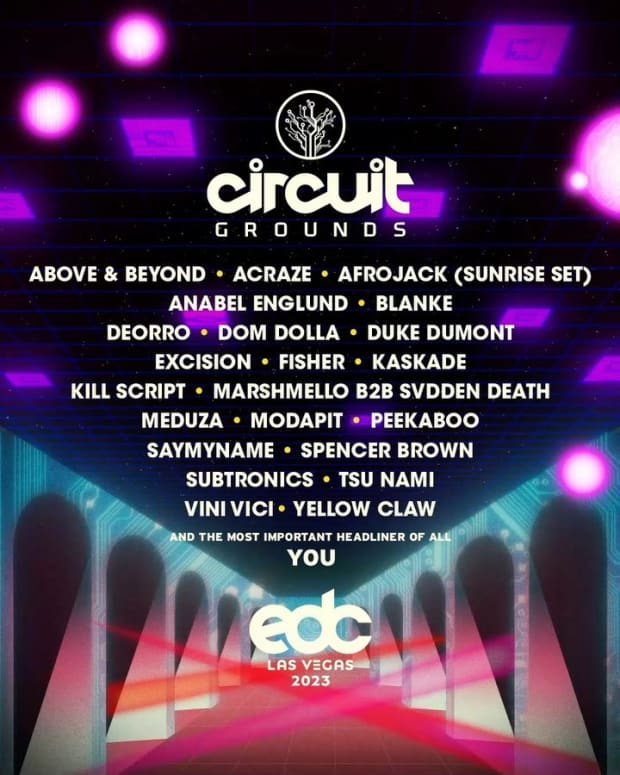 View the original article to see embedded media.
FOLLOW EDC LAS VEGAS:
Facebook: facebook.com/electricdaisycarnival
Twitter: twitter.com/EDC_LasVegas
Instagram: instagram.com/edc_lasvegas
Website: lasvegas.electricdaisycarnival.com