South African Twin Duo FiNE Drop "The Light," an Avant-Garde Afro-House Adventure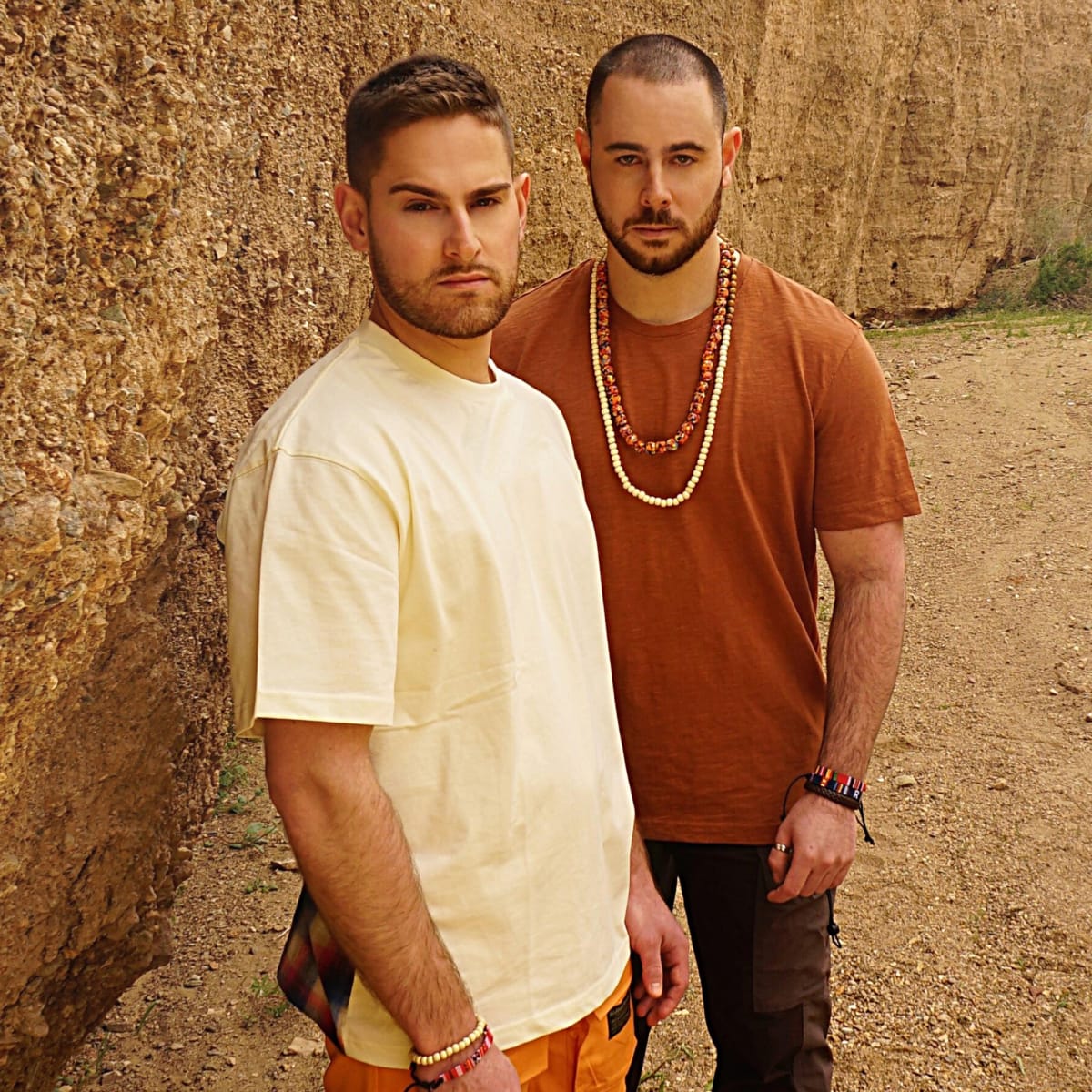 FiNE is tapping into the sounds of their shared heritage as twin brothers growing up in Johannesburg and Botswana to create cutting edge, tribal-infused house music.
Their new track, "The Light," features Lizwi and transports us to an uplifting and worry-free headspace with its Afro-inspired sounds. Complete with stellar sound design, the track is a bold and unique approach to cultural fusion in electronic music. A diverse palette of sounds melt together with finesse as chugging drums patterns progress through a euphoric arrangement.
Steeped in groove, "The Light" is sure to add instant magic and palpable energy to any dancefloor. Out now via MoBlack Records, the release also includes an extended mix.
The Johannesburg-born twin brother duo FiNE have lived in Africa, Israel, Australia and now Los Angeles, providing them with a melting pot of influences that have shaped their sound. Craig plays the drums while Darren plays piano, and the twins each play steel pans and marimbas. They're planning to tour South Africa, Australia and Bali at the end of this year.
Listen to "The Light" below.
Follow FiNE:
Instagram: instagram.com/followthefine
Twitter: twitter.com/followthefine
Facebook: facebook.com/followthefine
Spotify: spoti.fi/3q9UD7J