Sub Focus Announces New 14-Track Album, "Evolve"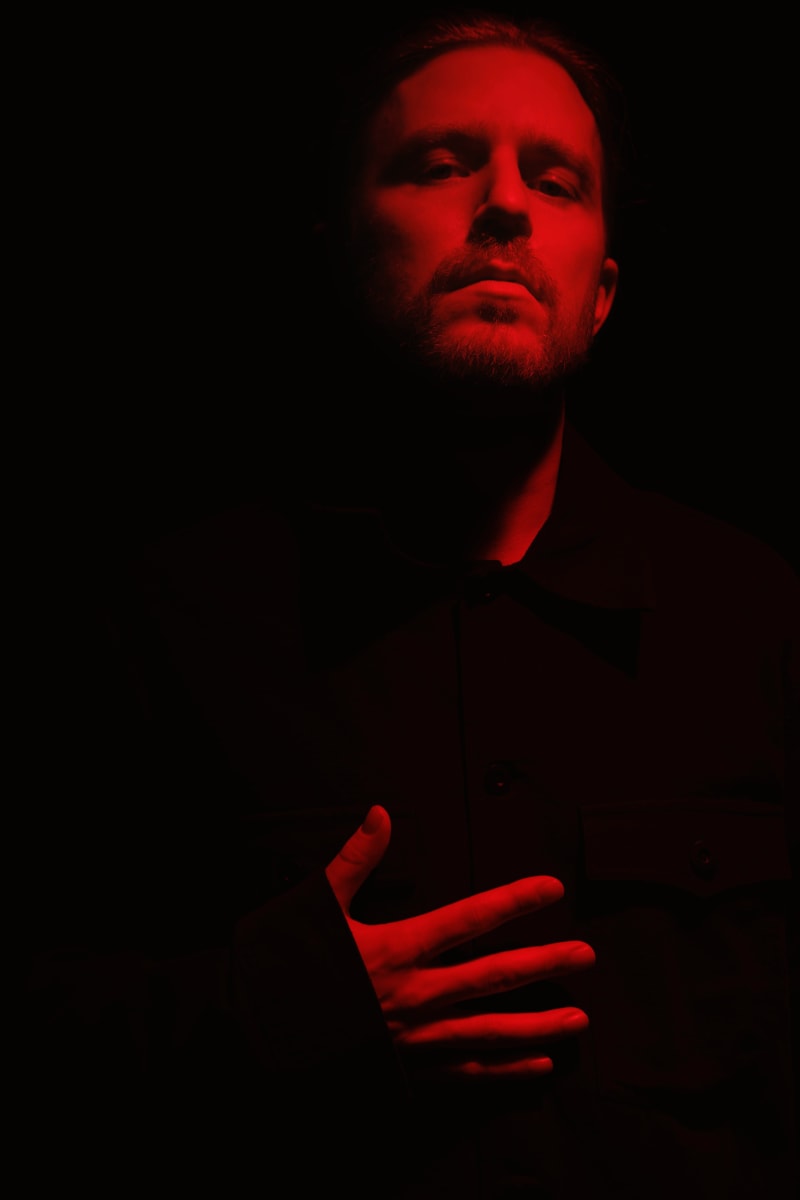 The drum & bass superstar's third solo album will feature CamelPhat, Dimension and Gene Farris, among others.
Drum & bass stalwart Sub Focus has announced a brand new solo album, Evolve, which will release in May via EMI. 
Evolve will include collaborations with dance music heavyweights Dimension, CamelPhat and Gene Farris, among others. The aptly titled 14-track album will take fans on a nostalgic adventure thanks to its '90s-inspired songs. 
"Having grown up in the '90s, I was inspired to channel elements of my musical evolution over the course of this album," Sub Focus told NME. "From dance acts that introduced me to electronic music like The Chemical Brothers through to the early hardcore and jungle music I was discovering back then."
View the original article to see embedded media.
Before Sub Focus drops Evolve, he'll add a notch to his illustrious belt when he performs the biggest U.K. show of his career on March 18th at the fabled Wembley Arena.
"Drum & bass has never felt stronger or more popular as a genre and I'm proud to have been a part of such a thriving scene for so long," he added. "I've dabbled with multiple genres in the past but this time I wanted to make an album that speaks to my d&b core, with breakbeats laced through every track as a backbone."
In December, Sub Focus' seminal track "Turn Back Time" will turn 10 years old. The song joins many other generational dance anthems celebrating their decade milestone this year, like Daft Punk's "Get Lucky" and Calvin Harris' "I Need Your Love."
Check out the tracklist of Evolve below. You can pre-save the album, which is scheduled to release on May 12th, here.
Sub Focus - Evolve Tracklist
1. Trip w/ Metrik
2. Calling For A Sign ft. Kelli-Leigh
3. Fine Day
4. Vibration ft. AR/CO
5. It's Time ft. Gene Farris
6. Ready To Fly w/ Dimension
7. Alarm ft. MC ID
8. Off The Ground
9. Waiting w/ Pola & Bryson ft. Kelli-Leigh
10. I Found You ft. Hayla
11. Secrets w/ CamelPhat & Culture Shock ft. Rhodes
12. Overcome ft. Frances
13. Don't Want To Come Down ft. LOWES
14. Turn Up The Bass ft. Jonny L

Follow Sub Focus:
Facebook: facebook.com/subfocus
Twitter: twitter.com/subfocus
Instagram: instagram.com/subfocus
Spotify: spoti.fi/3ot6JTg