ThatTrack's AI Tools Help Content Creators Avoid Getting Slapped With Copyright Strikes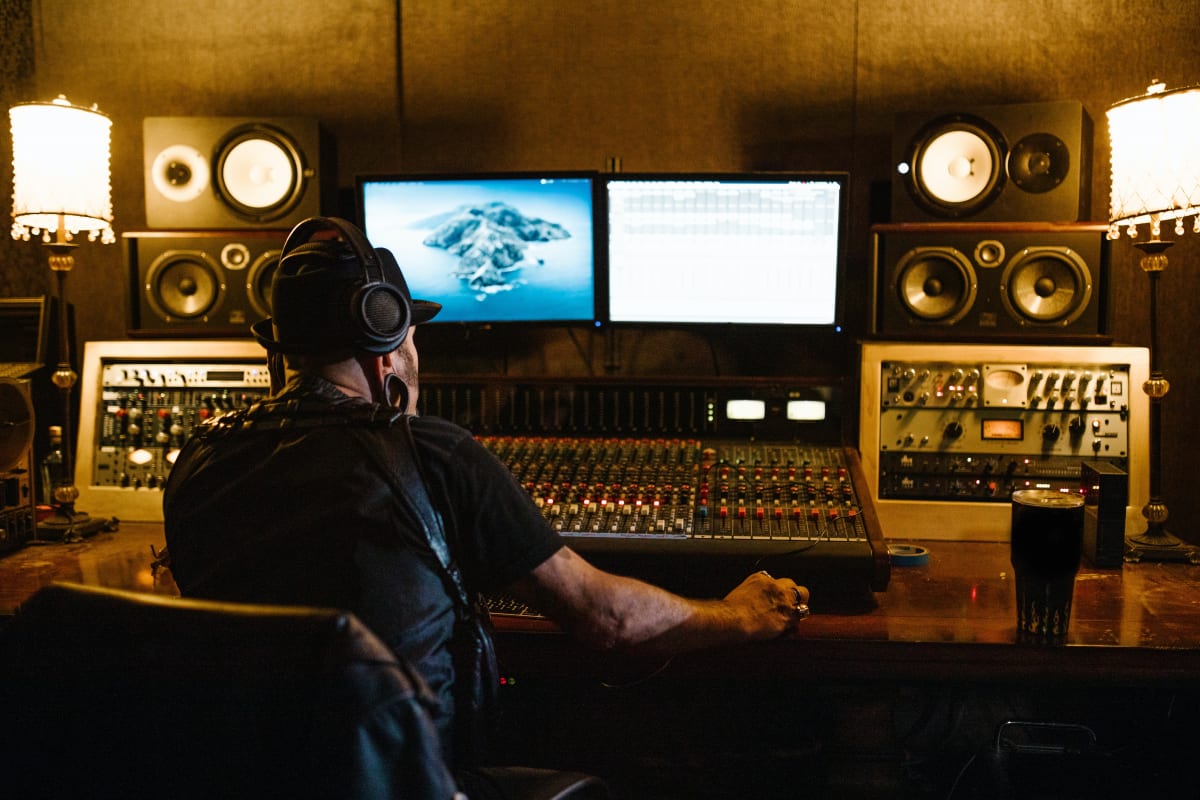 The company's 30,000-song catalog has something for content creators of all kinds.
Hopefully, copyright strikes on social media will soon be a migraine of the past. 
ThatTrack, a new AI-powered search tool, is aiming to reduce the amount of copyright strikes on social media and empower content creators to share their best content without fear of takedowns.
With 30,000 songs in its catalog, ThatTrack can be used to find a wide range of music for use in videos, films, social media posts and podcasts. Users are able to quickly uncover the perfect track for their project by using the traditional search by genre or keyword, or one-click searches and curated playlists. 
The company's one-click searches streamline the searching process. Instead of searching for a specific genre or style, users can select curated playlists based on certain topics, such as reaction videos, unboxing video, or product reviews. Moreover, creators can supply a YouTube URL of a song and ThatTrack will analyze it and find music from its library that is similar in style and genre. 
Their catalog works with YouTube's Content ID system to avoid takedowns on the social media platform. And each song in the library contains multiple versions to make editing easier.
You can use a full mix, instrumental mix or mixes for sitting underneath a narration, as well as 15-, 30- and 60-second edits.
ThatTrack's per-song creator license is $29.95. That price drops to $3.99 with their Creator Pro subscription at $59.95 per month. To learn more and sign up, visit ThatTrack's website.