The Recording Academy Weighs In With Grammy Guidelines on AI-Generated Music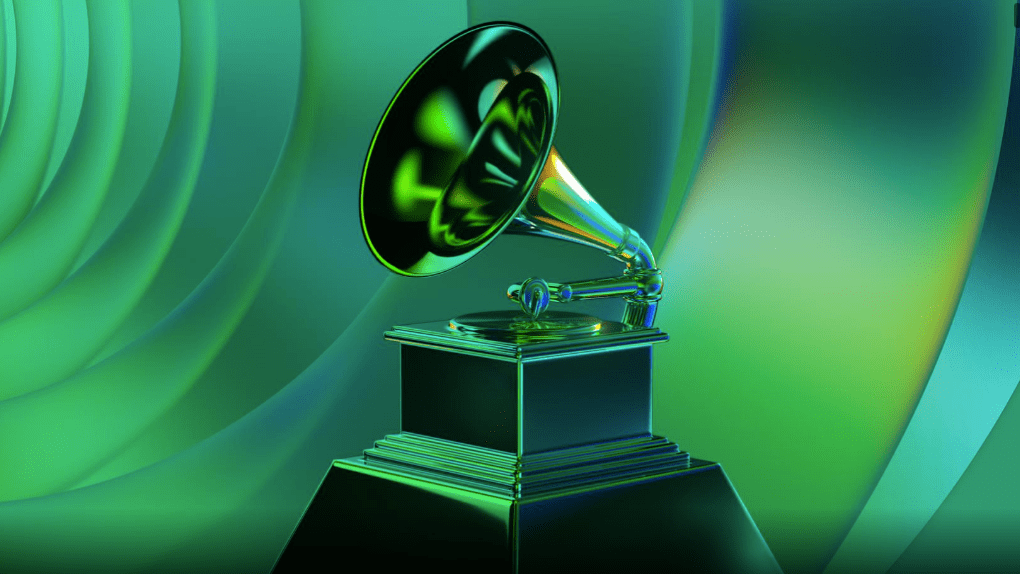 The Recording Academy has gone public with its stance on AI: "Only human creators are eligible to be submitted for consideration for, nominated for, or win a GRAMMY Award."
The Academy's new rules come at a time when the role of AI in the future of music creation has become a topic of consternation.
Speaking with GRAMMY.com, Harvey Mason Jr., CEO of the Recording Academy, noted that while the exact role of AI in the creative arts is not fully clear, it's undoubtable the technology will remain part of the industry in some capacity going forward.
"It's important because AI is going to absolutely, unequivocally have a hand in shaping the future of our industry," Mason Jr. said. "The idea of being caught off guard by it and not addressing it is unacceptable."
Mason Jr. went on to say that human creators will always be given preferential treatment over music created fully or even partially with AI.
"If there's an AI voice singing the song or AI instrumentation, we'll consider it," he said. "But in a songwriting-based category, it has to have been written mostly by a human. Same goes for performance categories—only a human performer can be considered for a GRAMMY."
The Recording Academy has not yet announced the nominees of the date of the 2024 Grammys.