Tomorrowland Academy Partners With Afrojack's WALL Label for Masterclass Courses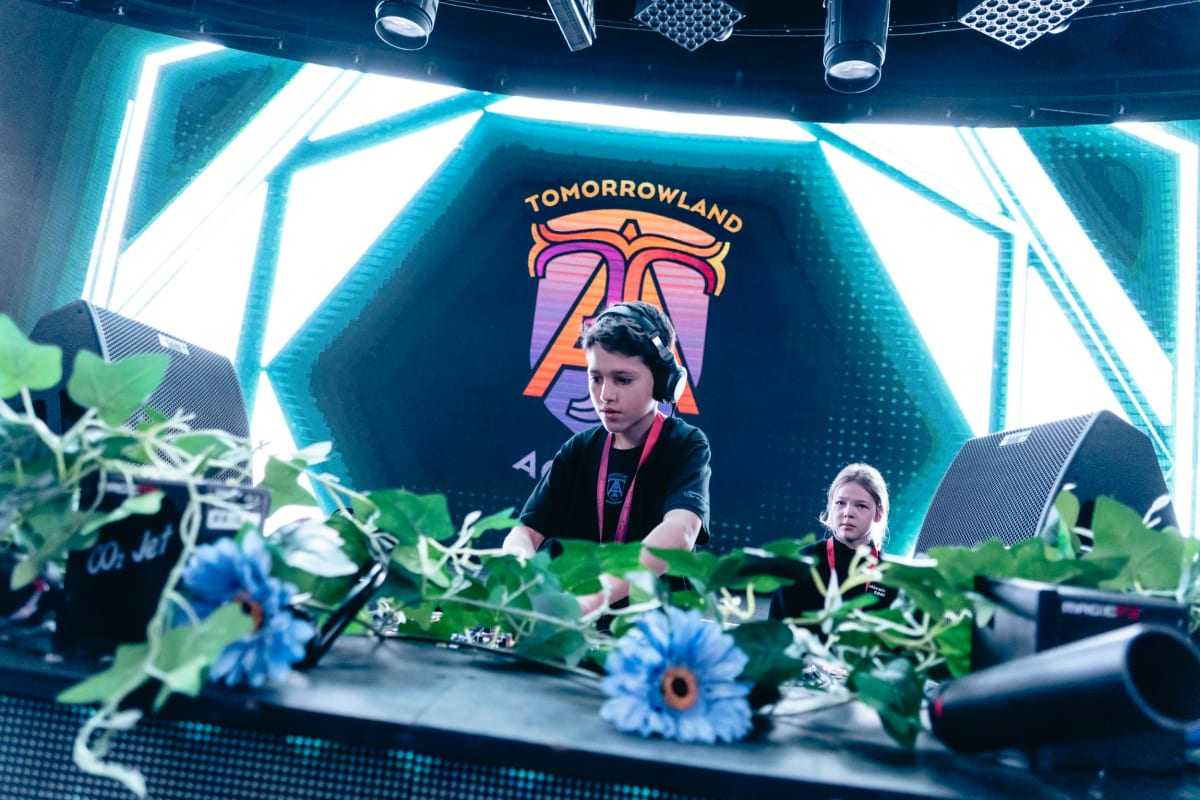 The team behind Tomorrowland Academy have announced a partnership with Afrojack's WALL Recordings, further bolstering the information they're able to provide their students.
While the full scope of the partnership is not yet evident, there are a few clear-cut outcomes. For one, Afrojack will provide over 15 years of industry experience to Tomorrowland Academy students and WALL will offer a special masterclass. 
Experience and education of that level are invaluable, as students will now have the opportunity to learn from the Dutch dance music icon, one of the industry's long-standing veterans.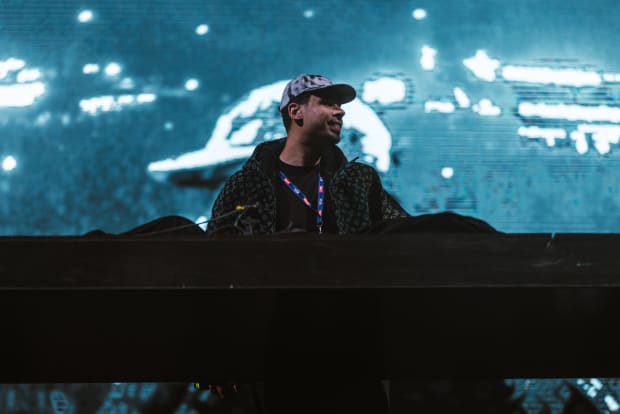 Tomorrowland Academy and WALL's partnership will be considered a premium component of the course, likely costing more than what potential students would generally expect to pay, However, those details have yet to be made clear at the time of writing. 
Tomorrowland Academy initially launched last year, providing a streamlined way for those passionate about electronic music to get their foot in the door and get a taste of the industry. Since its debut, countless high-profile talents have come to speak and teach students, including Lost Frequencies and Kölsch.
Head here to learn more about Tomorrowland Academy and its partnership with WALL Recordings.