"Discothèque Records Vol. 3" Showcases Tchami's Vision for the Future of Confession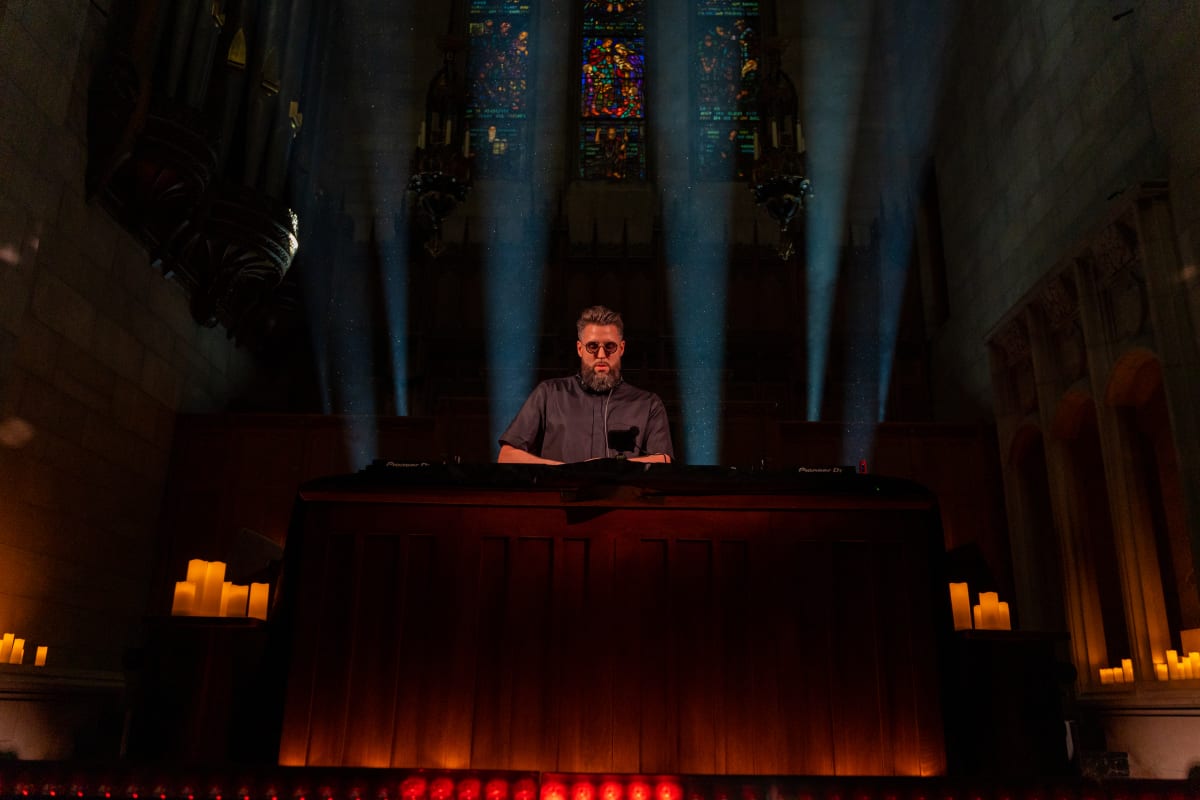 Tchami and his renowned Confession Records label have released their latest masterpiece, Discothèque Records Vol. 3.
Showcasing a power-packed lineup of both established favorites and promising newcomers, this compilation sets a new standard for heavy house music and shows the direction that Tchami envisions for his revered label.
Featuring Aazar, Corrupt, Buitano, Keeld, Kage and more, the eleven tracks on the series' third volume steer Confession to new heights while highlighting its existing talent. A must-listen for any house music enthusiast seeking a newfangled listening experience, each song uniquely brings an energetic and club-ready house sound. 
Take a listen to the new compilation below and find it on streaming platforms here.
FOLLOW CONFESSION:
Facebook: facebook.com/Confession
Instagram: instagram.com/confessionlabel
Spotify: bit.ly/48ZHEa9