DJs in Disguise: 6 Escape Halloween Festival Artists Share Their Favorite Costumes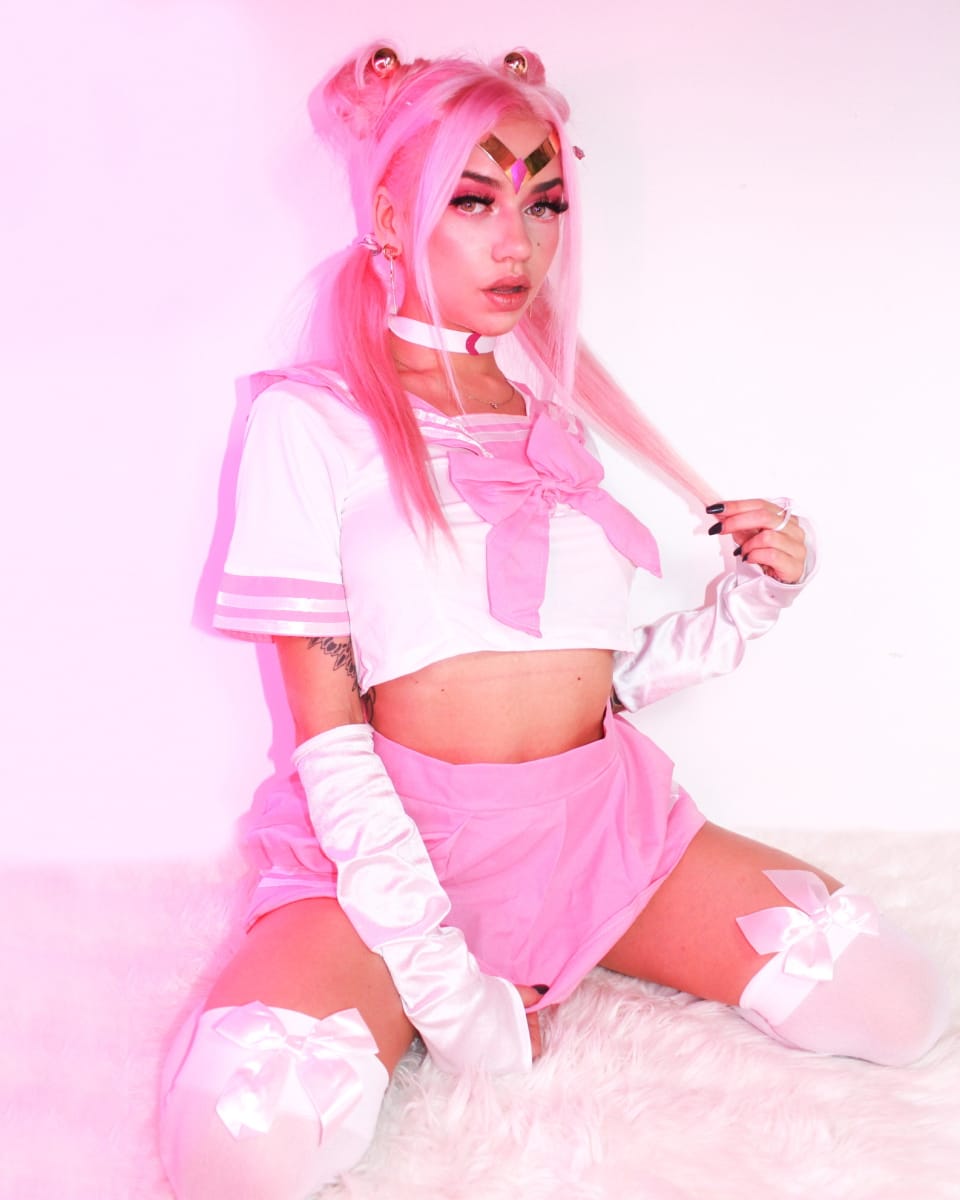 In the all-embracing world of raving, creative and imaginative costumes can be found year-round. However, that encouraging sentiment is taken to the next level during this time of the year as the king of all costumed holidays draws near.
Of course, we're talking about Halloween, the penultimate celebration of everything ghoulish and stylish. From classic monsters to cultural zeitgeists, the goal is to don inventive wardrobes, whether it be in the halls of a house party or on the dancefloors of one of the many Halloween-themed music festivals.
One of those festivals is set to make its return to the hallowed grounds of the NOS Events Center, the immersive and impressive Escape Halloween. Billed as North America's premiere Halloween dance music festival, the Insomniac-produced event is known to draw thousands of revelers to San Bernardino for two nights of spooky spectacles.
Set to take place on October 27th and 28th, the 12th edition of this remarkable festival is being marked by an expanded footprint and features marquee headliners Above & Beyond, Kaskade, Afrojack and Zedd.
In the spirit of the season, we caught up with a few artists joining said headliners to share their favorite Halloween costumes from the past. From heavenly creations to downright wicked spell-casters, these are the past fashions from some of the acts performing at this year's Escape Halloween. 
JVNA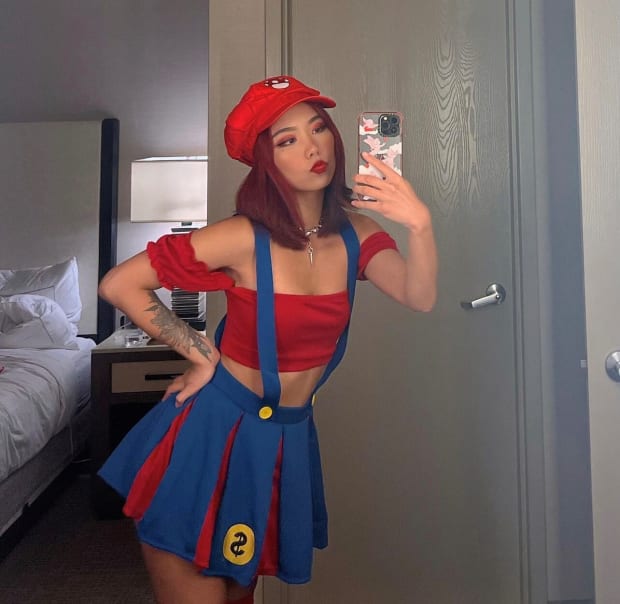 Last year I was Mario for Halloween! I love playing Mario Party with friends when I'm home from touring.
Emo Nite 
Last Halloween, we took a deep dive into the magical world of 'The Wizard of Oz'. I became the menacing Wicked Witch of the West, with makeup done by the prodigious artist behind the show "Dahmer." The transformation was so convincing that I could roam around Emo Nite incognito, relishing in the thrill of anonymity. It wasn't just a costume—it was an experience, making it one of our most memorable get-ups to date. Can't wait to see you all at Escape!

- Morgan Freed, Emo Nite Co-Founder

Hekler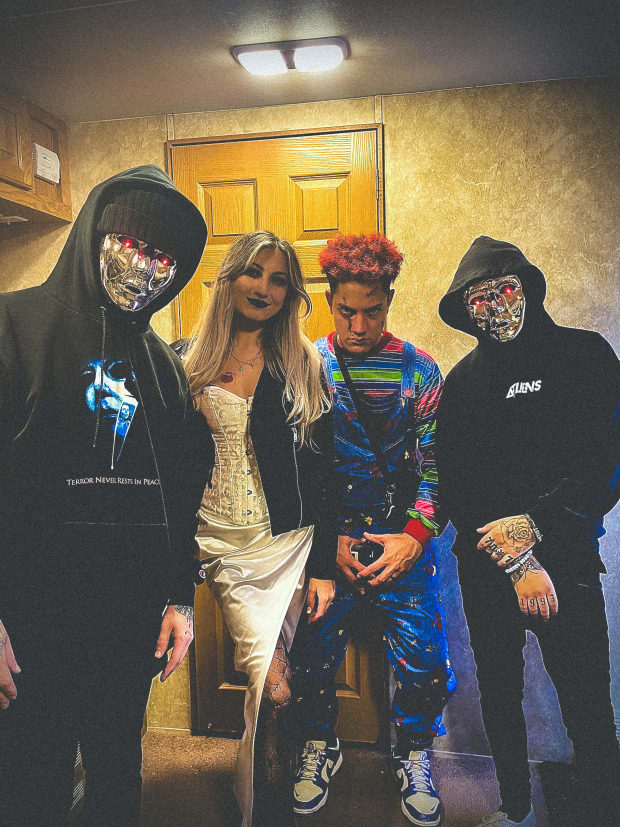 Last year my girlfriend and I dressed up as Chucky and Tiffany for Summoning of The Eclipse festival. I loved how comfortable the overalls were so all movements just flowed nicely when performing and dancing around. We tried to stay completely in character as much as possible because Halloween is one of my favorite times of the year. It's always a good time to get spooky and stay spooky.
Rossy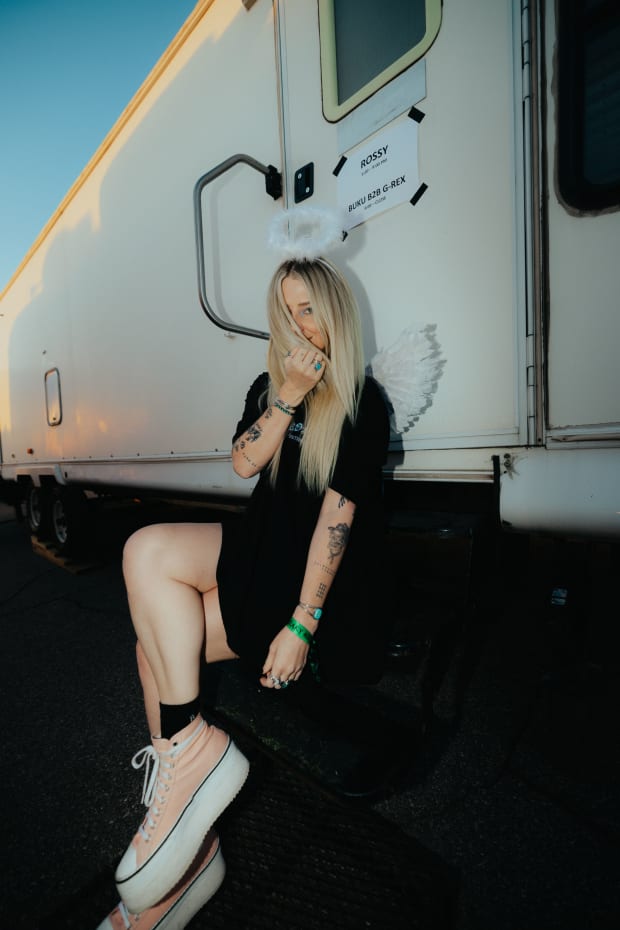 This costume is my favorite 'cause I refer to all the people kind enough to support me as angels. Because it couldn't be more true, they're literally angels. So, it was really sweet and meaningful to dress up as this. I wore this costume when I was fortunate enough to play support for GRiZ at 1st Bank Arena last year, which was such a special show. This show plus this costume just made it a Halloween costume that'll mean so much for forever.
Mariana BO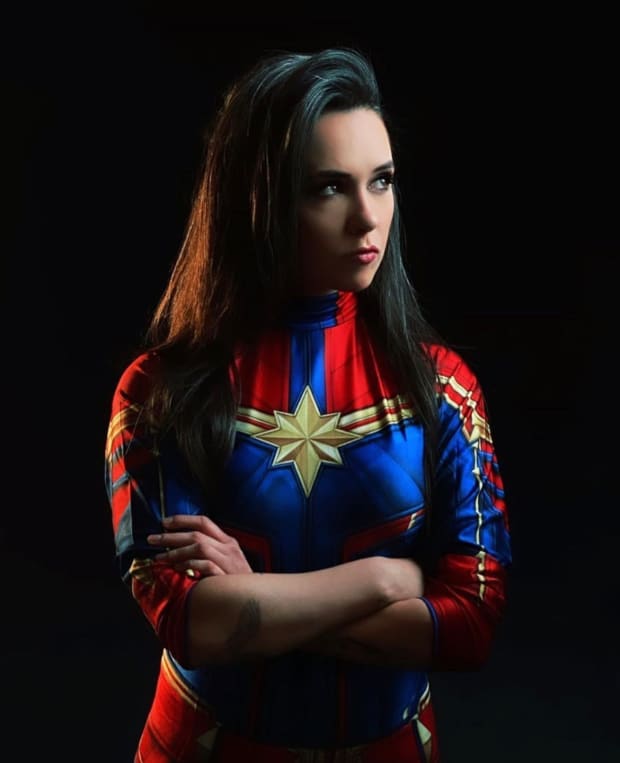 A few years ago, I wore a Superman suit at a Halloween show, drawn to its emblem of strength and hope. Back then, it wasn't just about the iconic design, but a testament to my own resilience and the vast potential of my artistry.
Canabliss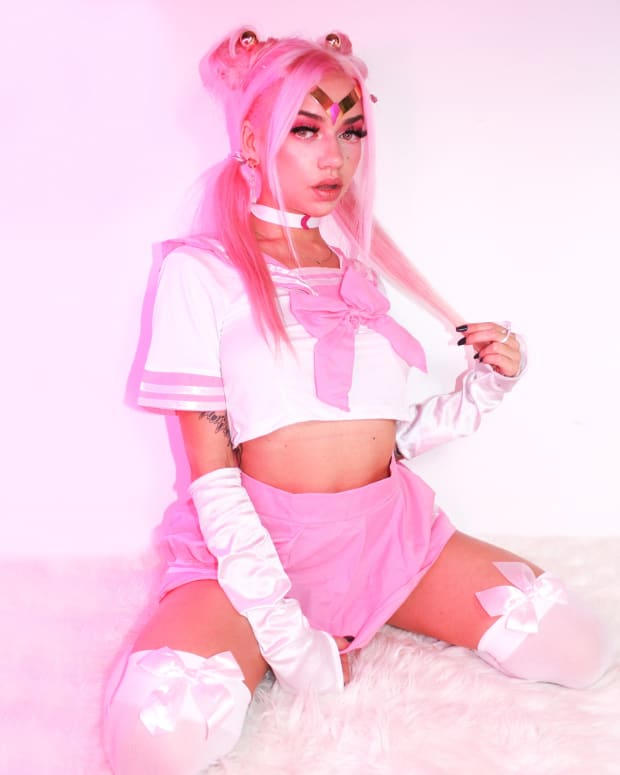 My favorite Halloween costume from the last few years has to be the time I dressed up as Chibiusa from Sailor Moon! I really enjoyed the show when I was younger so it was extra fun to put it all together and get creative with the accessories and makeup. I can't wait to dress up again for Escape Halloween!
FOLLOW ESCAPE HALLOWEEN:
Facebook: facebook.com/EscapeHalloween
Twitter: twitter.com/EscapeHalloween
Instagram: instagram.com/escapehalloween