New Electronic Music Festival to End With Magnificent Fireworks Show Over Tallest Mountain in Japan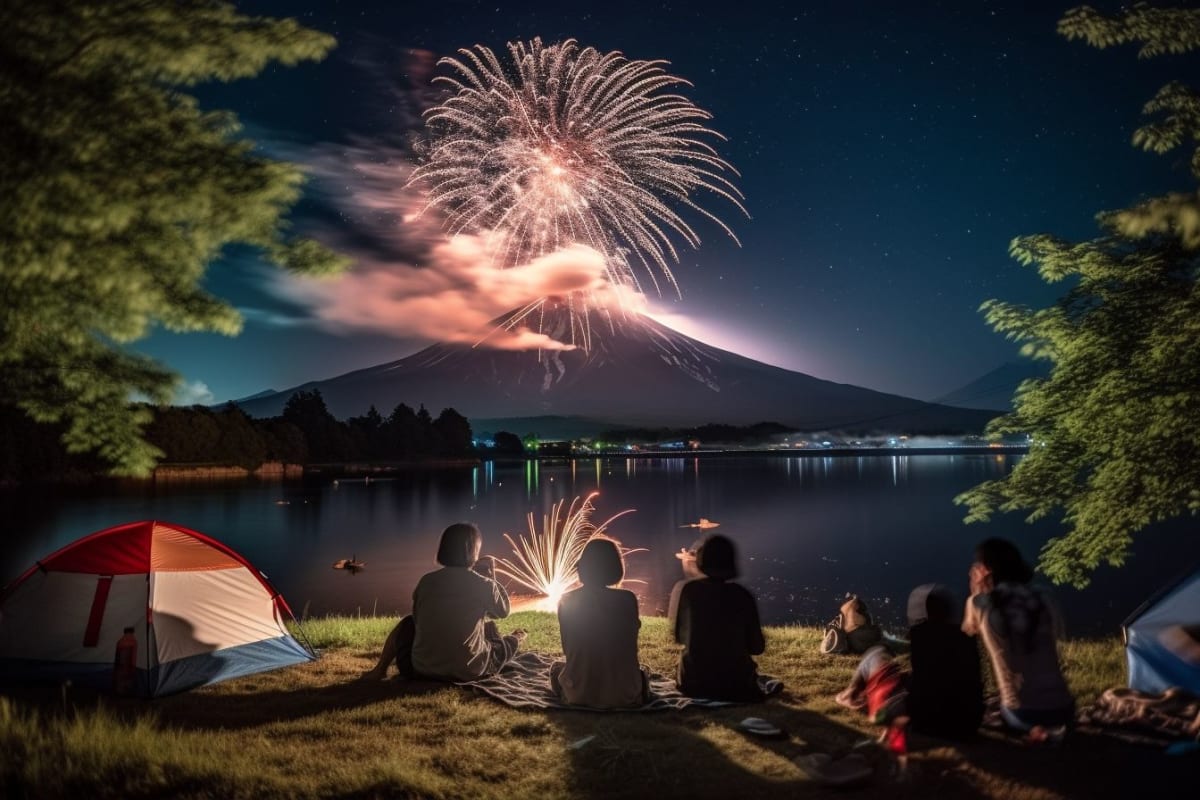 Many festivals pull out all the stops to dazzle attendees with fireworks, but few can compare to what Capsule Festival has planned.
The organizers of the new Japanese electronic music festival plan to end its first day with a magnificent fireworks show over Mount Fuji, the tallest mountain in Japan. The showcase will launch approximately 10,000 rockets and include "shakudama," a traditional firework shaped like a sphere, according to Capsule's website.
Capsule Festival is set to take place on September 23rd and 24th at Yamanakako, the largest of Mount Fuji's five lakes. The dazzling fireworks show is said to be coordinated by a group of Japan's best pyrotechnicians.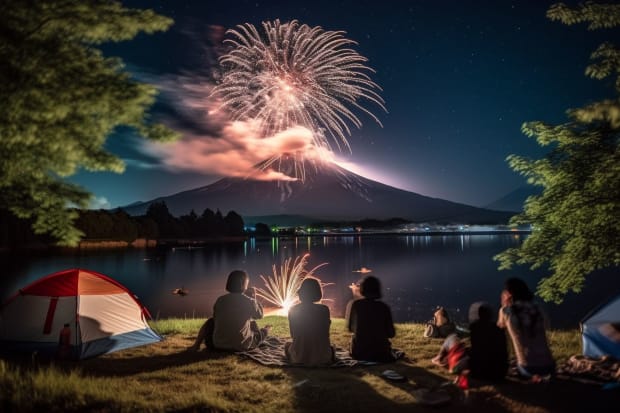 Considering music festivals are rarely held at such unique locations, the legendary mountain is a one-of-a-kind backdrop. Ticket-holders can also purchase camping spots, sauna experiences and special spectator seats for the fireworks display on the 23rd.
The 2023 Capsule Festival boasts a lineup featuring a number of Japan's top DJs, including Takkyu Ishino, DJ Krush, Drunken Kong and CYK, among others. Performances will be spread across two stages over two days.
Those interested in attending Capsule Festival can find tickets here. Two-day passes cost ¥10,000, or roughly $67.
Follow Capsule Festival:
Instagram: twitter.com/capsule_mt_fuji
X/Twitter: instagram.com/capsule_mt_fuji