James Blake Challenges Expectations With Sixth Album, "Playing Robots Into Heaven"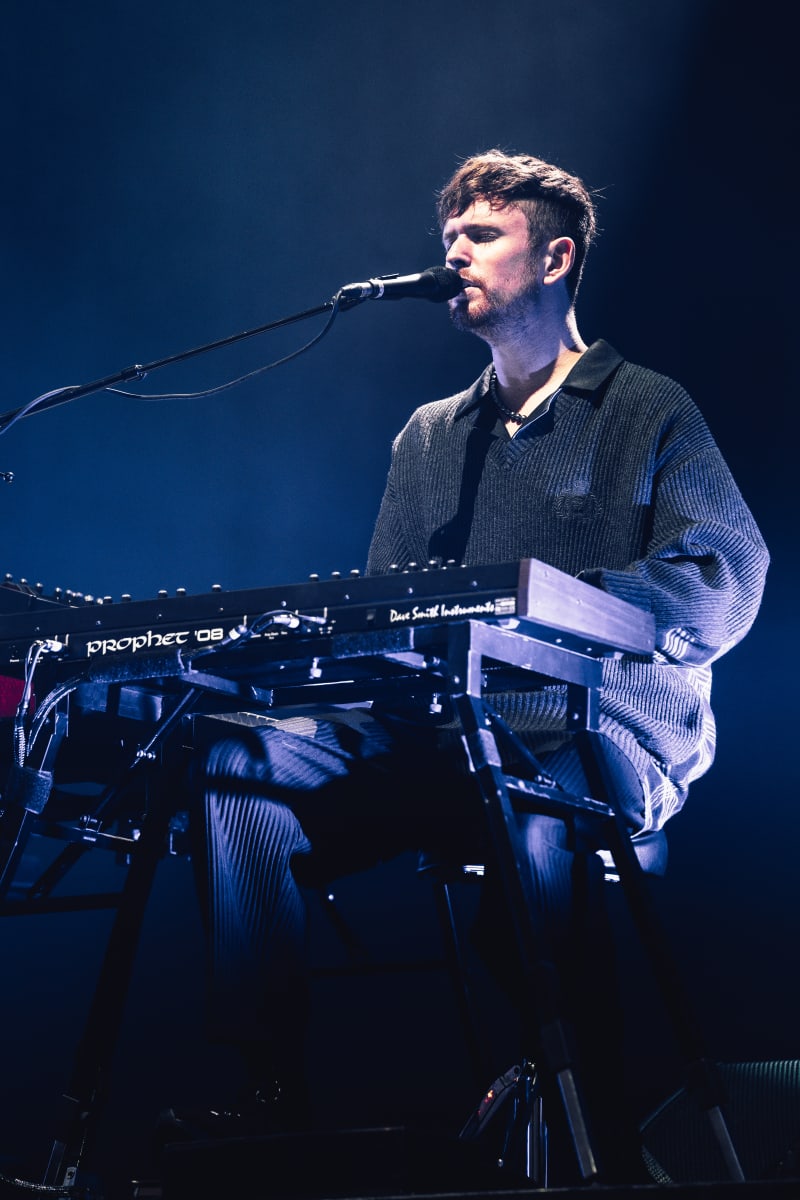 Playing Robots Into Heaven marks James Blake's sixth studio album, and it's one where the generational artist increasingly finds himself straddling worlds creatively. 
The prolific producer has long been revered for his minimal electronic style, soulful vocals and rhythmic, dubstep-tinged framework, all of which fans will find on his new album. However, Blake simultaneously didn't hesitate to add a fresh perspective to the mix.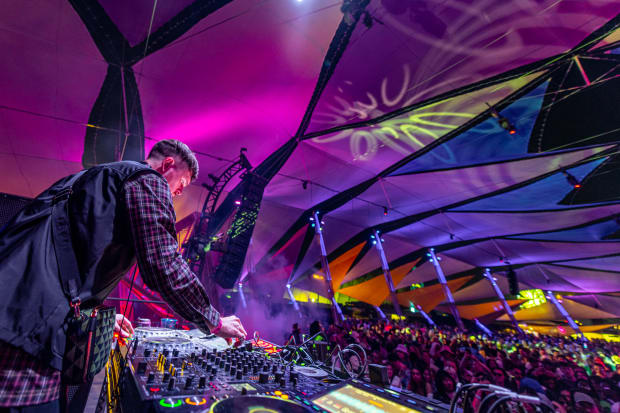 The album's lead single, "Big Hammer," notably saw Blake delving into trap with a splash of high-energy dancehall vocals. The blow-the-doors-off banger wouldn't necessarily set the tone for the rest of the record, but it did illustrate Blake's willingness to switch things up. He doesn't hesitate to riff on the tempo in the scope of the project either, with tracks like "Loading" and "I Want You To Know" bringing tangible house grooves to the table.
The rest of Playing Robots Into Heaven sees Blake flexing his vocals with a slew of aching verses. The album's opener, "Asking To Break," stands as one such example with Blake weaving in melodic keys amid plotting dubstep drums. It's a combination he often returns to, and one his fans will find most familiar on tracks like "Fire The Editor," among others.
Take a listen to the new album below and stream it here. For more on Blake, read our intimate interview with the Grammy-winning electronic music virtuoso.
FOLLOW JAMES BLAKE:
Facebook: facebook.com/jamesblakemusic
Twitter: twitter.com/jamesblake
Instagram: instagram.com/jamesblake
Spotify: spoti.fi/30HCwq9