TRYPBOX and Goshfather Blast Off With Vibrant Disco Track, "In A Ferrari"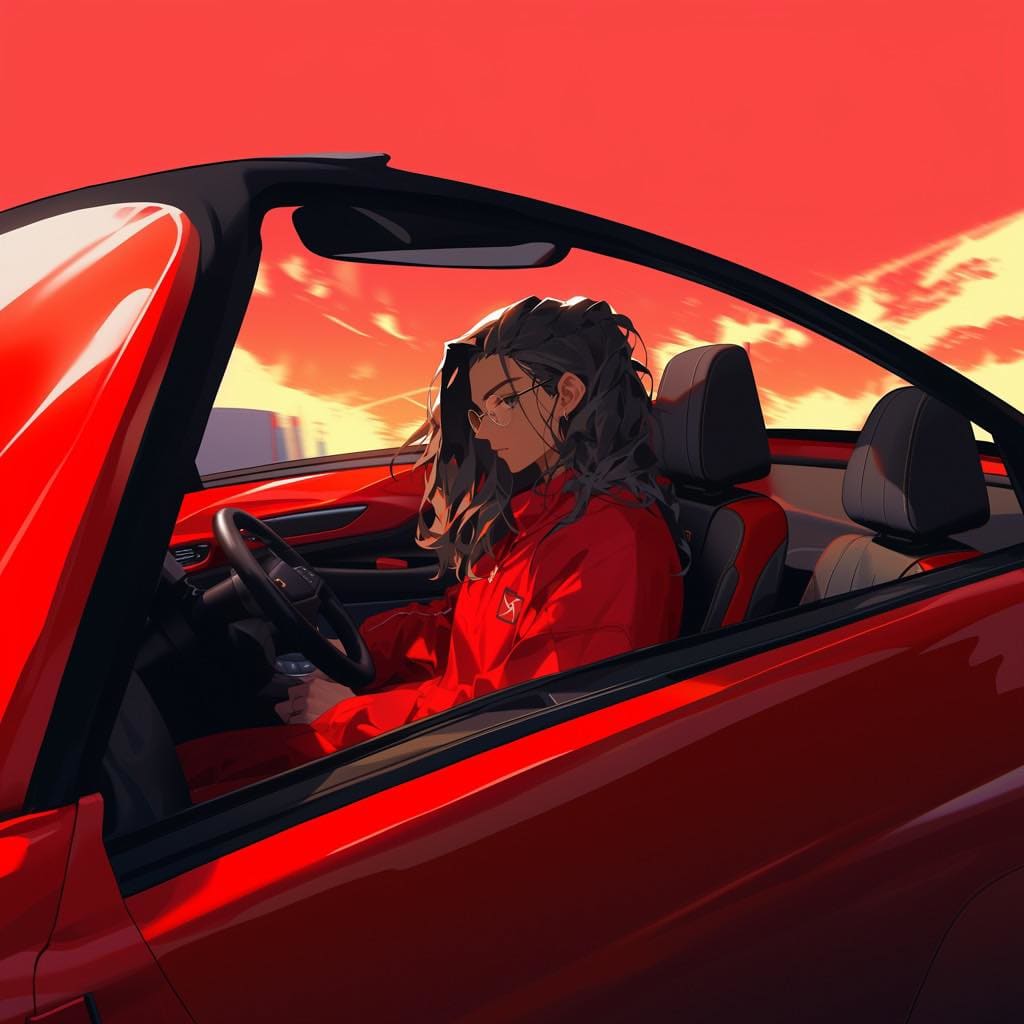 TRYPBOX and Goshfather are putting pedal to the metal new collaboration, "In A Ferrari."
Both key players of this present moment in disco, TRYPBOX and Goshfather have teamed up to release the vibrant track, and it's all but a stylistic match made in heaven. 
The song takes off to a breezy cruise with colorful chords and dance-inducing grooves. The blissful production is complemented by vocals from Goshfather, who takes the arrangement to euphoric heights as it hits its peak velocity.
Take a listen to "In A Ferrari" below.
The synergistic feel of the production is everything fans could have expected from this particular artistic combination. For Goshfather, "In A Ferrari" marks his second original song of the year and the first in which he's contributed original vocals in quite some time.
That said, the tenured producer has been hard at work in the studio, perhaps more than ever. He is currently rising to a personal challenge he's set for himself to release one song per week for a full year. Now in the 38th week of that effort, his destination is within striking distance.
You can stream "In A Ferrari" here.
FOLLOW GOSHFATHER:
Instagram: instagram.com/goshfather
Facebook: facebook.com/goshfatherLA
Spotify: tinyurl.com/5n6wbku4
FOLLOW TRYPBOX:
Instagram: instagram.com/trypbox
Spotify: sptfy.com/P1AQ~s