Watch Never-Before-Seen Footage From Avicii's 2015 UNTOLD Festival Performance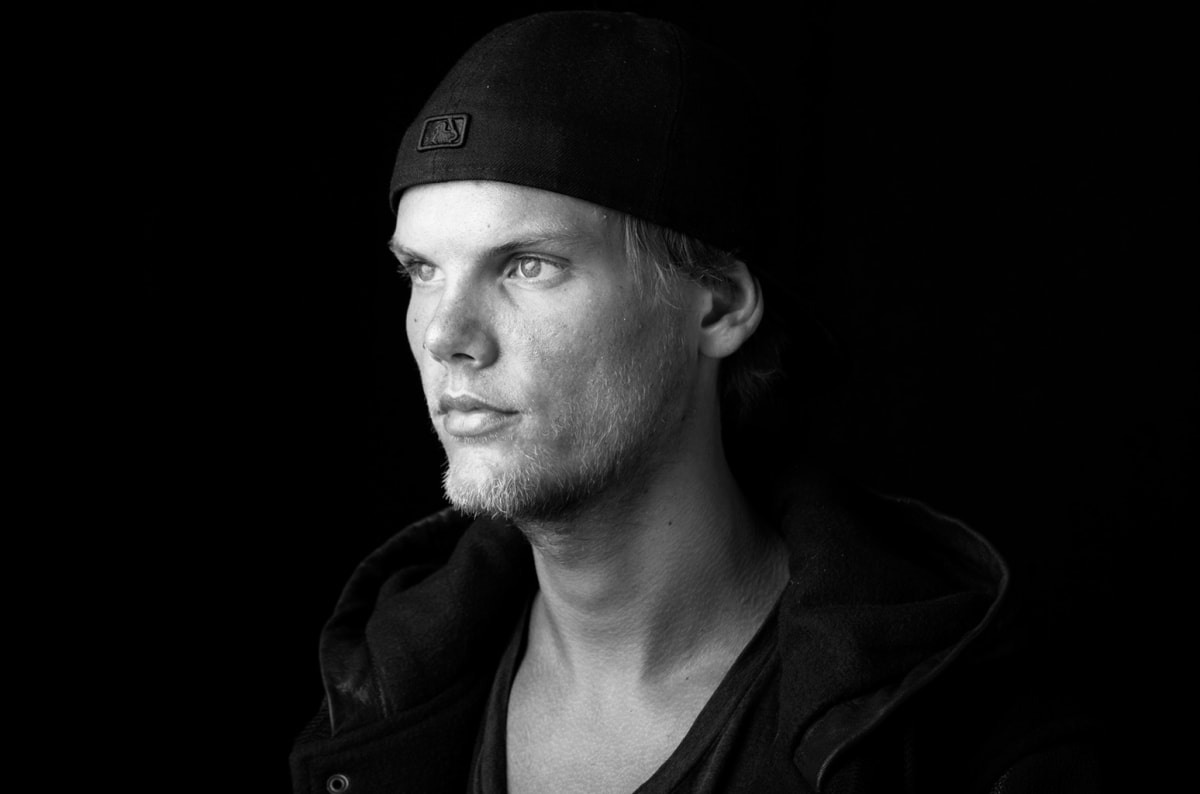 Avicii made an outsized impact at UNTOLD's debut festival nearly eight years ago.
Now five years in the wake of his tragic death, the archive of footage documenting Avicii's life onstage continues to percolate to the surface. 
Unearthed footage from the debut edition of Romania's UNTOLD Festival reveals some of the electrifying moments from the dance music legend's blockbuster performance. 
UNTOLD has become a powerhouse festival brand on the Eastern European front, but when Avicii first agreed to grace its stage in 2015, it was just in its infancy. Today the festival draws multi-six figure crowds on an annual basis.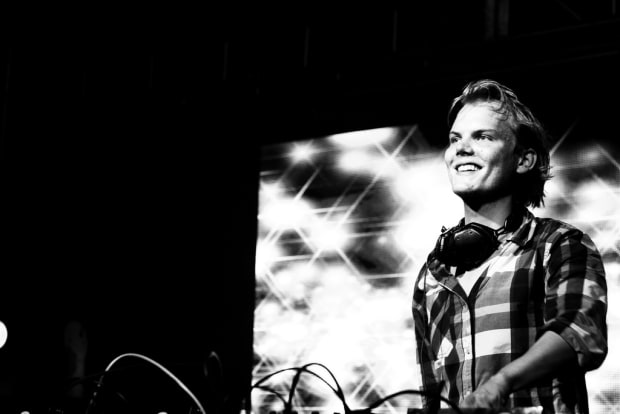 Avicii's set came at a time when he was ramping up his Stories album cycle. Taking listeners on a journey through tenured hits like "Wake Me Up" and "The Nights," he was simultaneously introducing the crowd to future classics in the making, such as the euphoric "Waiting For Love."
Though it's bittersweet to look back on the highlight reel of the late artist's career, the resurfacing of such moments continues to validate Avicii's continued impact on the world of dance music today. Even now, while the better part of a decade has passed since many of the songs featured in the clip were released, there's little doubt that Avicii's many classics will stand the test of time for years to come.
Check out the footage from UNTOLD 2015 below.
[embed]https://youtube.com/watch?v=ye5QSNy7v8k[/embed]