Try Not to Dance to Rich DietZ and Stanley Kubrix's Energizing House Track, "Posin"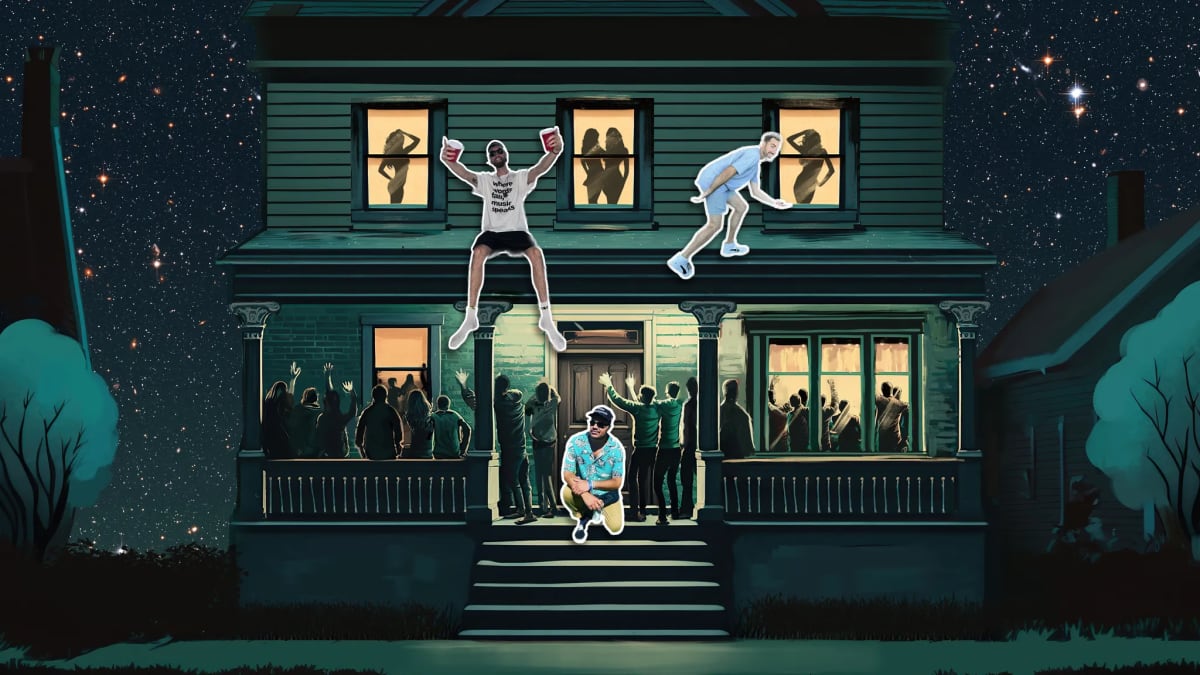 "Posin" arrives ahead of what looks like a huge 2023 from Rich DietZ, who have reunited with Stanley Kubrix for the new house track.
Another day, another banger from Rich DietZ.
This time around, the've reunited with Stanley Kubrix for "Posin," an unapologetic tech house track with run-through-the-wall energy.
Out now via Azureon Select, the gritty record follows DietZ and Kubrix's spirited remix of Duck Sauce's timeless "Barbara Streisand" as well as 2021's scintillating Ghetto Ghetto Records collab, "Freak and Dance." In case it wasn't already evident, one listen through their latest joint effort is all it takes to soak in the collaborative chemistry of these red-hot house music producers.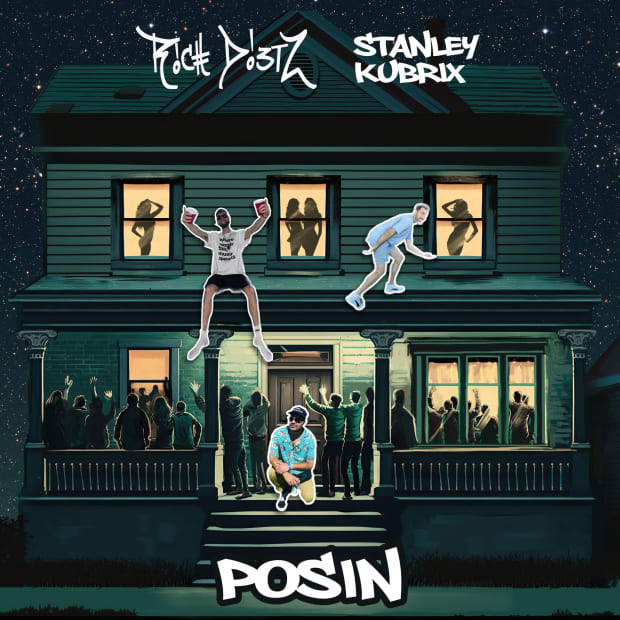 "Posin" is for those of you who want to sweat. In typical DietZ fashion, the new song doubles as a starter pistol, galvanizing fans to cut shapes with its infectious refrain: "We ain't got time for this, you really need to dance more."
DietZ and Kubrix have delivered a down-and-dirty dance hit which arrives right ahead of Miami Music Week, where it'll be filling dancefloors from South Beach to Wynwood. Their collective production here is potent and propulsive, driven by a chugging bassline that rarely relents.
Take a listen to "Posin" below and find the energizing track on streaming platforms here.
Follow Rich DietZ:
Facebook: Facebook.com/RichDietZofficial
Instagram: Instagram.com/RichDietZofficial
Twitter: Twitter.com/RichDietZmusic
YouTube: YouTube.com/RichDietZofficial
Spotify: spoti.fi/33e5f6v
SoundCloud: SoundCloud.com/RichDietZofficial
Follow Stanley Kubrix:
Instagram: instagram.com/stanleykubrix
Twitter: twitter.com/youngstanley22
Spotify: spoti.fi/3ZbXQ2I
SoundCloud: soundcloud.com/stanleykubrix