TRYM Lands First-Ever Original Release On Amelie Lens' Exhale Records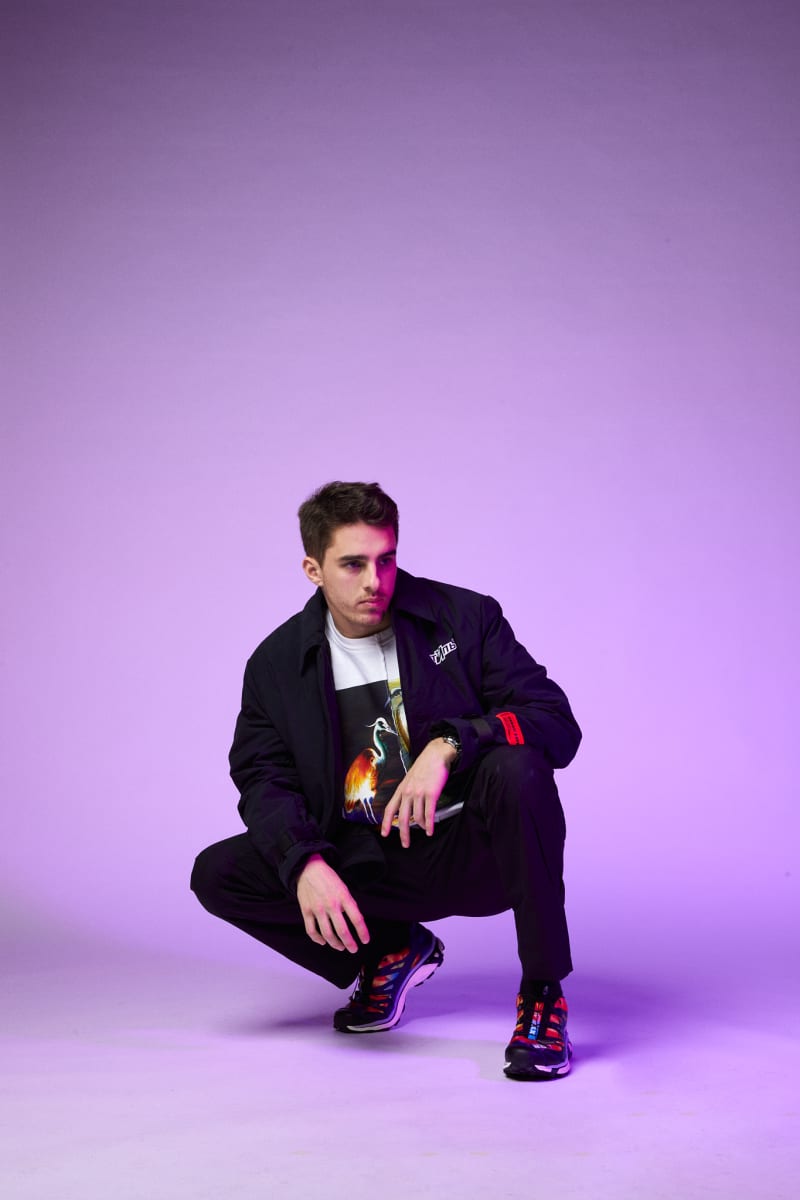 The EP additionally includes a remix of its titular track from Amelie Lens herself.
TRYM is setting the bar high after dropping the first original release on Amelie Lens' Exhale Records. 
TRYM's two-track Trinity EP is an exercise in building tension through contrast with the polarizing forces of trunk-thumping kicks and euphoric chords. The collection of songs is likely to appeal to fans of melodic techno while offering up some bite in the form of pummeling basslines and an ominous sense of atmosphere. 
The Parisian producer launches the project with its titular track, which introduces a rapid-fire 16th note bassline before sweetening the deal with blissed-out rave chords. Amelie Lens put her own spin on the song, leaning into the grittier elements of the original with her own remix, which is also included on the EP. 
Subsequently, "Beyond Light" is a track that similarly plays much to TRYM's strengths and closes things out with an approach to techno that incorporates traditional pop elements. Infectious pop vocal hooks and soaring chords coast atop the churning waves of bass in an energizing cocktail of sound.
"I am very happy to finally announce the first EP release on EXHALE and to have such a talented upcoming artist like TRYM on board," Lens said of the release. "I also delivered a remix that I've been playing a lot at my shows lately, so I'm very excited to finally share it with you!"
Follow TRYM:
Facebook: www.facebook.com/trymofficial
Twitter: twitter.com/trymlegit
Instagram: www.instagram.com/trym.fr/
Spotify: Spoti.fi