Ultra Europe Shares Stunning VR-Powered 2022 Recap Video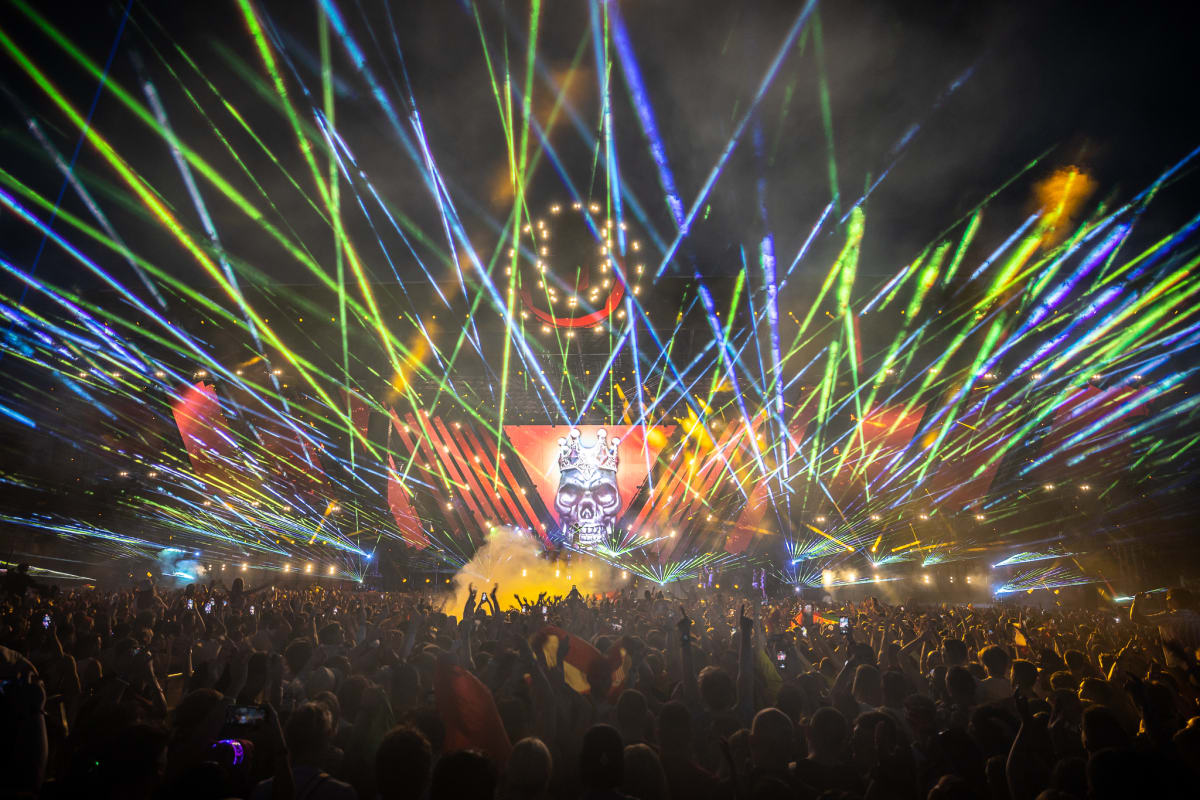 The 8K video shows off up-close-and-personal visuals from each of the stages at last year's festival in Split, Croatia.
This will make it slightly easier to cope with not being able to make it to Croatia for Ultra Europe.
The organizers behind the eighth edition of the massive EDM festival in Split have shared a new virtual reality experience to remember last year's larger-than-life event. Rather than a traditional YouTube video showcasing the ins and outs of Ultra Europe, they used a special camera to record 8K, 60fps footage that users can interact with to feel closer than ever to the stunning locale.
In the video, you can see magnificent shots of each of Ultra Europe's stages as well as crowd footage, with cameos from Marshmello, ACRAZE and more. The video is best viewed on VR devices like a Meta Quest or PlayStation VR, but you can still interact with it on your PC or mobile device. Note that mobile users who want to use the VR features will have to watch the video on the official YouTube app.
This year's Ultra Europe is scheduled for July 7-9, 2023 at Park Mladeži in Split, Croatia. Tickets are on sale now and can be purchased here.
Check out Ultra Europe's virtual reality-powered 2022 recap below.
[embed]https://youtube.com/watch?v=pYW_WEwYsMk[/embed]
FOLLOW ULTRA EUROPE:
Website: ultraeurope.com
Facebook: facebook.com/UltraEurope
Twitter: twitter.com/UltraEurope
Instagram: instagram.com/ultraeurope